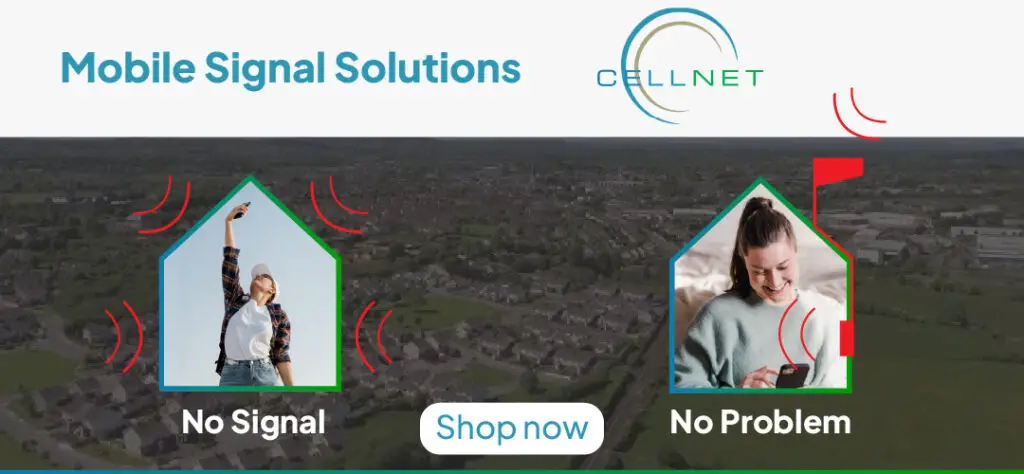 A VIGIL will take place in Ennis tonight in support of the people of Catalonia after the Spanish region's referendum for independence was marred by violence involving Spanish police.
TV footage showed Spanish police kicking voters and pulling women by the hair out of polling stations yesterday as people attempted to vote.
Sinn Féin Clare Councillor Mike McKee, speaking in advance of this evening's candle light vigil in Ennis, said the protest was being held to give Clare people the opportunity to show their solidarity with the people of Catalonia in their campaign to vote on an independence referendum.
Councillor Mike McKee said: "Clare Sinn Féin will hold a candle light vigil to show support for the people of Catalonia, as they campaign to be able to vote on an independence referendum.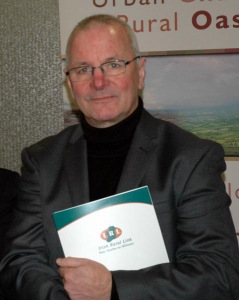 "The vigil is taking place following the shocking scenes from Catalonia on Sunday.
"The whole world has seen the Madrid Government and the police face down an peaceful population who simply wish to cast a democratic right to vote.
"The Ennis candle light vigil will be a message of solidarity to the people of Catalonia but also a message to the Madrid Government to stop the violent attacks on innocent people and let the people of Catalonia have their say."
The candle light vigil takes place at the Monument, O'Connell Street, Ennis at 7pm.