Stuart Holly, Editor of The Clare Echo and a former journalist with The Clare People reflects on the announcement that the weekly newspaper is no more.
IT'S always sad, in my opinion, when ambition leads to failure. Regardless of the circumstances, ambition is born out of hope and requires a certain investment of risk – and inevitably the consequence of added stress in one's life. Anyone who has gone into business knows this, regardless of the scale of their operation.
This week one of the most discussed stories in our county was the sudden and unfortunate demise of The Clare People newspaper following 14 years of business.
It marks the end of an ambitious project which, story goes, was an idea sparked through conversation over a few pints in a Liscannor drinking house (where many great ideas are born) and one which came to a sobering end on Tuesday, which had become known as Clare People day. What The Clare People had was plenty of ambition, vision, and the financial clout to boot. It was 'big picture' thinking and no stone was unturned in its inception process which included branding expertise, marketing campaigns and even focus groups – it was a bold bid to push the envelope on how media was presented in an ever-changing world. And, make no bones about it, a bid to take on The Clare Champion as the No1 newspaper in the county at the time.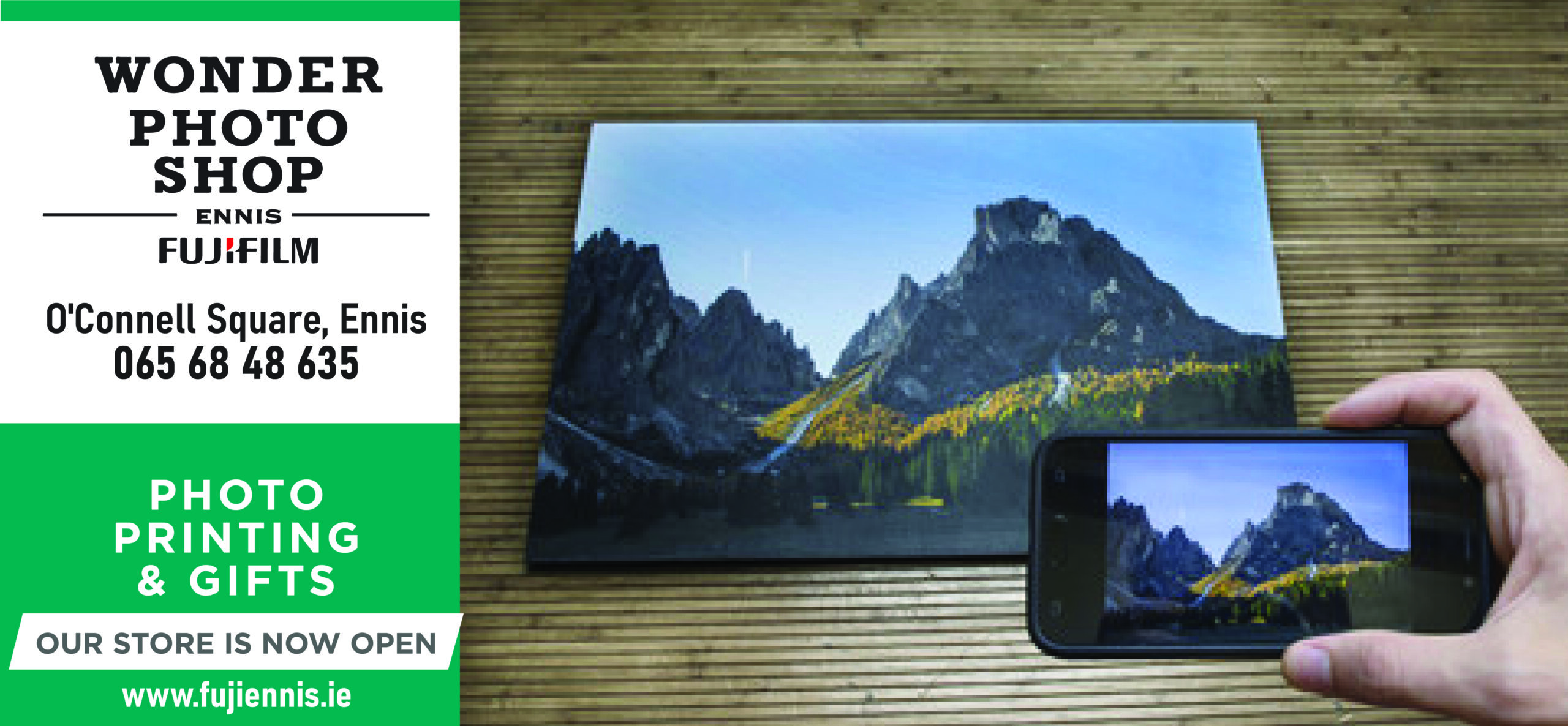 Some of the finest operators in the local media landscaped were plucked from competitors, the prize being the lure of joining a young, dynamic team who would serve the people of the county every Tuesday. That team has diversified over the years but its core remained and became trusted by the public as they continued to produce a consistently engaging product.
Unfortunately, as is often the way in business, some things went against The Clare People, most notably an impending recession along with a dramatic swerve in consumer trends when it comes to media consumption. The public appetite doesn't exist now for people to put their hand in their pocket in exchange for 'paid-for' newsprint and The Clare People will not be the last traditional newspaper to go to ground, unfortunately.
On a human level, this is a huge personal blow to those employed by Domhnall Slattery's firm, Clare College News Ltd. The Clare People has given readers across Clare great talking points over the years through its excellent news and sports coverage. As a former employee, I have fond memories of working on the Mill Road and praise should go to those whose names were on the story bylines as well as the people working behind the scenes on production, sales, admin and reception duties.
For two years, I worked with most of those who were called for that meeting on Tuesday morning last. These were people who spent years committed to their trade and helped carve out their firm place in the public arena. I feel the least they deserved was a chance to go out on their own terms, to produce the final newspaper knowing their fate, however this was not an opportunity they were afforded. A loss to Clare's media landscape, most certainly.