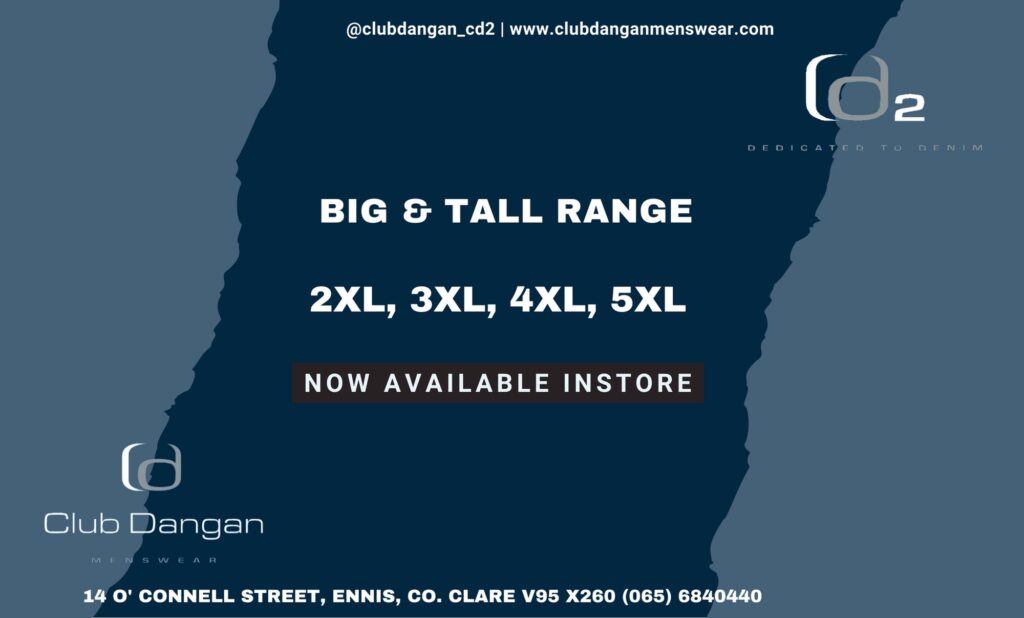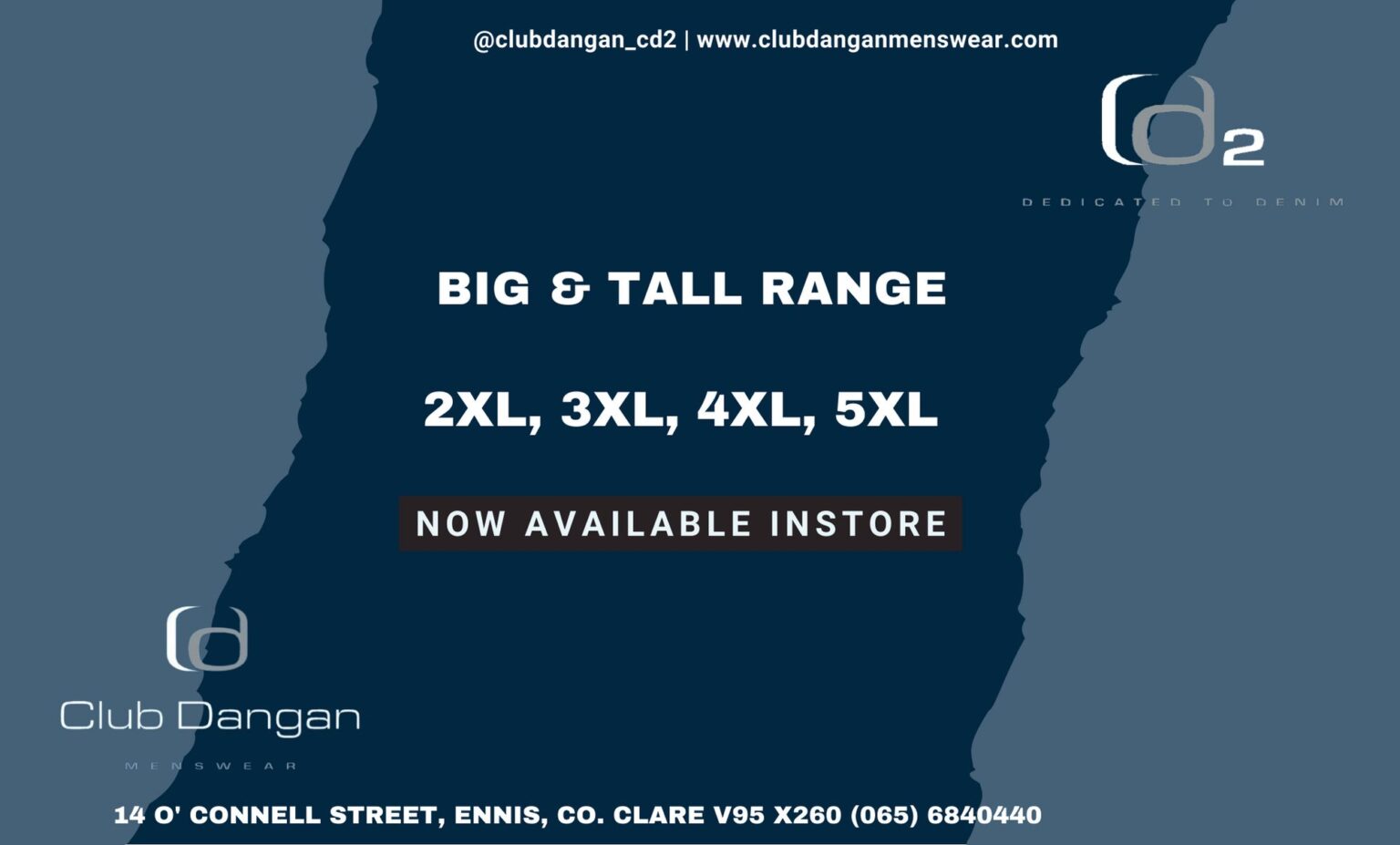 *Photograph: Sean Curtin / True Media
A MAJOR DATA BREACH has affected gastroenterology patients in Clare, Limerick and Tipperary.
Over 1,066 patients in the Mid-West have been contacted by UL Hospitals Group regarding a data breach which occurred within the gastroenterology services at Ennis Hospital, University Hospital Limerick and Nenagh Hospital.
The Clare Echo has learned that the breach occurred after an email was sent in an error by a staff member of UL Hospitals Group to an unknown external party outside of the HSE on January 24th of this year and was reported to the Data Protection Commissioner a week later.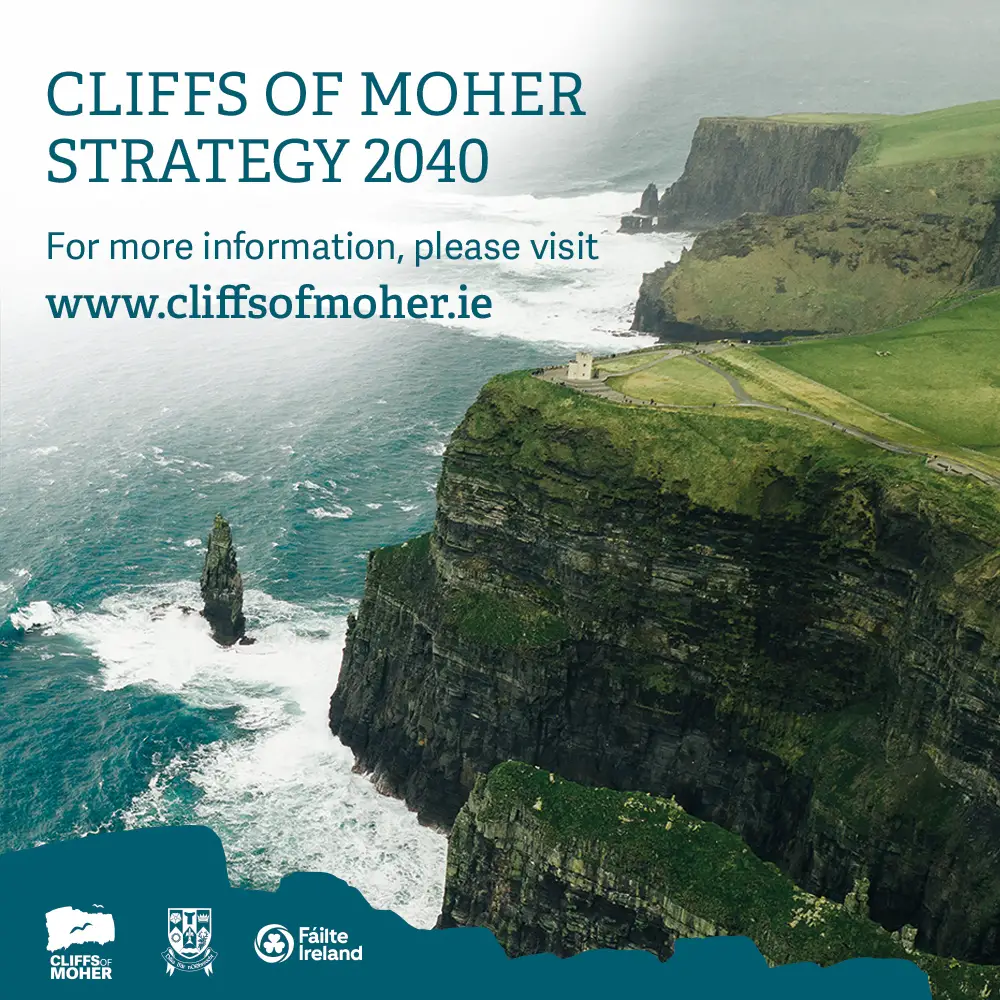 Attached to the email was file which included patient names, dates of birth, medical chart numbers and limited medical information of gastroenterology patients.
Phone numbers and email addresses belonging to patients were not disclosed.
Efforts to recall the email and recover the data were not successful and UL Hospitals Group cannot verify if the recipient's email account is active or dormant.
In a memo, Professor Colette Cowan stated, "We have no evidence that any patient information has been further disclosed, shared or published since the initial data breach on January 24th. We have conducted scans on the web to confirm this".
Patients are receiving written correspondence from UL Hospitals Group to inform them of the data breach with a support line established to answer their questions. The letters were first sent out on Monday (May 29th).