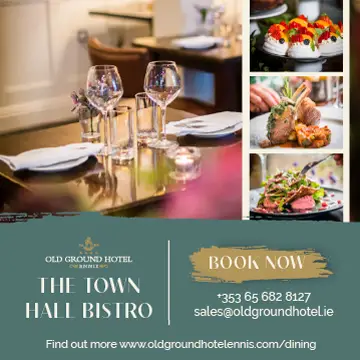 A bid is to be finalised this coming Saturday that could see Clare become one of the host counties for the 2026 TAFISA Games.
Officially formed in 1991, the Games were first held in Bonn, Germany in 1992 and have yet to take place in Ireland. The week-long festival is held every four years, it aims to promote and safeguard traditional sports and games.
TAFISA stands for The Association For International Sport for All and has more than 270 members from over 150 countries on all continents.
Lissycasey native, Daniel MacCarthy is part of the working group that are finalising an application for the Shannon region to host the 2026 European TAFISA Sports for all Games with the University of Limerick earmarked as the main venue. He explained, "TAFISA is a body with a long established track record going back to 1992 and the first games were held in Germany, they are supported and recognised via the European Union and UNESCO, Ireland would have participated in the first European Games in 2018 in Holland where hurling and gaelic football were played".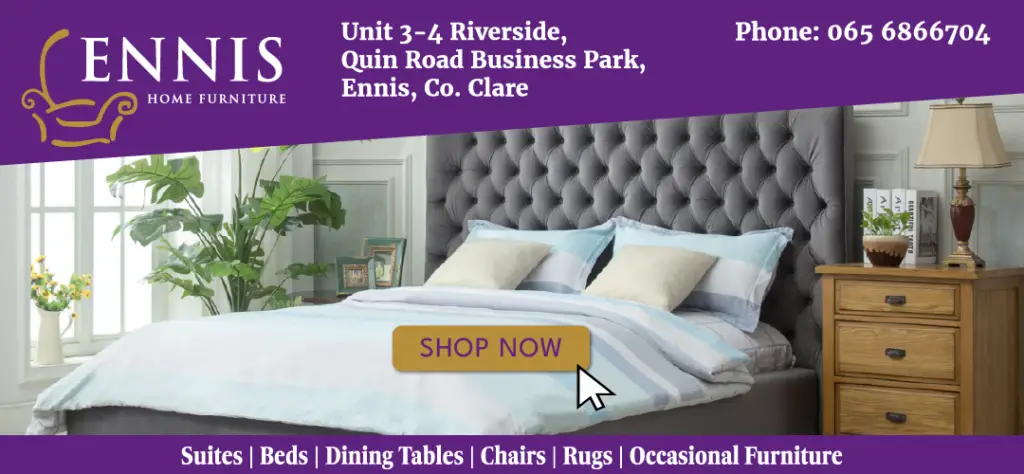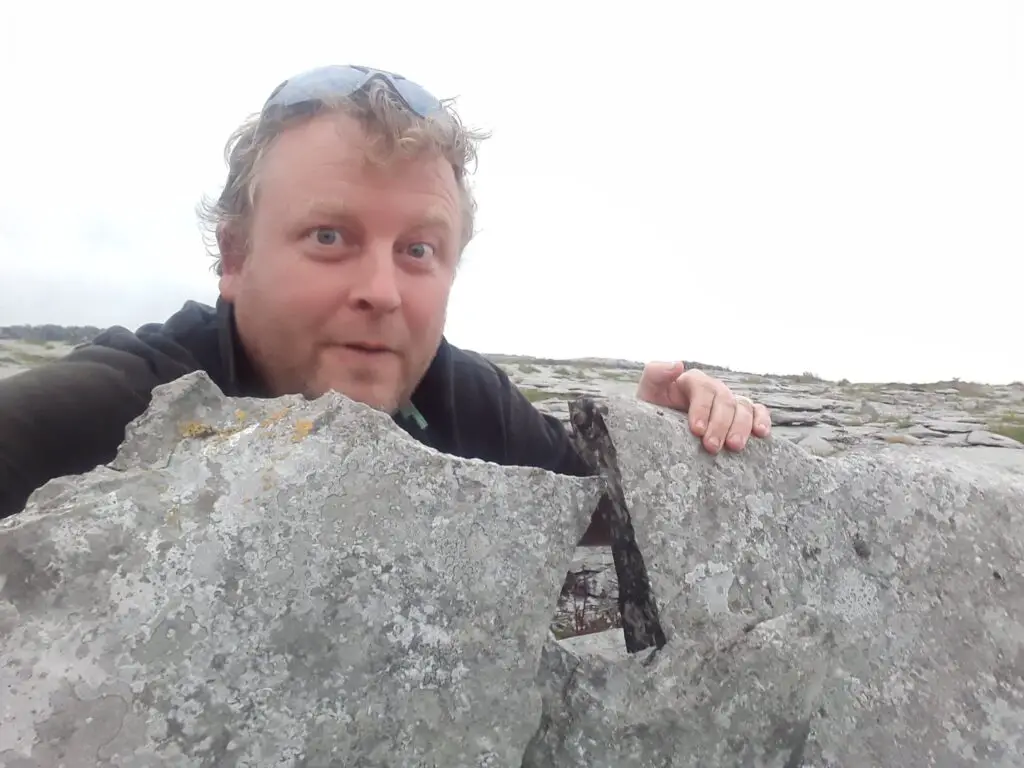 Recent Games held in Seoul and Malaysia have underlined the potential benefit for hosting regions, the Managing Director of the Heritage Factory Ireland believed. "Seoul attracted 16,000 athletes alone outside of tourists, family members, friends and supporters so this is a sizeable, prestigious event. Were the Shannon region to be successful in its efforts, it would be a great showcase not just for our own national traditional games but for the region, it would be good news for local tourism. The World GAA Games which were brought to Waterford in 2019 was a fantastic event, the hotels were like Bethlehem for the full week there wasn't a room to be had. If successful, we will be looking to hold parallel either a continental or world GAA Games event".
David Ward of UL and Fáilte Ireland's Karen Brosnahan are also heavily involved in the application, the Ballyea resident told The Clare Echo. "It is a statement in itself that they see the merit and attraction of the Shannon region being the host nation, it is a long shot as a country that we would ever hold a World Cup but if we can build up these events and play to our strengths especially as the Shannon region as a hotbed of traditional culture".
Recognising the importance of traditional sports abroad has been something Daniel has appreciated all his life. His father, Danny originally from Kilmurry Ibrickane was the only man to manage a Clare side to a win senior football championship in the United States while his uncle TF Meaney of Coolmeen won three All Ireland Junior Football medals in the 1970s in London.
Maritime events in Kilkee and the use of the Sixmilebridge Arena if it is constructed by 2026 are planned should the Games be held in the Shannon region. "Kilkee itself would hold maritime events, we would also look to tie in with cultural events, Clare would be a custodian of traditional music".