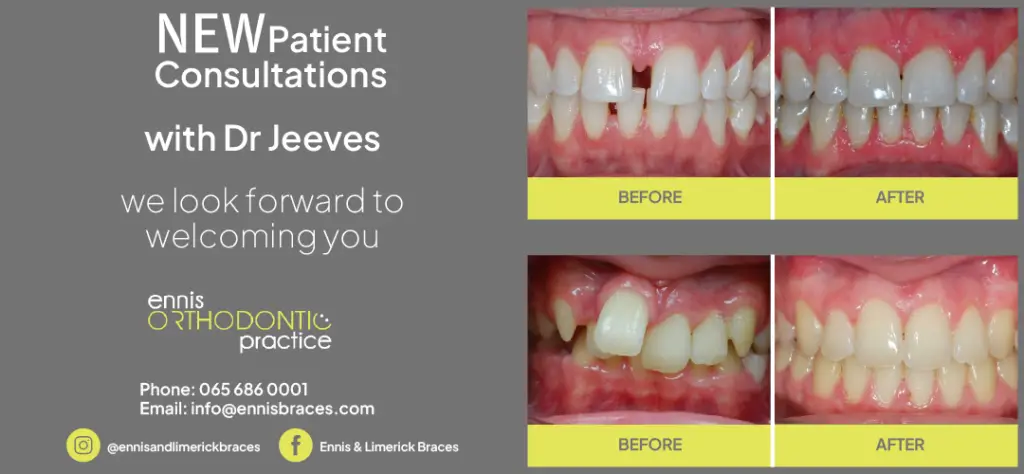 County Clare has become a single use plastic hotspot, according to one study conducted by the Cease Using Single-Use Plastics group.
The study identifies hot spots within Clare where single use plastic packaging waste is generated in terms of volumes, concluding that households in Clare generate 7,200 tonnes of single use packaging waste annually, equating to 160 Olympic sized swimming pools.
The objective of the study is to condense large quantitative data into smaller bite sized increments in the hope of tackling smaller, more identifiable targets on a both a community and personal level. The CUSP midlands-based group was established in 2018 for this very reason.
Irish households generate 171kgs of single use plastic waste each year. This is the highest rate in Europe and can be compared to French and Swedish households, which produce 153kgs and 55kgs per household, respectively.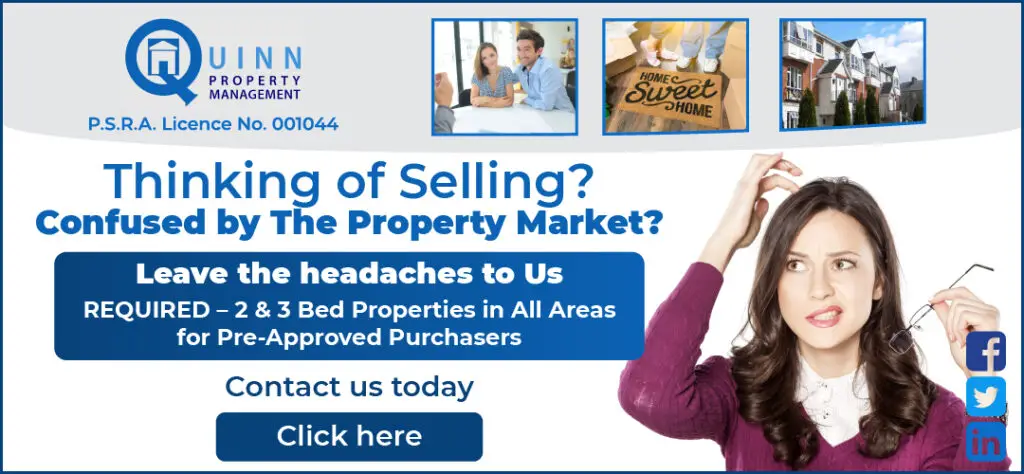 The need to Identify micro-targets led CUSP to investigate County Clare, in which eight towns were scrupulously analysed. These towns comprise 36 per cent of the counties annual single use plastic waste. Ennis Town tops the table, generating a volume of 1,300 tonnes annually, with Shannon generating 550 tonnes. Kilrush and Sixmilebridge follow suit registering similar levels of single use plastic waste, 175 and 162 tonnes to be precise. The table also looks at Newmarket on Fergus, Killaloe, Ardnacrusha and Kilkee.
Most notably, the table outlines UN aligned annual reduction targets for each town, complying with a sustainability goal of eradicating all single use plastic packaging by 2030. To achieve this, the study indicates that County Clare must reduce its current figure of 7,200 tonnes annually to 2,200 tonnes annually by 2030.
CUSP is asking each Clare household to reduce its annual single use plastic waste by 12kgs. Amounting to just 1kg per month, ten years of this reduced target means that a significantly reduced result of 120kgs will be produced. The free to use CUSP app allows householders to identify 1kg of waste per month. The app contains twenty-two pre-registered common household items and their weight. Householders enter their estimated units for each item on the first day and repeat the process after thirty days, to see their new reductions. The app is available for iOS and Android and can be found by searching 'CUSP: Single Use Plastic Calc.'
Immediate and direct action is the call to arms stipulated by the study. It is in the interest of each individual due to the impact of micro-plastics on human health, the impact that plastics are having on marine life as well as C02 emissions produced by petrochemical manufacturing processes.
To conclude, Simon Ruddy of CUSP asserts, "It is only when we as consumers start leaving products behind us on supermarket shelves when not happy with the amount of plastic used to package those products will true change take effect. Nothing will drive big brand manufacturers to switch to more sustainable forms of packaging faster than falling market share."