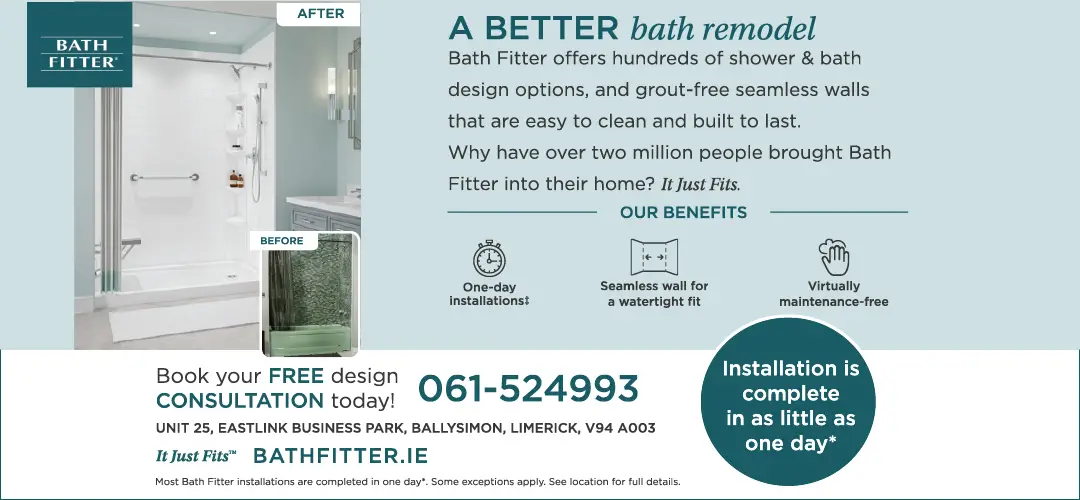 *Photograph: Sean Curtin / True Media
Co Clare is now fifteen days free of any new cases of COVID-19 while the Chief Medical Officer has cautioned that any non-essential travel abroad should be avoided.
Clare 369 (0)
Kilkenny 354 (0)
Roscommon 345 (0)
Kerry 310 (0)
Longford 285 (0)
Laois 265 (0)
Wexford 217 (0)
Carlow 175 (0)
Waterford 156 (0)
Sligo 125 (0)
Leitrim 78 (0) #Covid_19 no additional cases in 24/26 counties.

— Páraic McMahon (@thepmanofficial) June 26, 2020
For the fifteenth day in succession, Co Clare has not recorded an increase in the amount of individuals in the county to have tested positive for COVID-19. The figure has stayed stagnant at 369.
Across the country, officials within the Health Protection Surveillance Centre have confirmed the death toll in the Republic of Ireland is now at 1,730 following confirmation of three more deaths.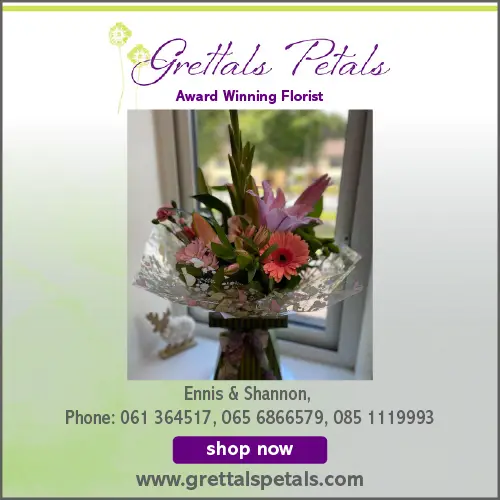 Two cases have been de-notified while 11 more cases have been confirmed meaning that a total of 25,414 persons have received a positive diagnosis for the virus since March.
Speaking on Friday evening, Chief Medical Officer Dr Tony Holohan admitted he was "beyond nervous" with the prospect of Irish people travelling abroad in the coming weeks. He recommended that staycations would be a safer option this summer.
"We are recommending the avoidance of all non-essential travel," he stated. Holohan added that he was "worried by the extent" of individuals bringing the disease into Ireland in recent weeks. Professor Philip Nolan, Chair of the NPHET Irish Epidemiological Modelling Advisory Group said, "The increasing number of cases related to travel and in young adults is an emerging source of concern". He stated that 13 cases in the past two weeks were related to the travel abroad.
Dr Holohan also expressed his concern with the lack of social distancing among younger members of the population. "The message isn't fully getting through," he conceded. "The data is telling us that young people are accounting for a higher percentage of the cases". He continued, "We have good reason to believe that anecdotally many people planning to travel outside of the country are young people".
Professor Nolan outlined that testing is being carried out at the levels required, "There are very low levels of positivity at 0.4 of an average in the last week". He said, "We have had a significant decrease in the amount of cases confirmed per day". Nolan flagged that the average number of people in ICU is 14, "down from 24 the previous week," typically there is one admission per five days. "There has been no increase in the level of disease but we are seeing a continuing decrease".