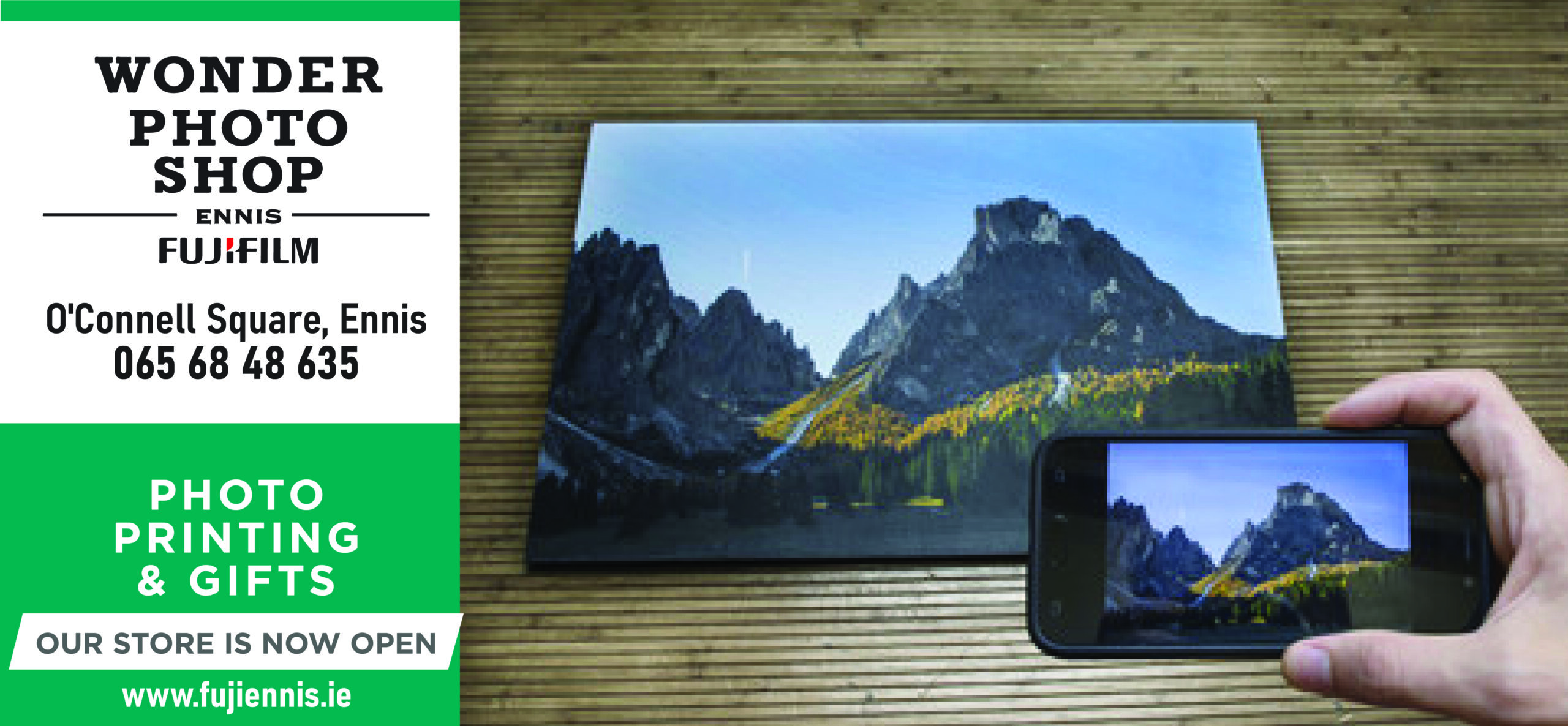 Clare needs to put forward a strong case for the hiring of active travel officers in the county.
This was the argument put forward by Cllr Paul Murphy (FG) at the March meeting of Clare County Council.
He requested detail on the plans to apply for the multi disciplinary staff with Urban Design and Behavioural Change skills through the Active Travel funding schemes announced in recent months by the Departments of Transport, Environment, Climate and Communications.
In a written response, senior engineer John Leahy outlined that the contents of the motion were noted. He confirmed that an application for funding under the Active Travel Scheme will be made and said the Council was committed to delivering active and sustainable travel. "The matter of staffing for local authorities requires the sanction of the Department of Housing, Local Government and Heritage and all staff matters in Clare County Council must be consistent with our Workforce Plan".

Speaking at the meeting, Cllr Murphy recalled he had a notice of motion on active travel officers in September and quipped that Minister for Transport, Environment, Climate and Communications Eamon Ryan (GP) was paying heed to his contribution. "I would like to think we can get in on that act, make hay and provide better infrastructure for our walkers and cyclists to get across our big urban centres and towns that need assistance," the Clarecastle representative stated.
Parts of Dublin have been "transformed" by a former Clare County Council engineer Robert Burns, Murphy stated. "It is an area that does need to be invested in. Our roads engineers and crew on the road do fantastic work but if there is opportunity to employ more people to help our roads staff it would be a bonus," Cllr Ann Norton (IND) felt.
Director of Service for Physical Development, Carmel Kirby revealed that the resources will be decided by the Chief Executive along with the Department of Housing, Planning and Local Government. "We can't employ additional staff without sanction, we will avail of additional funding and resources that come our way".