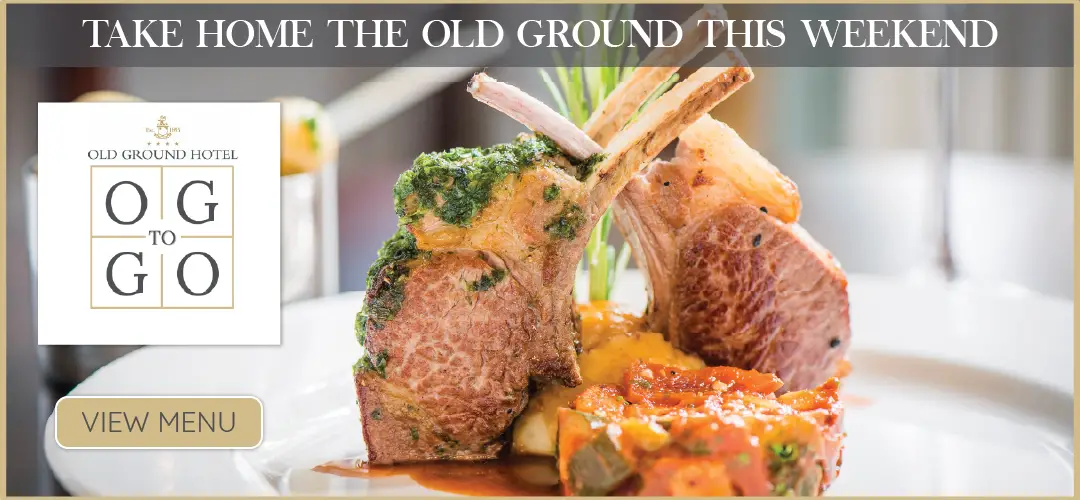 One Clare man who presented with coronavirus symptoms in the wake of a family member travelling to Northern Italy has expressed his frustration with not being tested for the virus.
Questions over whether the HSE are able to deal with the pandemic situation that coronavirus has presented to the country have been raised by an individual who was fearful several diagnosis would be missed following his experience with the health body.
As requested by the individual, his identity is to be withheld from the article but he was content to share his dealings with the HSE surrounding Covid-19. After becoming ill at the start of last week, he got worse as the days passed, "I had flu and coronavirus symptoms coughing, aches and pains so I rang my GP and he told me there wasn't too much he could do but to try isolate myself and get over the counter medication from a chemist".
No improvement was observed on Thursday or Friday so he decided to contact the HSE to get their opinion. Their response in his view "wasn't too satisfactory" as he was advised to keep warm, stay indoors and take medication which prompted him to contact a relative who is a doctor. He said he would set me up for a coronavirus test, he was able to do that on Saturday directly online.
"At about 7pm I got a phonecall from the HSE, the girl who rang me said she would determine if I was suitable for a test or not, she started asking me a lot of questions which were based on my health, a lot of the answers were to give a scale between 1-10. I must have been giving the wrong answers because she told me I wasn't suitable for the test. I asked what I could to do and she said I didn't qualify for testing, I was feeling terrible and she said they had 9000 applications on Saturday to do the test and she said we could only do 200. Her job was to tell as many people they couldn't do the test. My opinion is they can't cope with the situation, that was only Saturday".
Media coverage surrounding the virus is hard to miss, the fact that this man's son spent time in Northern Italy had him alert to the fact that he was susceptible to contract coronavirus. "I had a lot of contact with him when he came back. I told my GP this and I told the HSE when they rang me about my son. I have improved, I have no energy but I think I'm improving each day. I've another three days to go on the antibiotics".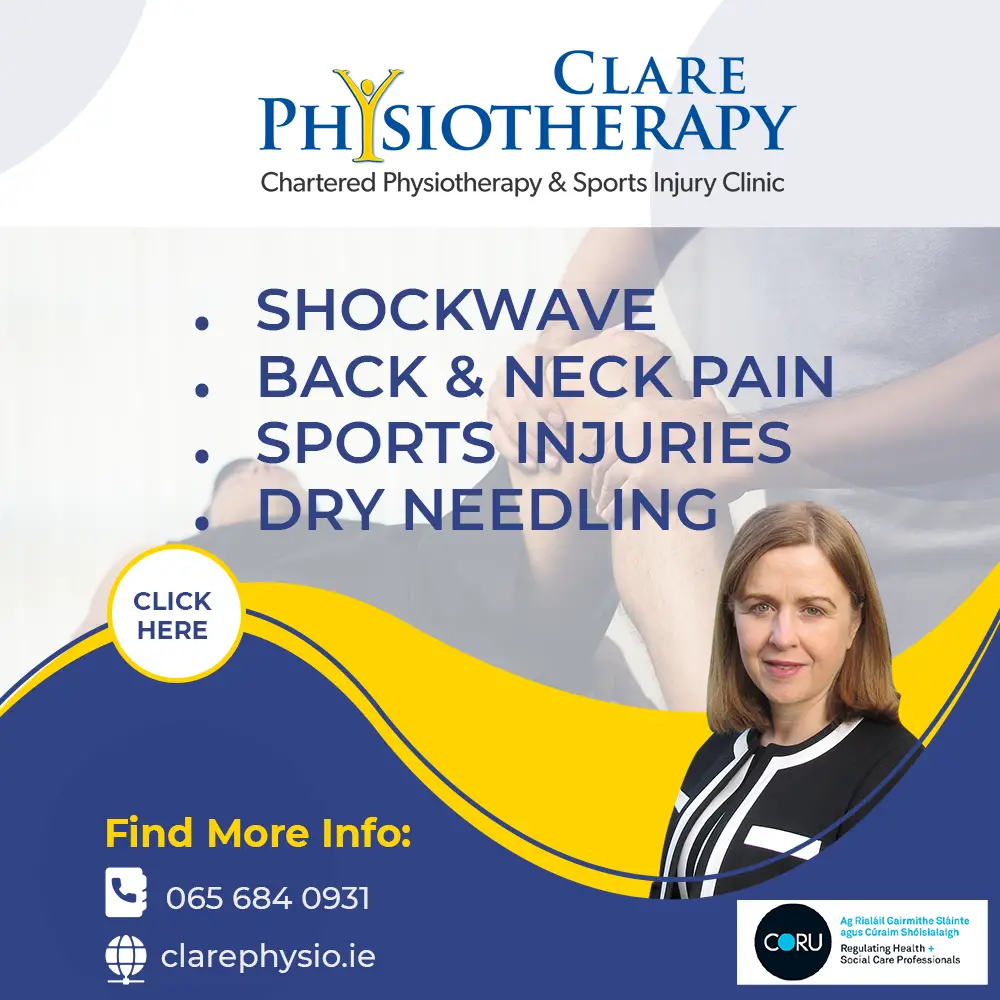 "I was so bad that all I could do was lie down, I couldn't fight or argue with anybody. What was coming over on the radio that the HSE is in control of everything, they weren't and they weren't able to cope with the situation, whether they can now I don't know," he told The Clare Echo.
With connections to North-West Clare, the man admitted it was "scary" to think what position he could have ended up in. "You hear different stories everyday, maybe they are getting better organised but on Saturday they were not able to cope. They were telling the story that they were on top, maybe they have got on top of it now. I felt very bad about the whole thing".
He added, "Since yesterday evening and today that I'm feeling better. I've very little energy, I've lost about 5kg because I haven't been eating, I do feel that I'm going to get better and that I don't have the coronavirus".
When contacted by The Clare Echo, a spokesperson for the HSE stated, "We cannot comment on third party comments". Testing facilities have since opened in Dublin including a drive through facility at Croke Park.