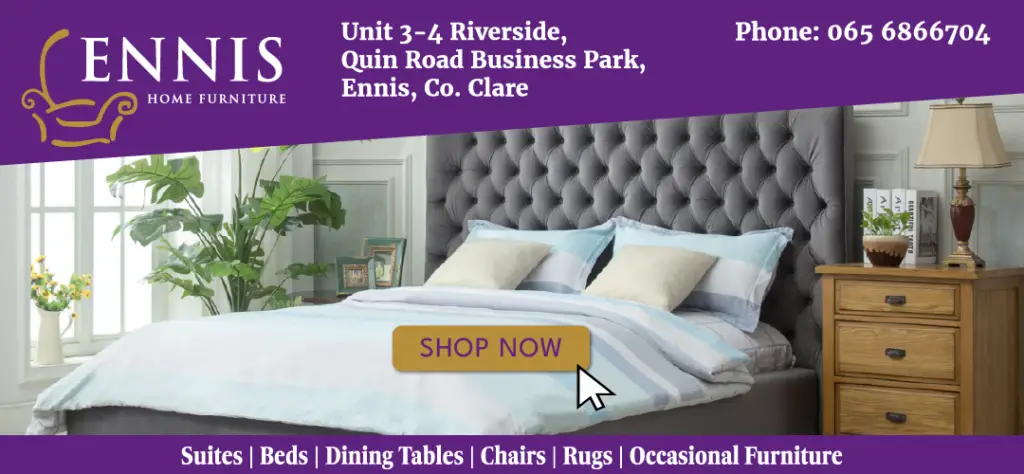 *David McInerney. Photograph: Gerard O'Neill
This week's clash should have a knockout feel. While Cork will get two bites of the cherry against Clare and Limerick, they will have targeted getting a result in Ennis.
Results elsewhere are likely to mean that if Clare fail to beat the Rebels, they will be dumped out of the championship. Despite a no show from Waterford this year the Munster Championship has made for compelling viewing and we look to be in for a treat again this weekend with two massive clashes. It doesn't take Albert Einstein to tell you four into three does not go, and this weekend will tell a lot as to who will proceed.
Cork's display was unlike their form of late. When they were hitting a purple patch early on, they failed to capitalize on the many chances they created. We are used to these Cork forwards being clinical when the team is playing well. Maybe also out of character for this group of late, when things were going against them they showed the character to stay in the game right to the end and get a result. If they can get a similar start in Ennis, they may not be as wasteful and this Cork team could look like world beaters if left loose. Clare will have to make it a physical battle from the off.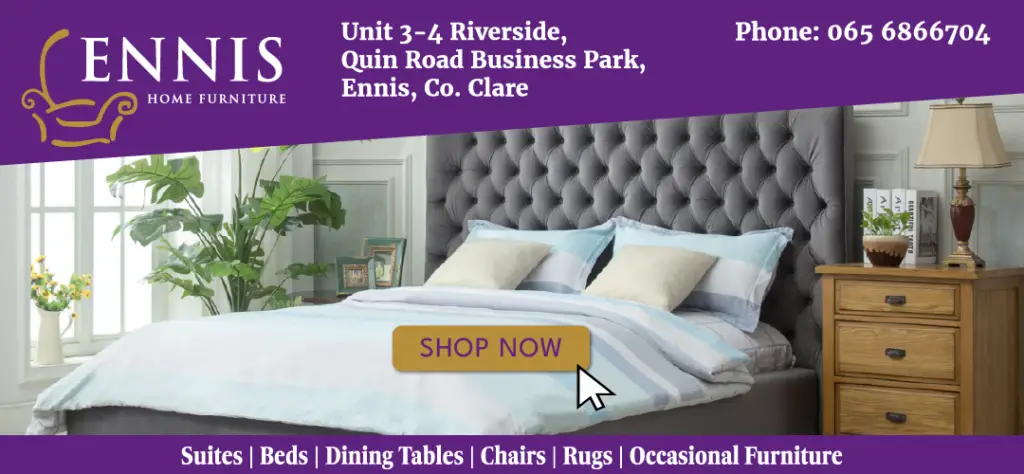 Clare's fixture versus Waterford was a bizarre affair and probably not the best preparation for championship battle. There was no natural flow to the game and it will have felt like more of a mental workout than a physical one for the Clare players. It took Clare until just before half time to get going last week and at times we looked complacent, particularly in defence. We were turned over through our own errors too often in the first half and the lads will look to sharpen this area of their play up this weekend.
There is plenty of pace in this Cork side. Darragh Fitzgibbon at centre forward showed very well in Cork's opener and stopping him could be the key to getting on top of Cork this weekend. It's likely John will pick him up at centre back. Clare will have to shut down the space in this area of the field, especially early in the game and make sure the Cork lads know they are in a battle.
It was a worrying sight when David McInerney left the field with what appeared to be an injury during the Waterford game. David has been our best defender in the campaign to date and his athleticism and physicality would be huge in combatting the Cork attack. David was named to start this game but I wouldn't be surprised if Brian has to rejig things. The obvious move for me would be to drop Cathal Malone back to wing back, Tony to midfield and Aidan McCarthy (if available) into the forwards. Ian Galvin has been named on the bench but after a solid display in both games he has featured in so far I would be surprised if he doesn't make the starting 15.
Cork are vulnerable at the back and Tipperary were able to take advantage of this racking up a big score. I would hope that Mark Rogers is moved back in closer to goal in this fixture as we did not see the best of him last weekend in Thurles. Mark is an excellent finisher and has all the needed attributes for an inside attacker. I don't think his skillset translates to a position in the half forward line and I'd love to see good ball hit in to him closer to goal.
After 2013 we failed to beat Cork for a long time. More recently we have gained the upper hand again. This game is a must win for Clare as I feel it is likely that Limerick will win their remaining two games so the winner of this fixture is likely to progress while the loser goes home. With a fervent home crowd behind them, I think our lads will have enough to see off this Cork side.