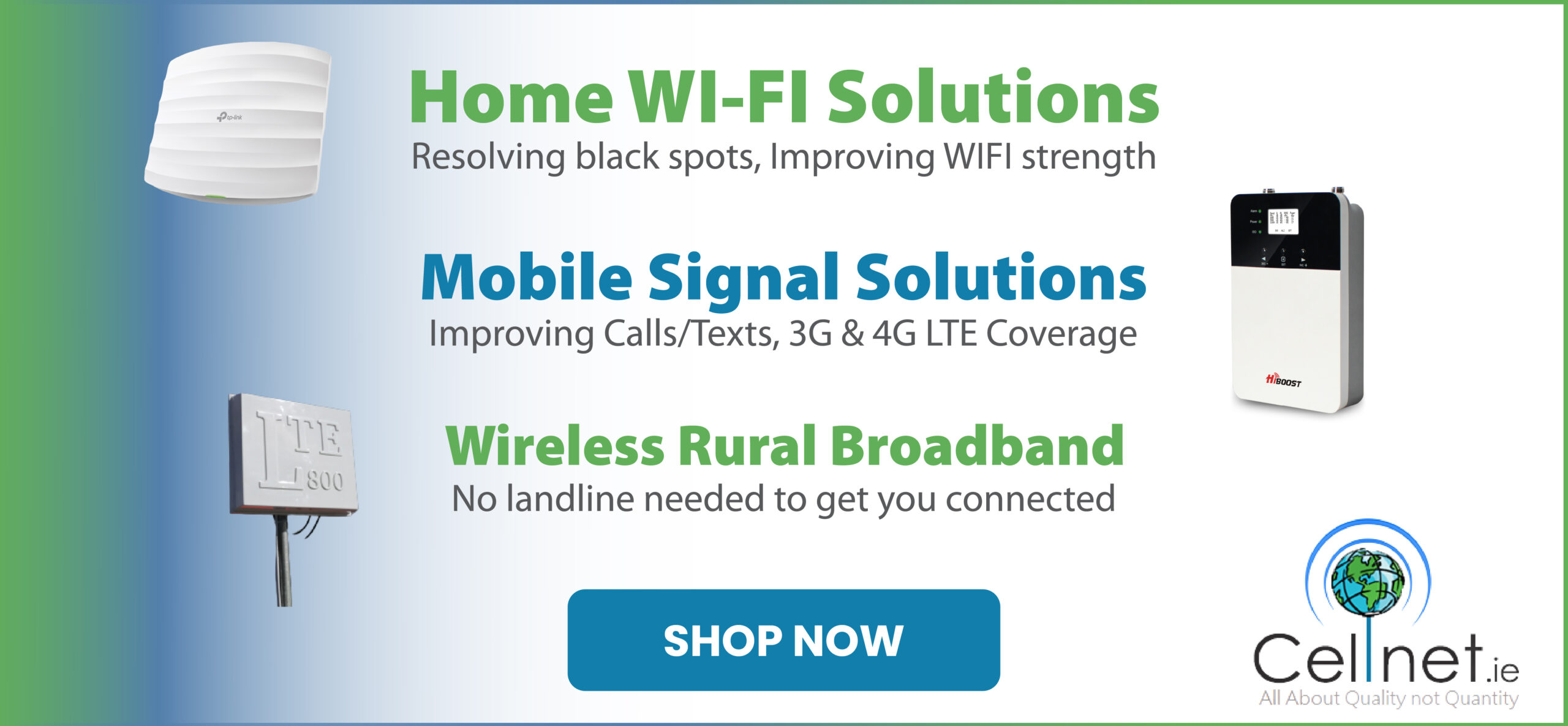 *Clare's Alannah Ryan. Photograph: Burren Eye Photography
Cutting down on the concession of soft goals is the main objective of the Clare senior camogie panel as they begin preparations for their second encounter of the year.
A largely positive opening round of the National League came undone for Clare through the concession of three green flags in the first half as they lost by five points to Galway on Saturday afternoon.
Reflecting on the contest, Clare coach Conor Dolan was mostly pleased with the efforts of the girls in saffron and blue. "We got off to a super start, they hurled extremely well for the first fifteen minutes. That's the one thing about the water breaks, you don't want them to come but in fairness the girls were flying it again once it restarted. It is the first game we played since Cork last year below in Páirc Uí Chaoimh, Galway got three soft goals let's call a spade a spade, that is one thing we need to work on.

"Conceding soft goals is something for us to work on but it is the way we reacted to it, we got scores straight after it which is a great sign of character with them. Fitness is still an issue with us and we need to up that, I couldn't be happier with the players".
On the restart of the second half, Galway fired three scores without reply while Clare failed to register a score from play in the entire second half. "They made a couple of positional changes, maybe we on the sideline were a small bit slow to react to it, we're playing to a structure. In fairness, Galway after ten minutes had to adapt to our structure, they are one of the big tree which are changing their system to suit us which I would take as a compliment," the Meelick native stated.
Clare's display was described as "massive" by Conor. "It was a massive step last year to beat Kilkenny in their back garden, we put it down to Galway here in Kenny Park and Galway had to make changes because they were under their gosh, a couple of soft goals and if we can rectify that we're in a good place".
Smarter play is needed in defence to limit repeat scenarios occurring as the year progresses, he believed. "It will come with games. I'm not condoning durty hurling but at times you have to give away a good free that you can't let a girl walk in on goal and unfortunately for the three goals they were soft".
Dolan who was formerly a coach to the Tribeswomen was of the view that the strength of the Clare panel is growing. Both Aoife Power and Niamh O'Dea are expected to miss their second round clash with Limerick on Saturday while Ciara Doyle who sustained an ankle injury is believed to be a doubt.