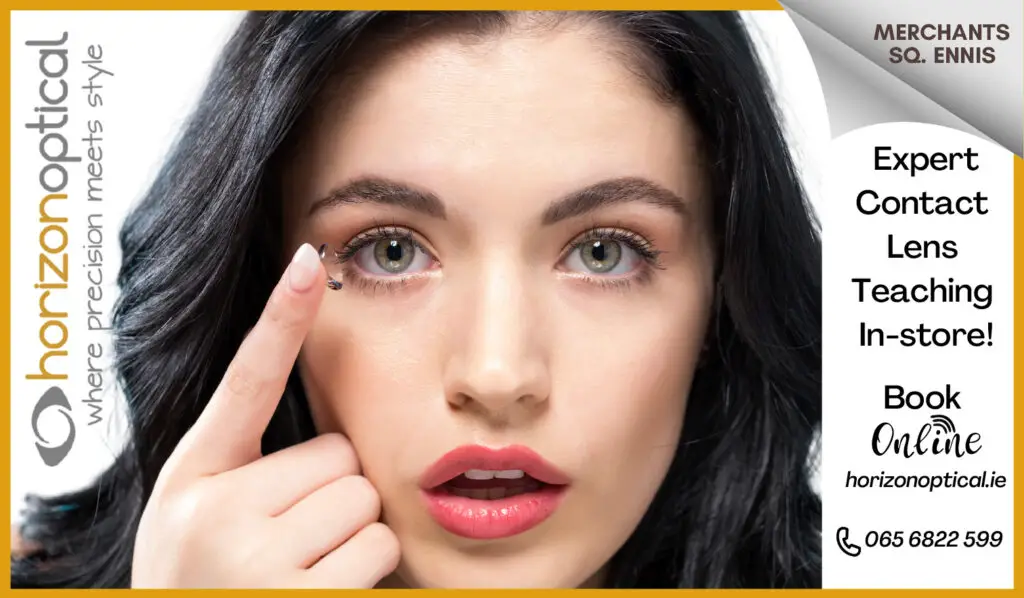 LAND IN CLARE needs to be "zoned appropriately" to cater for campervan parking, a senior member of management in Clare County Council has said.
Director of Rural Development with the local authority, Leonard Cleary outlined that on the back of previous notices of motions focusing on campervans that the Council has engaged with Fáilte Ireland to work on an accommodation audit.
He said that Clare is one of three counties involved in this scheme with Fáilte Ireland. "Based on the audit of need, we would try influence the County Development Plan and Fáilte Ireland's funding stream going forward, we need land zoned appropriately".
Most recently, Cllr Joe Killeen (FF) flagged the matter before the West Clare Municipal District urging the Council to "to examine the situation and make alternative arrangements for the caravans and camper vans using the fishing harbour pier in Ballyvaughan as an overnight parking area".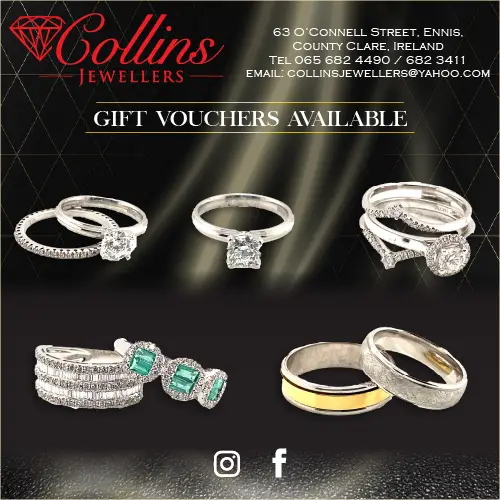 Senior executive engineer in the West Clare MD, Enda MacNamara detailed that the area office has "previously consulted with the community and local fishermen to try resolve the issues occurring with caravans and camper vans at the pier. Unfortunately, agreement could not be reached with all parties. The area office will engage with all stakeholders again to try resolve the problem".
Speaking on the subject, Cllr Killeen remarked, "the pier as we all know is zoned for maritime and harbour use, you can't park a campervan there overnight". When Ballyvaughan Pier is used as a car park "it restricts movement," he said. Potential solutions listed by the Corofin man included "a simple sign to say no overnight parking, to erect a barrier 2m high to restrict access to the pier, it's something we need to look at".
Arrival of campervans must be welcomed, Killeen continued "but we need to give the services, we do need to include an objective in the County Development Plan, this is not just for Ballyvaughan but for all tourist villages without the facilities".
"Use of campervans since COVID has gone through the roof," Cllr Joe Garrihy (FG) observed. This presented "massive issues" in Lisdoonvarna during the Matchmaking Festival, he highlighted.
According to Cllr Gabriel Keating, "we are at a point where we need a special budget to cater for our visitors". Next year's budget needs to include provisions for campervans and toilets, he maintained.