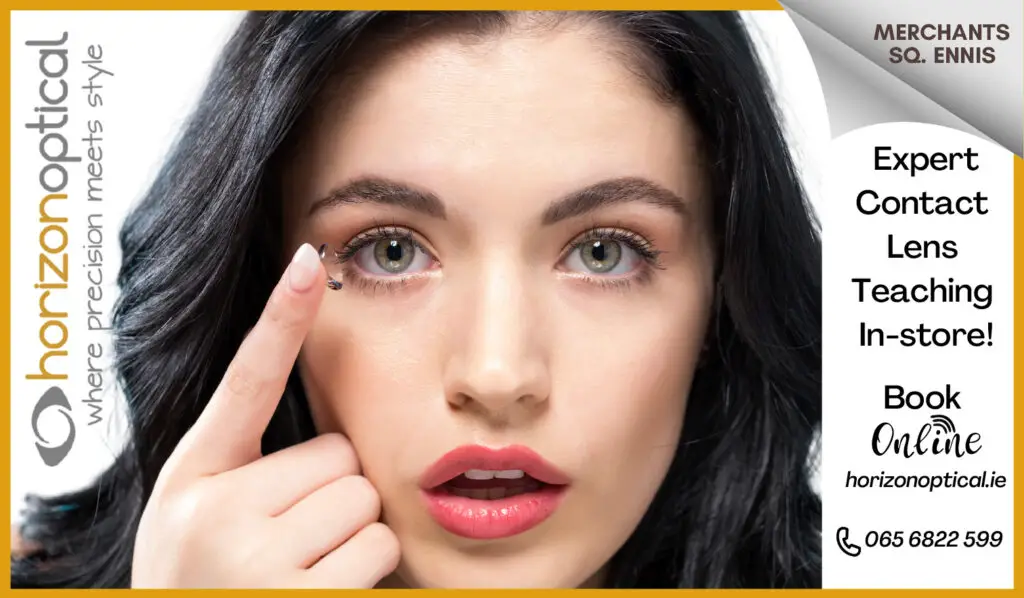 Clare Motor Club have confirmed that two big upcoming events have been postponed.
Fixed for this Sunday May 24th, Clare Motor Club's national loose surface autocross round has been postponed, the decision of which was confirmed on Tuesday night. The national grass autocross round due to take place on Sunday July 19th has also been called off.
"Due to the current circumstance that we are all too familiar with it was inevitable," a club spokesperson said of the decisions made to postpone both events.
It follows a meeting of the Motor Sport Council on Tuesday where it was decided to extend the suspension of all Motorsport Ireland permitted events until July 20th.
Officers within Clare Motor Club have supported the move. "It is in the best interest of our health and the health of our country at this trying time".
Motorsport Ireland have announced that both the National Stages Rally Championship and the National Forestry Rally Championship are cancelled for 2020.