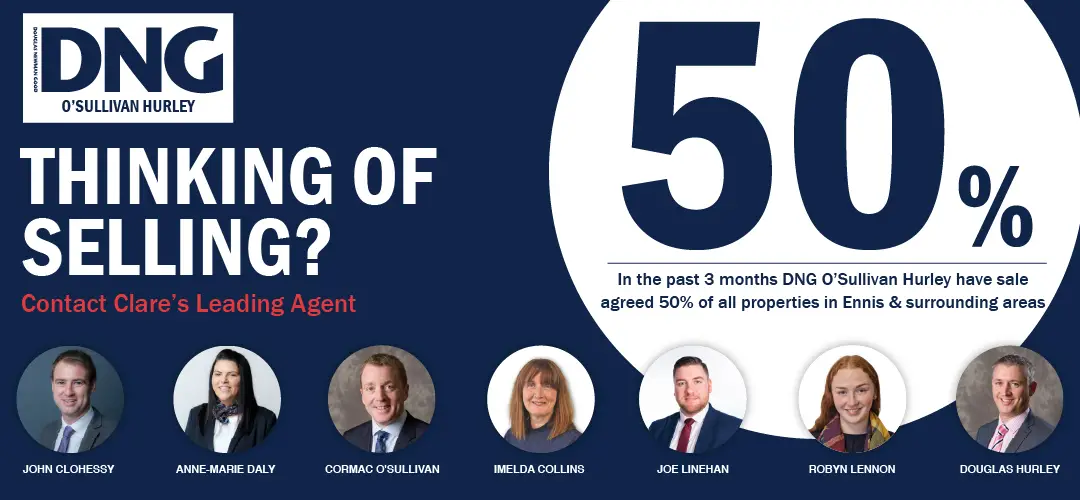 *Up to 200 supporters will now be allowed sporting fixtures. Photograph: Joe Buckley
A five-level plan for living with COVID-19 has been announced by the Irish Government.
Measures as part of the medium-term plan come into effect from midnight on Tuesday. The National Public Health Emergency Team (NPHET) will remain the key body providing public health advice to Government but a new group chaired by the secretary general from the Taoiseach's Department will be established for "enhanced cooperation" between various Departments.
Five different levels of restrictions are included in the framework. The lower levels will be activated when there is low incidence of the disease, with isolated outbreaks and low community transmission. The higher levels will be used to deal with higher incidences of the disease.
Level 1 involves the least amount of restrictions, it does not apply to anywhere in Ireland at present as the whole country is on Level 2. As part of Level 1, up to ten visitors are allowed from a maximum of three households. Crowds of 100 people are permitted to attend weddings and organised indoor gatherings such as business meetings. Up to 500 people will be able to attend outdoor venues with a minimum accredited capacity of 5,000 with a maximum of 200 patrons allowed in most other outdoor venues. Nightclubs, discos and casinos will remain closed under Level 1.
In Level 2 which is applicable to the entire country, visitors from one other household only or up to six visitors from two to three other households are allowed in your home. It grants the reopening of pubs not serving food with individual groups limited to six people from no more than three households. Crowds of 200 are permitted for sporting stadiums that are capable of holding crowds of 5,000. 50 people are entitled to attend a wedding with the same number for arts events. Up to 100 patrons are permitted for larger venues hosting cultural events where strict two metre seated social distancing and one-way controls for entry and exit can be implemented. Level 2 allows for a capacity of greater than 50 in separated sub-groupings of no more than 50, with additional protective measures as per guidelines. Up to 50 mourners can attend a funeral.
A limit on visitors to a home from one household only comes into operation for Level 3. Weddings are capped to a maximum crowd of 25 with outdoor gatherings set to a maximum of 15 people. Sports training would be allowed to continue but with no matches. Museums and galleries would close with additional restrictions for indoor dining in pubs and restaurants.
No visitors to households are sanctioned in Level 4. Weddings are cut down to only six people attending with the closure of gyms, leisure centres and swimming pools plus the cancellation of in-person religious services cancelled. Only 25 people are permitted to attend a funeral at this stage. Indoor dining is also given the chop and pubs are only allowed cater for 15 outdoor customers.
Returning to the lockdown of months gone by is planned in Level 5. Domestic travel restrictions and a 5km limit are back on the table but schools and creches will remain open with protective measures in place.
Announcing the measures, Taoiseach Micheál Martin (FF) outlined, "This is a plan which gives clarity of each of our responsibilities. It includes concrete measures and shows how we can limit impact of the virus while keeping schools open and protecting and expanding employment". He added, "The plan is broad and comprehensive. Protecting public health remains an absolute priority".
Speaking on Tuesday, Minister for Public Expenditure and Reform Michael McGrath (FF) said the plan would cover the next six to nine months as it is not certain that there will be any progress in a vaccine over that period of time.
Following the release today of the Government's Resilience and Recovery 2020-21: Plan for Living with COVID-19, the FAI, GAA and IRFU have set up a working group to bring a collaborative approach to the development of a roadmap for the safe return of spectators to stadia.