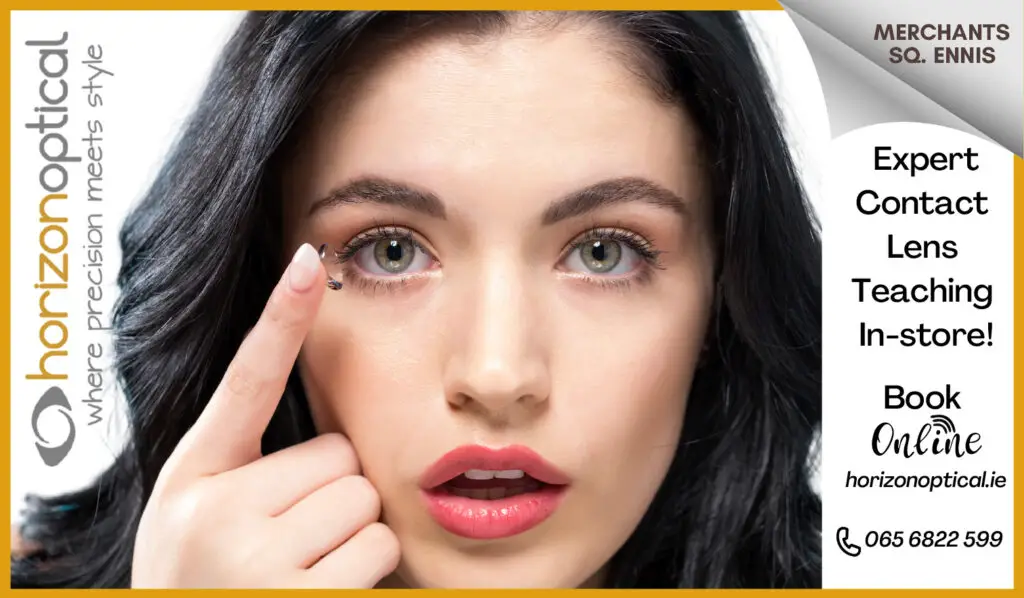 *Pictured at St. Senan's Nursing Home, Kilrush, with Director of Nursing, Sini Paul (5th from left) & John Hehir, board chair, are members of staff wearing donated Scrubs. Front Row: from left, Jenni Bostok, ICA, Ailish Malone, Mary Neylon, ICA.
Over 100 sets of scrubs made by members of the Clare ICA have been delivered to nursing homes across the county.
Before Easter, Clare ICA offered their assistance as part of the Sew Scrubs for Ireland campaign aimed at providing more PPE for healthcare settings.
Mary O'Halloran, Clare Federation President and National President, Josephine Helly fro Ardrahan spoke on Clare FM about their endeavour on Good Friday. As April progressed, bales of fabric arrived with volunteers both ICA members and non-members dusting down their sewing machines to get the scrubs ready.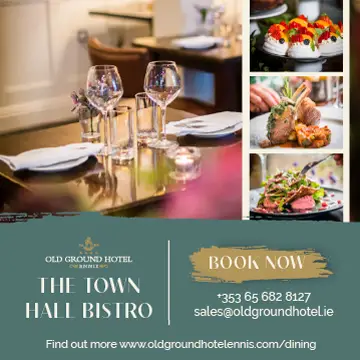 Two marathon sessions in Quin and Kilmurry McMahon saw fabric pieces cut out with Sinead Lawlor demonstrating the scrubs pattern. In early May, packs were delivered to volunteers across the county with a set of instructions.
Outfits had to be sewn in such a manner that they could be worn inside-out or right-side out, "this set of instructions was unusual to say the least," Mary Neylon commented, as most clothes are designed to be worn right-side out.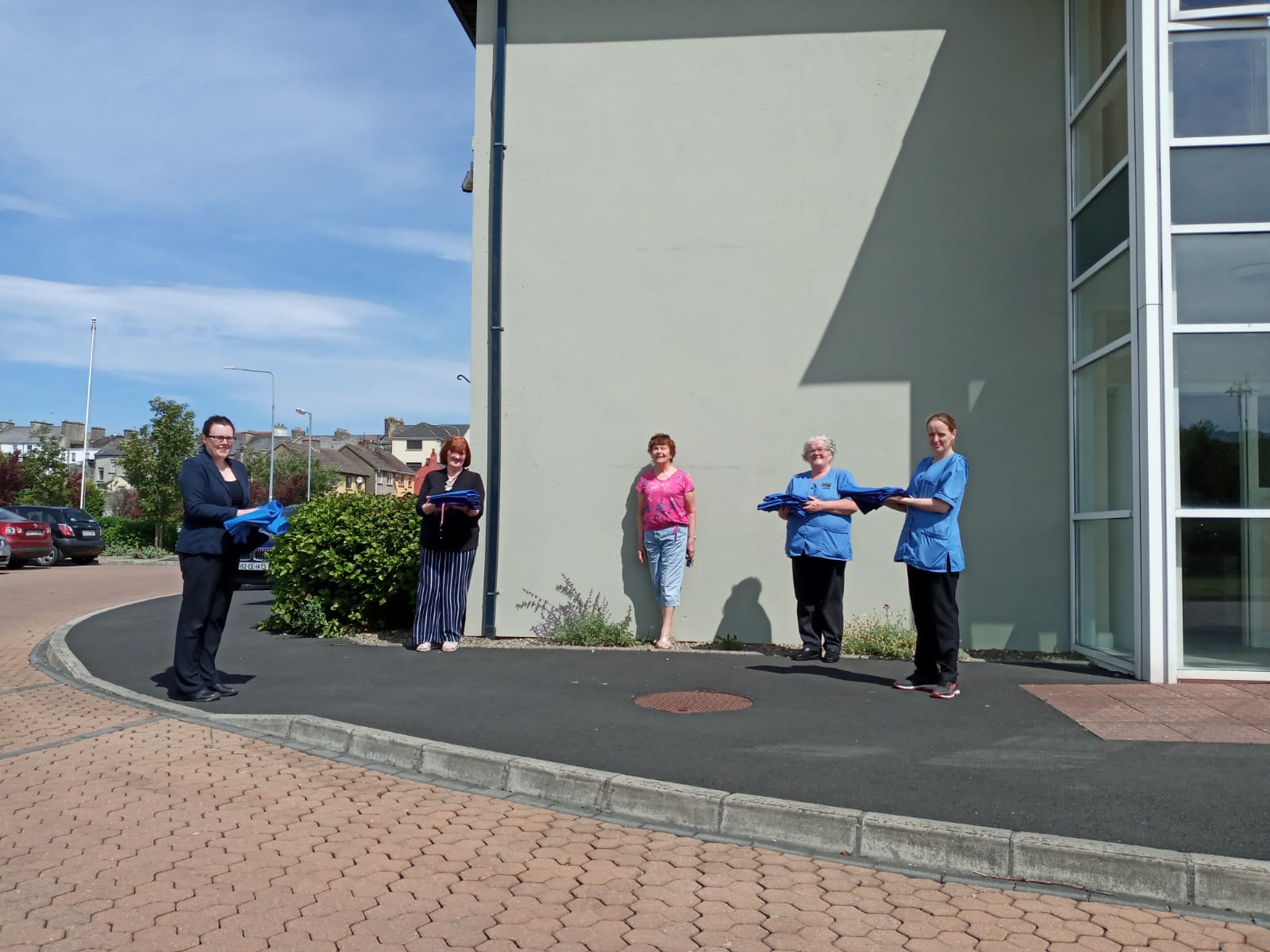 "Perplexed sewists made heroic efforts to get the fabric to do what it was supposed to do, and eventually, they succeeded. Very few of the volunteers were professional sewing people, so their ingenuity was well tested but, they managed," she added.
Finished scrubs were delivered to nursing homes all over Co Clare last weekend. More than 100 sets of scrubs were made by the volunteers with the Clare ICA responsible for organising the troops.