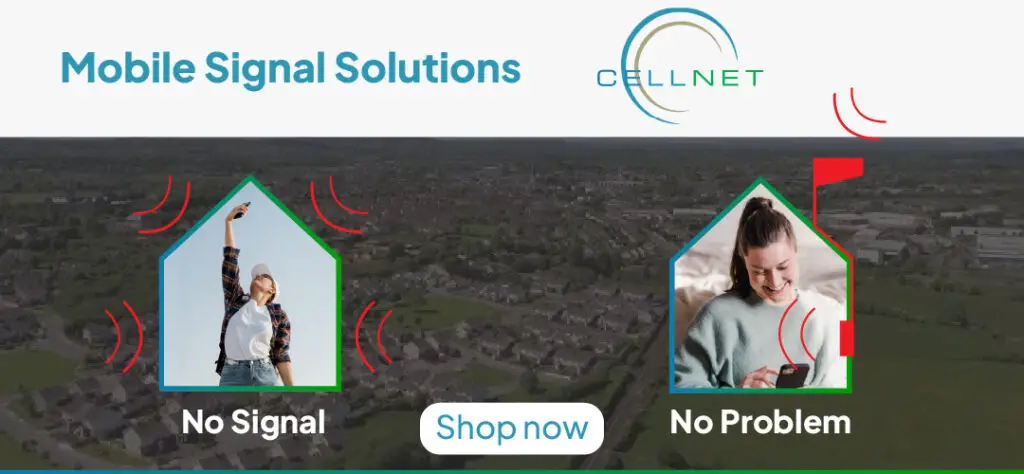 It's been two very positive outcomes for the Clare senior hurlers in their last two outings, though the inspiration for it has come in part from the criticism levelled at the players admits joint manager Donal Moloney.
Speaking on the sideline after their emphatic eleven point win over Limerick, the Scariff man highlighted the scars some players have borne from jibes and criticism of seasons gone by. "This group of players have been hurt, over the last few years they've worked their socks off, they've worked harder than anyone else and the jibes and the negativity that they've been listening to has really hurt them, they've tried to put it right and I couldn't speak highly enough of them as people, obviously we know them a long time going back to our underage days. I'm so charmed for them because I just knew they were going to back it up today, I just knew".
Thurles last week "was such an outpouring of emotion" according to Moloney and said it "was a major threshold of emotion to cross". Every day since he's seeing improvement in the players, "The communication amongst them and the way they're growing together is incredible, their workrate, their belief in themselves and in each other is growing everyday".
He was most pleased by the fact Clare didn't panic but feels fatigue set in for their opponents as the game entered its finale. "Playing Limerick here is always going to be a battle, the first quarter was tit for tat and we just kept working working working and eventually we got that daylight. A big factor here today was that it was Limerick's third Sunday in a row, I could clearly see in the second half they had nothing in the legs so that was a big plus for us". An annoyance for the Banner boss will be the dismissal of David Reidy, when asked about the incident, he commented "I haven't heard and I will look at the recording later on".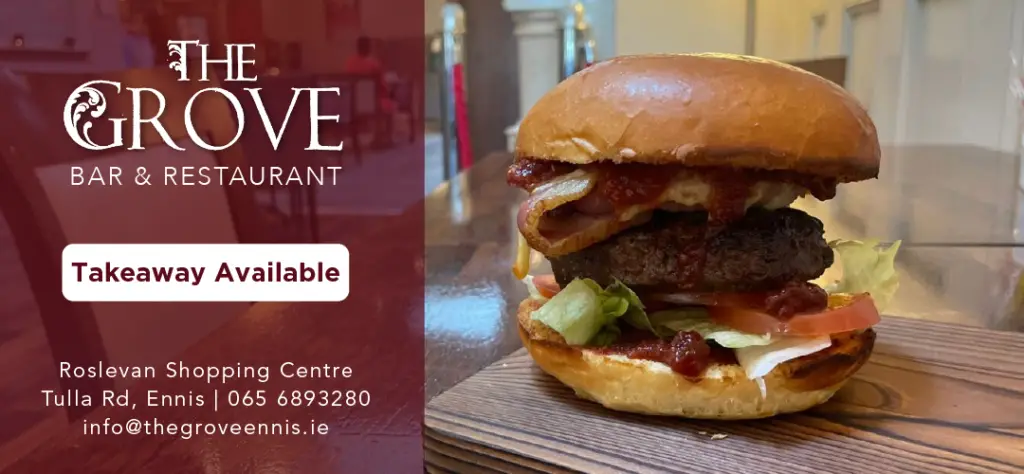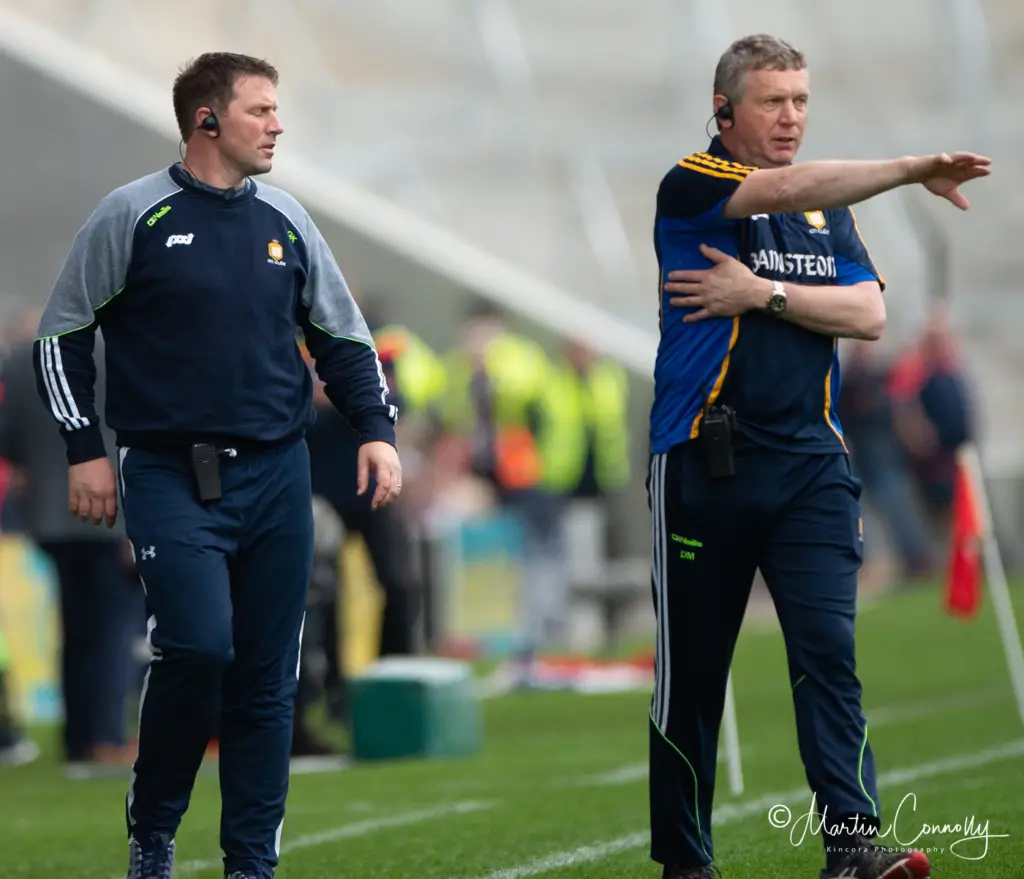 Last week appears to have been a turning point both for the team this year and also the supporters in getting behind them. "Our support hasn't been so great in a number of years and maybe rightly so, maybe they didn't believe too much in the team. They came to Thurles and I think the crowd sensed the way the lads are working and they came to Thurles and they gave us a huge lift and they came in here today and filled the place as well, Limerick had a great following aswell and I think the way they got behind the team, it might be one percent and that's all we need," Donal said.
Now that Clare have another Munster Final to look forward to, Donal is hopeful they will have a stronger following behind them. Semple Stadium is expected to host the decider but confirmation is due within the next few days.
"Confidence is everything in this game, people feed off the crowd. Hopefully in Thurles in two weeks time it won't be like last year where it was nine to one or whatever it was in terms of attendance, hopefully it will be fifty fifty".