*Jack Browne & Aidan McCarthy in action. Photograph: Gerard O'Neill
Clare's senior hurlers and footballers are continuing with individual programmes as uncertainty clouds the entire GAA season for 2020.
A blanket ban on all GAA activities was issued by the Association in the hours following Taoiseach Leo Varadkar's (FG) March 12th announcement that all schools, colleges, childcare facilities and cultural institutions were to close until.
An Allianz National Hurling League semi-final was on the cards for Brian Lohan's panel who were unbeaten in their opening five games of the competition. Speaking on Newstalk's Off The Ball, the two-time All-Ireland winner admitted that all panellists were continuing to stick to their individual programmes. "We're just waiting to see what happens, hopefully the public health measures that have been put in place will work and they will be seen to have worked over the next couple of weeks. We got the notification last Thursday that there was to be no collective training sessions.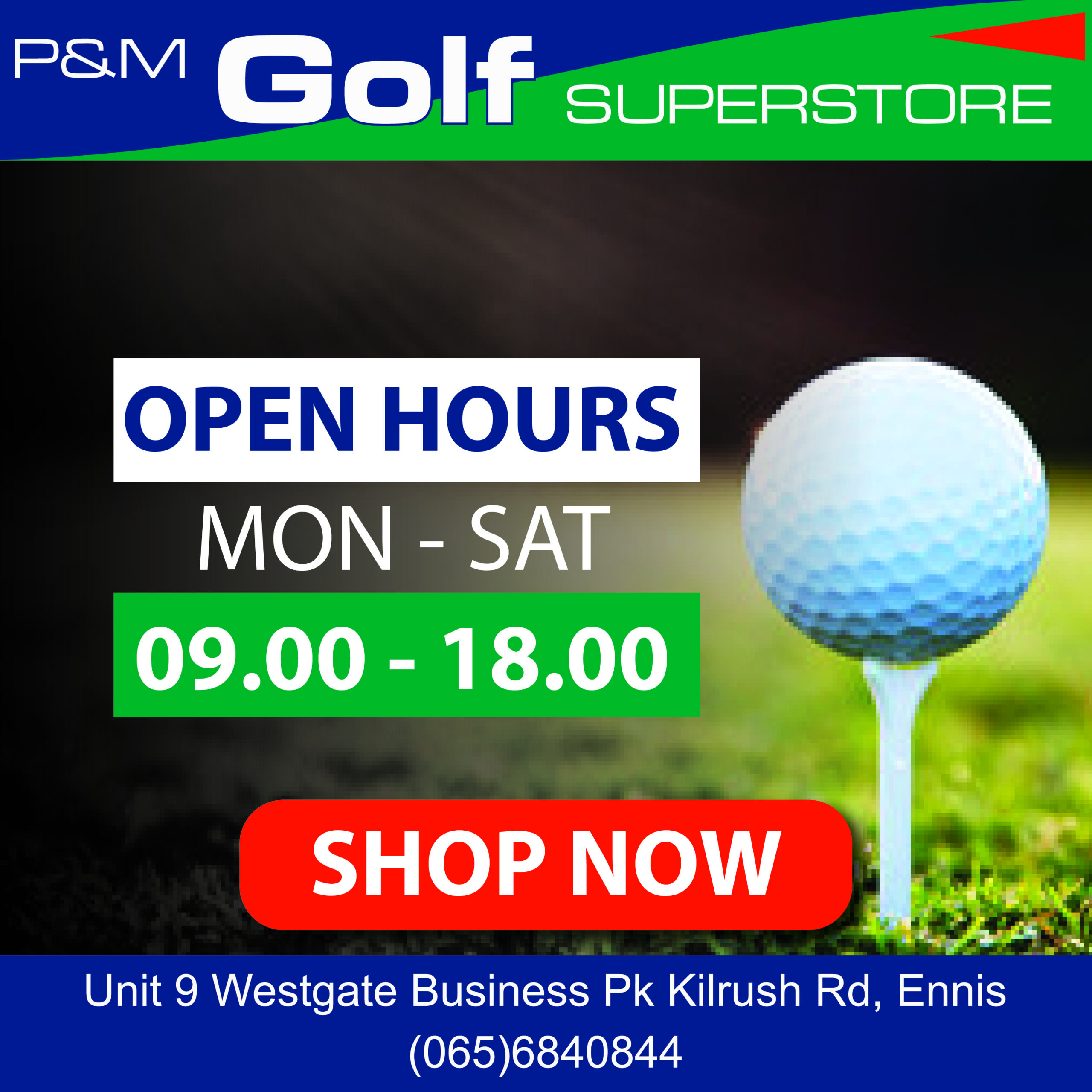 "Initially we thought about putting the lads in groups of three, four or five and putting them into the gym but when we spoke about it wasn't something that we went with. We effectively just communicated to the lads via WhatsApp and told them to try follow their individual programmes, we've been leaving it up to themselves to do those individual programmes and to try get a bit of hurling in and not to forget about the physical, speed and endurance work that they have been so good at doing for the last couple of months," Lohan added.
Although there was enthusiasm within the camp at preparing for the League semi-final, the former full-back highlighted that the greater good of personal health must be their top priority for now. "You're looking forward to the semi-final of the League and to whoever you're going to be getting in that but other events and circumstances have overtaken that so you're just hoping it will be back but if it isn't you're conscious that there is a reason it isn't back and you're hoping people are safe and well".