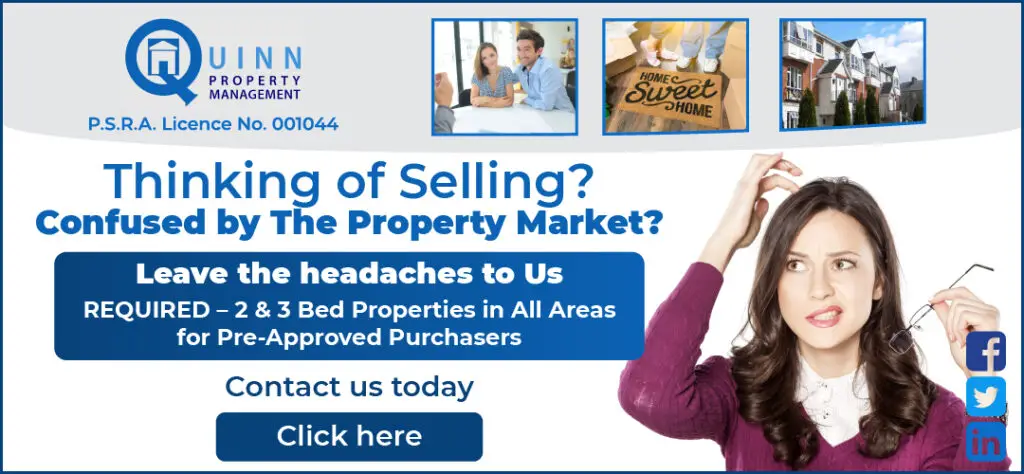 *Daniel Lyons & Laura Foley. Photograph: Martin Connolly
Mention Carrigaholt and the first few facts that tend to come to mind include dolphin watching, it's location at the mouth of the River Shannon, Coláiste Eoghan Uí Chomhraidhe and being part of the Loop Head Peninsula but one more item is expected to be added to the list in the coming years.
Carrigaholt is in fact home to Clare's first hemp farmers, Daniel Lyons and Laura Foley whose company Canabaoil Ltd is part of an industry that is expected to take flight and could result in the pair becoming millionaires should everything fall into place.
Hemp is a strain of the Cannabis sativa plant species, Clare has it's fair share of suckler and dairy farmers but the married couple are unique being the only legal cannabis farmers in the county. Noting that they have "raised a few eyebrows" locally but received no negativity, Laura labelled the reaction as "hilarious" with few individuals asking them questions about their growhouse but with plenty of conversations taking place outside of their presence. "There's a lot of people keeping their eye on the ball, saying if these lads start making money we might follow suit is what I think is going on," Daniel surmised.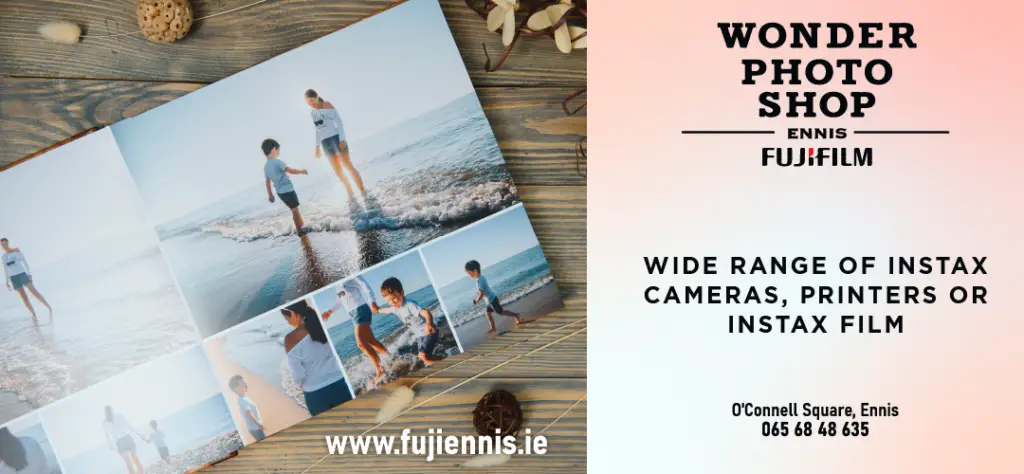 Late 2017 saw the couple set up the company from "savings and grit", Laura having worked in Limerick Institute of Technology "on and off" for the past ten years as well as clocking up the miles with a walking tours business, the Long Way Round. Daniel's background is in the fishing industry and has been a central part in Sealyons Seafood. Now they work seven days a week with Canaboil.
His eyes were drawn to "a big gap in the market" which led to the formation of the business. But his awareness of hemp stretches back to his youth and over the past ten years the Carrigaholt native has researched it extensively. It was because of this that Daniel gave a bottle of CBD oil to his wife in 2016, a purchase that would prove to be life-changing.
For Laura it was "really beneficial" and soon after they decided to see how far they could take the product. "We contacted the Health Products Regulatory Authority (HPRA) about getting a licence, that took about six months coming back and forth about what we wanted to do with hemp. At the time hemp was being grown in Ireland for seed and fibre, CBD production was only a new area in a lot of countries, it wasn't being done here but we made it very clear to the HPRA what we wanted to do and how we wanted to do it and they issued us the licence".
"Last year we focused on practising how to grow as well as we could, this year we focused on getting our processing facility up and running which was trying to get through different regulations. What we're producing is cannabinoid paste, cannabinoids are compounds found in the cannabis plant, hemp is a cannabis plant and they are believed to have benefits for the well being of your body," Laura explained.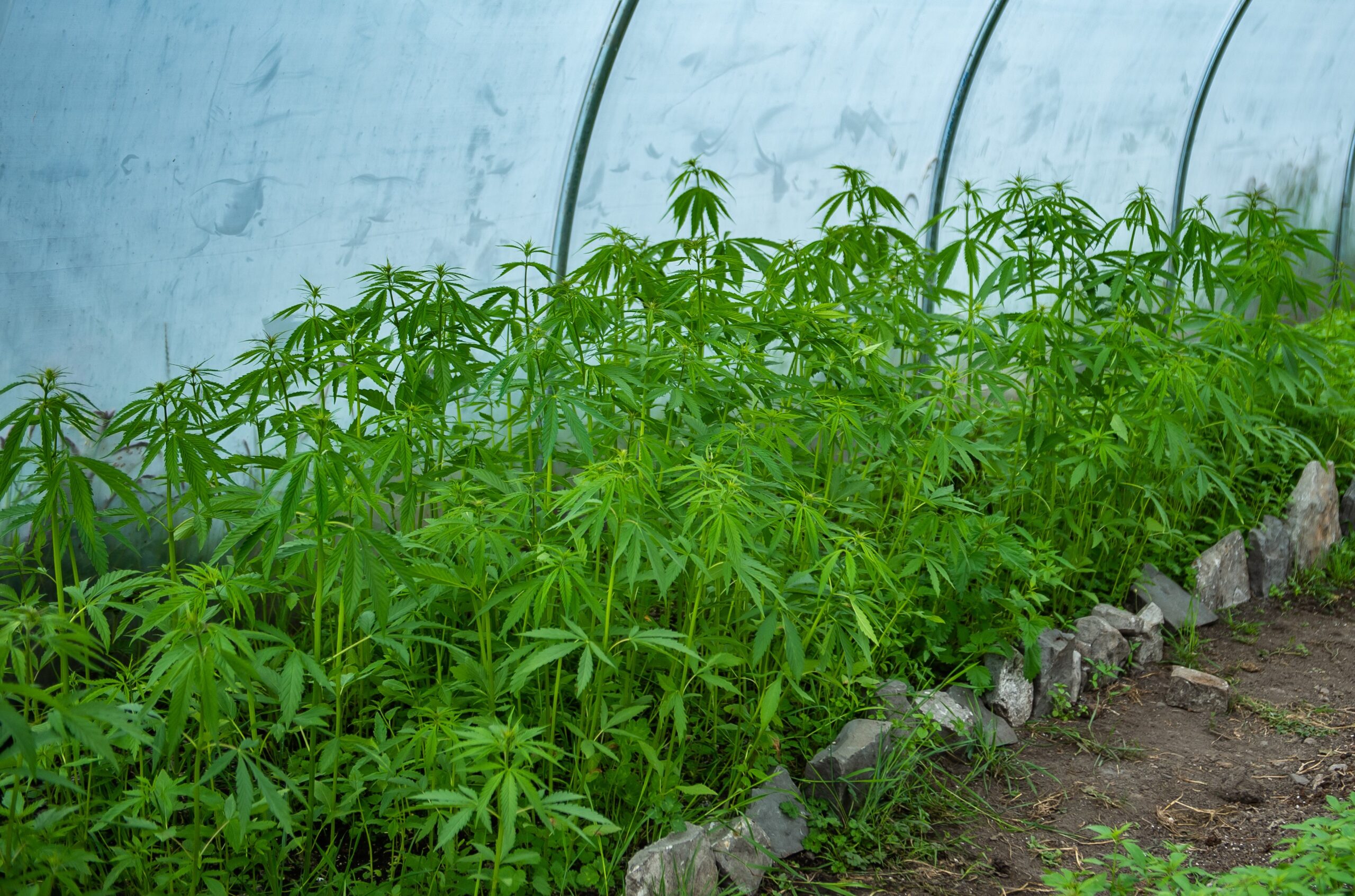 A lot of hoops have to be jumped through before the product enters the market where they will sell it directly as an ingredient to food manufacturers, being the first in Ireland to do so. At present they have several clients on a waiting list keen to purchase "large quantities", their aim would be to sell "kilos" to each company. "The likes of Coca Cola, Budweiser in the States are trying to get into this industry," Daniel outlined.
Eyebrows just like those belonging to some of their fellow parishioners do become raised due to hemp being part of the cannabis plant. The duo understand such concerns. "Our licence is for cannabis sativa which is the Latin name for hemp and cannabis, it is legalised cannabis but saying that gives the impression that it is the illegal drug where really it isn't, the element in the illegal drug that causes psychoactive effects is THC Tetrahydrocannabinol which is so low in hemp that it is negligible so really there is no psychoactive effects from hemp," Laura said.
Legal reasons prevent them from being able to discuss it's benefits. "You're not allowed claim anything about it but people take it for their well being and to feel good in general. It gives them a good feel about themselves which is all I can say about it," Daniel stated. On differentiating it between drugs used for recreational use, "It's completely different to that, it's not on the same wavelength at all in the sense" and highlights "there isn't a kick" off CBD.
CBD is not recommended by the World Health Organisation (WHO) for medical use. The New England Journal of Medicine published a study lately saying there is some evidence it may be effective during epileptic seizures and in clinical trials it has been demonstrated as an effective treatment for at least some forms of epilepsy No case reports of abuse or dependence relating to the use of pure CBD exist.
Bodies such as the HPRA, the Department of Health, the Food Safety Authority of Ireland have ensured the product from the Clare company "is completely compliant with European and Irish Food Law".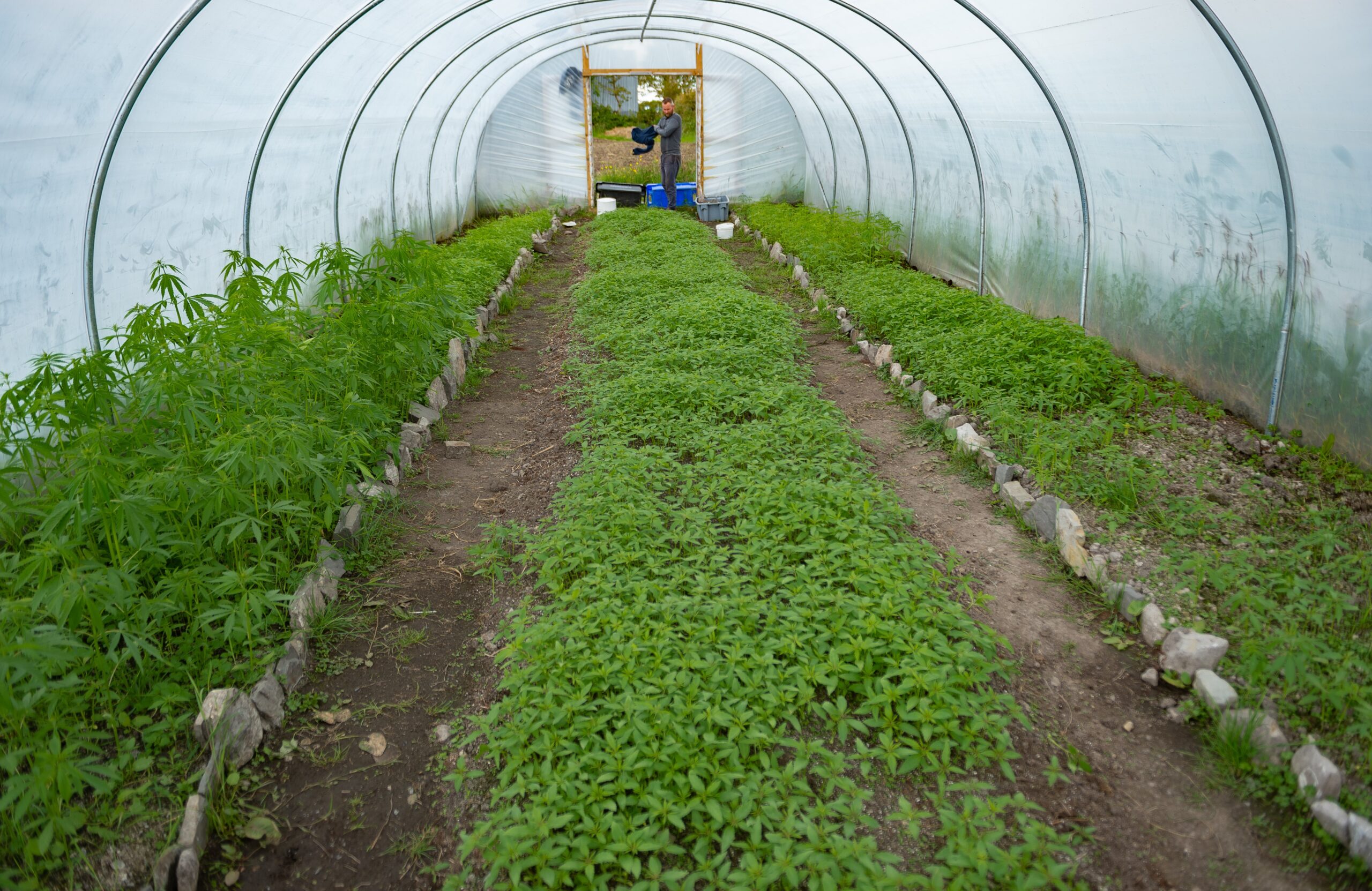 In total, they are farming on over 90 acres of land collaborating with half a dozen farmers in locations such as Moveen, Ennis, Limerick, Wicklow and Leitrim. "There are a number of different benefits from hemp, wherever it grows it improves the land, it sequesters quite a significant amount of carbon and hemp can then be used for a composite material," Laura stated. "There are loads of reasons why it is a good plant to grow but the highest value stream that can be got from hemp is from cannabinoid and after that, a farmer who is interested in growing it, they can get an income from the flower, from the seed and from the fibre, that's what we are trying to encourage. We grow at the moment about four acres and we'll only grow about four acres, our hope is that as it's a success and the farmers that are with us at the moment benefit from growing it, other farmers would be interested in growing it, if we can grow the amount of farmers then we can increase the processing and it's really a company that can stay situated in Clare, you have all the experience, all the farming".
Next year they aim to be farming on over 1000 acres of land across the country. "What we're hoping to do is to set up a school ourselves to be able to encourage farmers and to teach them what way we need it grown to the standard that we need. There are different techniques that can be shown to farmers to make life easier for them, to make it more of a value added crop, if they can grow it better, they can get a better price, I want to have a little school on our own land to be able to teach farmers," Daniel revealed.
For now, Laura indicated their timeline for the coming months. "Harvest in September, processing by October, we hope to have our first shipment for our first customer in November, before Christmas we hope to have made our first sale. Then it will be about scale, it will be about satisfying the customers we have and scaling, planning for the year ahead and getting more licences, applications, increasing the acreage for what we are doing. A thousand acres next year is probably a bit of a stretch".
Both are excited and positive about the possibilities for the business which could result in them earning millions of euro. As Daniel alludes, money is not their main focus, "It would be nice to be comfortable, have a nice life, take a nice holiday and all the rest but you're doing something nice for the environment as well and people appreciate what you are doing, it's something people want, it's not all about the money but money is nice".
In May, they finished in second place of the 2019 LIT New Frontiers Start-up Awards. The recognition from Enterprise Ireland they felt was "a big boost". On top of it all, they are both completing Masters degrees from NUIG in Ag Innovation. "Part of it we were able to work together because we were both working on the hemp industry but our final thesis which are due in August are separate, Daniel's was on the beginning of the hemp industry looking at the barriers there and mine is looking at where it can go or progress to, that would be the more controlled environment of indoor farming. That's being really interesting because I've got to talk to a lot of people in America growing indoors, a number of companies in Ireland that have very high-tech greenhouses, that's been brilliant because it connects you with people in the industry from other countries who you would never get the opportunity to talk to. We're in West Clare, a million miles away from Canada but it's nice to be able to connect with those people," Limerick native Laura pointed out.
She added, "I never thought I would get involved in farming full stop, I'm not green fingered at all. I tend to do the business side of things". "I do the farming side then," Daniel pipes in. "I remember the first day I went into LIT, to my employers, they knew I was doing something from the new frontiers programme and what I was planning to do, I remember I felt I was going to fall off a cliff, that was the day I said I'm going to be a cannabis farmer. People have been really accepting of it," she reflected.
Like the walking tours she used lead, Laura and Daniel's venture has taken them the long way round, despite it being a journey without maps and planned routes, they are determined it will pay off.