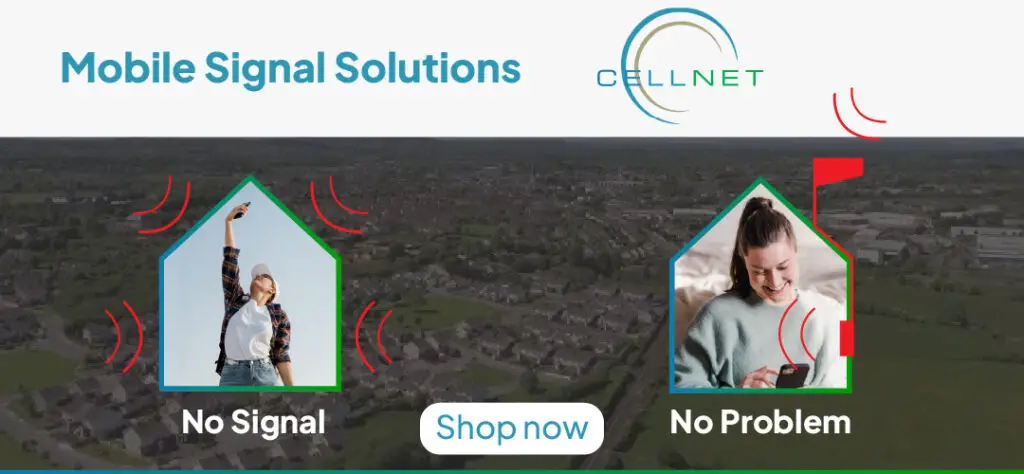 *Sean Doyle. Photograph: Gerard O'Neill
A difference in strength and conditioning stood out for Clare U20 boss Sean Doyle as he watched his charges exit the Munster championship to Limerick on Monday last while also adding that the county hasn't the biggest hurling population.
Clare exited at the semi-final stage of the U20 campaign losing by thirteen points to Limerick. "As a management team we are very disappointed. We thought we would get more out of this. We were down players but I still expected a closer game and it was disappointing the way it finished out", the Bodyke man said.
"We were playing decent at times in the first half but we were giving away silly silly ball. The referee pulled us for three handpasses and they probably were frees but he could have pulled a few on the other side. Their two senior stars, O'Neill and Coughlan and also Adam English were prominent. English was a constant thorn on our side", Doyle added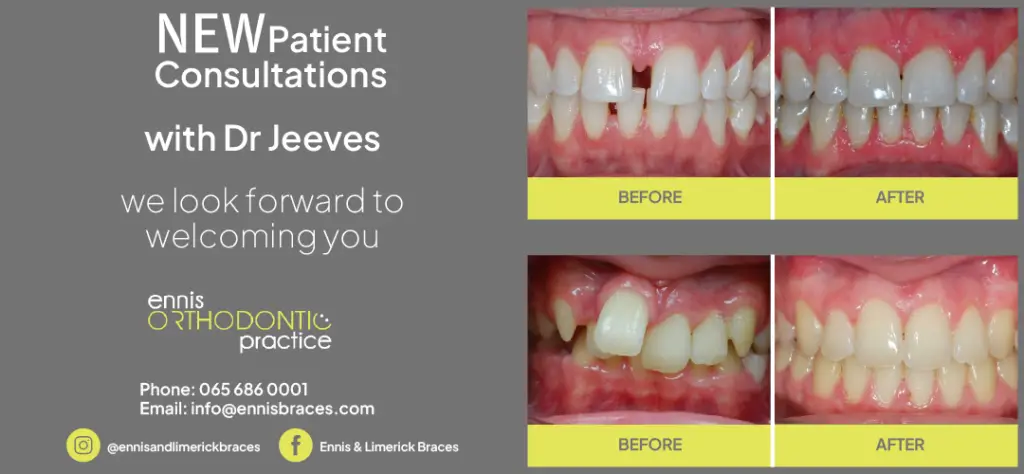 The Clare boss felt that "Our six backs did fine Adam Hogan had a splendid game at corner back, Darragh Healy worked hard at full back and Aidan (Moriarty) at centre back read the game well. . We didn't have enough energy in the middle third, we needed that to drive forward. You can see the difference in S and C in the Limerick boys. We had the best players on view out there bar the ones missing. We are disappointed".
Doyle admitted that had Mark Rodgers been available to them "it would have been a totally different game. We would have used players in different positions".
Under GAA rules members of county senior panels who have played in the championship and whose senior teams are still in the title race, cannot play with their under 20 team and this led to Mark Rodgers being ruled out of contention for this championship. Colin Coughlan and Cathal O'Neill are members of the Limerick senior panel but they have not played any part in the Shannonsiders Munster senior championship success this season and, hence, were available to the U20s.
"The lads kept going to the bitter end. The Limerick backs are good. We made a lot of mistakes, a lot of misplaced balls that should not happen at this level. You can't give away the ball and if we look back on that game, you cant give 8 or 9 points to these boys and then expect to get it back", according to Doyle.
Continuing he said "They are a good side. We were not going to get an easy game here. I am proud of the players. Te result doesn't reflect on how good these players can play. Sport is cruel, we had players missing. In the under 20s in the last few years we have 8 or 9 that have gone through to the senior panel, so some part of it must be going right. It's a result based business. We wanted a result and we didn't get that".
Concluding Doyle said he is "proud to see progression. Clare need two or three coming through every year to the senior panel. We haven't the biggest hurling population. They are disappointed tonight but they are young lads and in two or three days they will come back, it might take me a lot longer. We hope they got something out of this year".