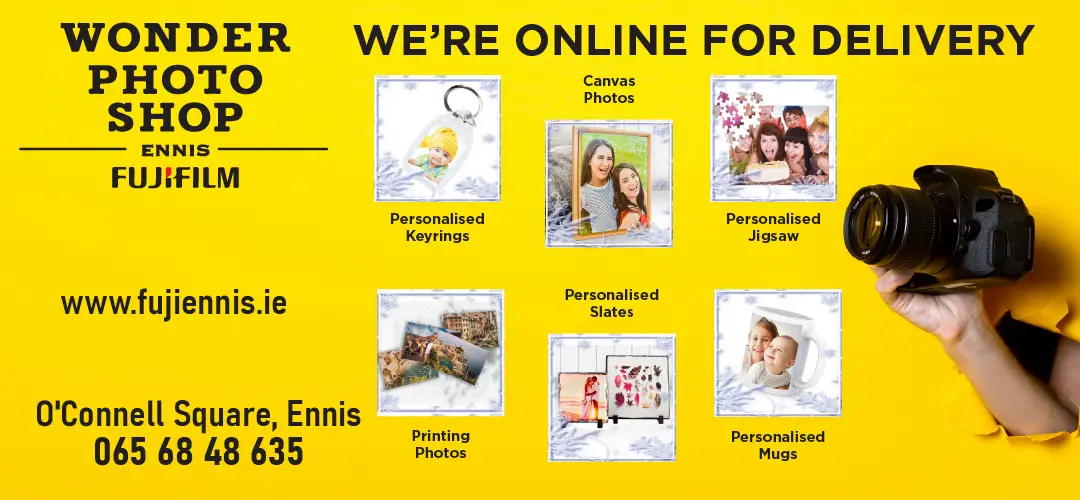 *Photograph: John Mangan
Clare has reported an increase in COVID-19 cases once again.
For the fifth day in a row, additional cases of COVID-19 have been recorded in the county. On Monday, 53 new cases were announced by the Department of Health. 17 of these are located in counties such as Clare, Cork, Kerry, Kildare, Laois, Longford, Meath, Roscommon, Tipperary and Westmeath. A higher amount have been recorded in Dublin (25), Limerick (11). Restrictions have been lifted in Kildare following recommendations from NPHET.
Clare 463 (+2)
Kilkenny 400 (0)
Laois 383 (0)
Roscommon 362 (0)
Kerry 328 (0)
Longford 296 (+2)
Wexford 294 (0)
Carlow 246 (+2)
Waterford 189 (0)
Sligo 157 (+1)
Leitrim 85 (0)#Covid_19 no additional cases in 17/26 counties as per Saturday's figures.

— Páraic McMahon (@thepmanofficial) August 31, 2020
Detail from the Department of Health on 53 cases has outlined that 27 are associated with close contact with a confirmed case or an outbreak while 14 are as a result of community transmission. A total of 28,811 persons have tested positive in the past six months.
There has been no increase to the national death toll of 1,777.
Currently there are 35 cases in Irish hospitals with six individuals being treated in intensive care for COVID-19. Acting Chief Medical Officer, Dr Ronan Glynn stated at Monday's press briefing that there are 392 open clusters presently across the country. These include 10 new clusters in workplace settings, one of which is in a meat plant, there are 69 open clusters in residential care facilities, 38 of which are in nursing homes. One new cluster has been recorded in a Direct Provision Centre and an additional cluster is associated with homeless services.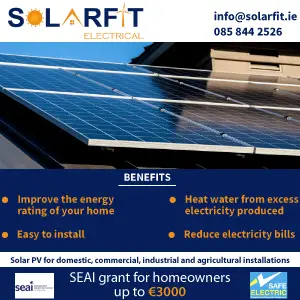 Dr Glynn cautioned that there is a risk in community transmission of the virus where face coverings are worn incorrectly such as on someone's chin or where their nose is not covered. He acknowledged that 90% of the public are wearing their face covering in "appropriate settings".
Cases in schools are to be expected, Dr Siobhán Ni Bhriain, Consultant Psychiatrist and Integrated Care Lead HSE commented. She said the response to them will be rapid.
Chief Nursing Officer with the Department, Rachel Kenna added, "We can all support parents and school children in our communities by following public health advice. We all have a responsibility to keep our schools open by applying this advice to our daily lives".
"We are aware that this is an anxious time for parents and guardians. GPs across the country are here to support them. If you feel your child is unwell, outside of a blocked/runny nose and seasonal sneezing, please do not send them into school. Keep them at home, restrict your movements and make contact with your GP," Dr Sumi Dunne noted.