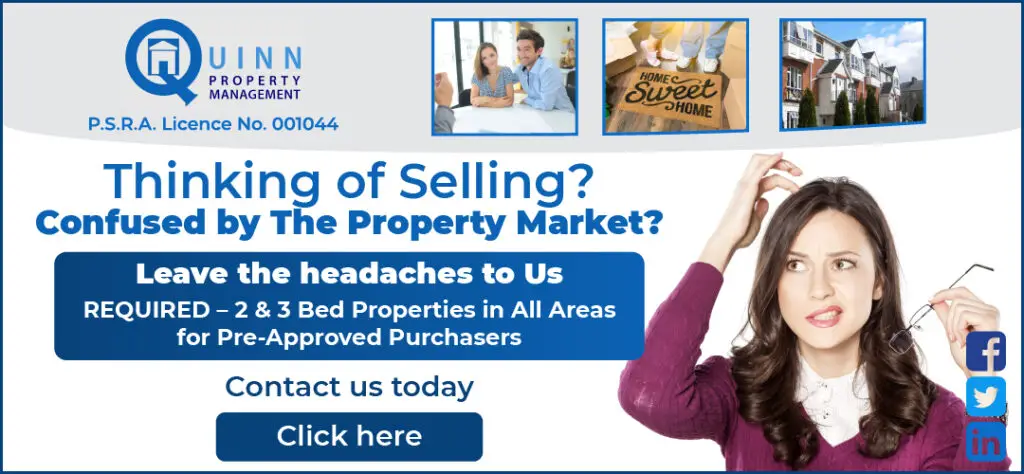 *Cathal Crowe. Photograph: Natasha Barton
CLARE HAS "reached capacity" in terms of accommodation Ukrainian refugees, a Government TD has said.
An approximate 64,000 Ukrainians have arrived in Ireland since Russia's invasion in February of this year. Clare accounts for the sixth highest proportion of this figure with 3,643 spread across the county compared with Dublin (11,215), Kerry (5,988), Cork (5,615), Donegal (4,477) and Galway (3,705).
Of the arrivals in Clare, an estimated one third of these are under the age of eighteen. A breakdown of the amount in the county was provided by Acting Director of Services Ukrainian Services Development of Clare County Council, Jason Murphy at Monday's meeting of the Clare Joint Policing Committee.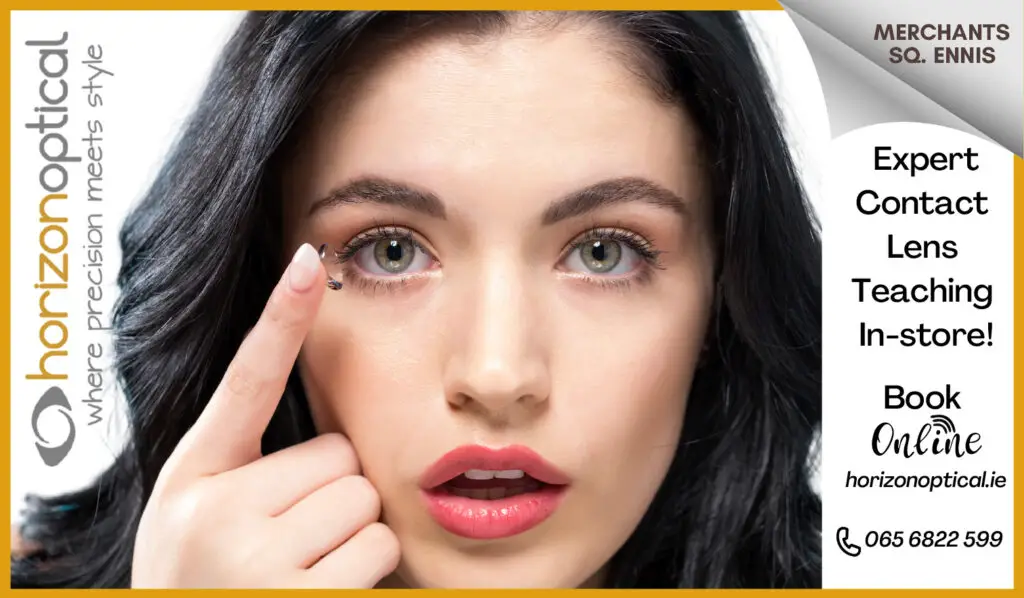 Displaced Ukrainians are located in Lisdoonvarna (940), Ennis (691), Shannon (401), Bunratty (390), Ballyvaughan (379), Kilkee (310), Bodyke (111), Lahinch (65), Liscannor (58), Killaloe (38), Kilrush (33), Clarecastle (17), Kilmaley (15), Newmarket-on-Fergus (11) with those initially in Flagmount now integrated to the community and no longer residing in the community centre which along with the Quin Rd in Ennis and the Tradaree building in Newmarket-on-Fergus is one of three rest centres in Clare.
Speaking at the JPC meeting, Cathal Crowe TD (FF) flagged that the Radisson Hotel in Meelick was not included in the figures. The presence of "army tents" next to "Ireland's oldest refugee centre" in Meelick was referenced by Crowe who spoke of his unsuccessful efforts to get access to view the site at Knockalisheen, "it is inhumane to have people in tents. We've got to the point not only in Lisdoonvarna and West Clare, we were right to have our arms wide opened but there is no shame to say we've reached capacity, a roof overhead is one head of providing care, there's schools and transport".
"We've reached capacity," Deputy Crowe commented. He added, "In November 22 I believe we're at capacity, to try funnel more people through the system it does an injustice to them".
International protection at Knockalisheen is managed by IPAS and the Department of Justice, Murphy responded. "I think the point you're making in relation to capacity in the county, all agencies are acknowledging that, we're obligated and charged with responding to meet the need, we are feeding that back to all the agencies, message is sent back on multiple channels, we are at capacity, those services are critical. We don't know where the crisis will go, we are anticipating more people into the country and for Clare to stay resilient".
Subsequent to the meeting, Deputy Crowe when asked by Clare FM's Josh Prenderville if he'd support a cap on new arrivals coming into the county said this would be a "sensible position", a view which contravened EU law and Government policy.
In a follow-up interview with Independent.ie, the Meelick native did a u-turn, "I don't want any cap, but I want our response to be guided by the capacity and the ability to provide things". He added, "The arms of my county are wide open, we support Ukraine, we want to support the people coming in but I am also clear that lying in a tent in a field in Clare in November is not high quality care for somebody fleeing a war".
Deputy Crowe said original comments of his had been inaccurately portrayed on social media with the public "duped by clickbait headlines". He outlined, "First of all, I've discovered there is no provision for a cap under this European directive but I think the sensible approach should be that we continue to take in refugees and I think there has been a welcoming presence in Ireland throughout all of this crisis. However, I think the intake of refugees should be in some way linked to capacity to house, profile education, health and transport. I don't think this should be a blind policy of putting a roof over somebody's head".