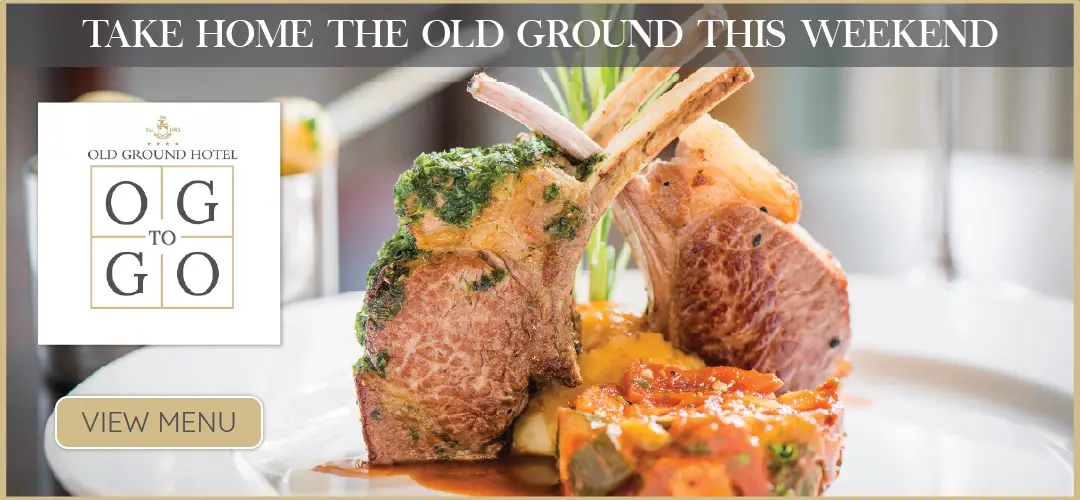 *Kayaking on the River Fergus. Photograph: Gary Collins
Co Clare has struggled to maximise its water sport and recreation potential, prompting the call for a new feasibility study while a seven year old equivalent has not delivered on any of its objectives.
In a bid to "maximise water sport and recreation potential through the county," Cllr Ian Lynch (IND) pleaded with Clare County Council to undertake another feasibility study to identify key areas and infrastructure improvements. "The output of the study should look to identify how best to combine and maximise the resources with our border counties to achieve project delivery". The proposal was seconded by Cllr Susan Crawford (GP).
Clare's location on the Atlantic seaboard and connection to the east via the River Shannon underpins its recreation offering, Director of Social Development Anne Haugh agreed. This potential was also identified in the Joint Recreational Strategy developed by Clare and Limerick local authorities in 2013. However, "no specific actions emerged from that process," she confirmed.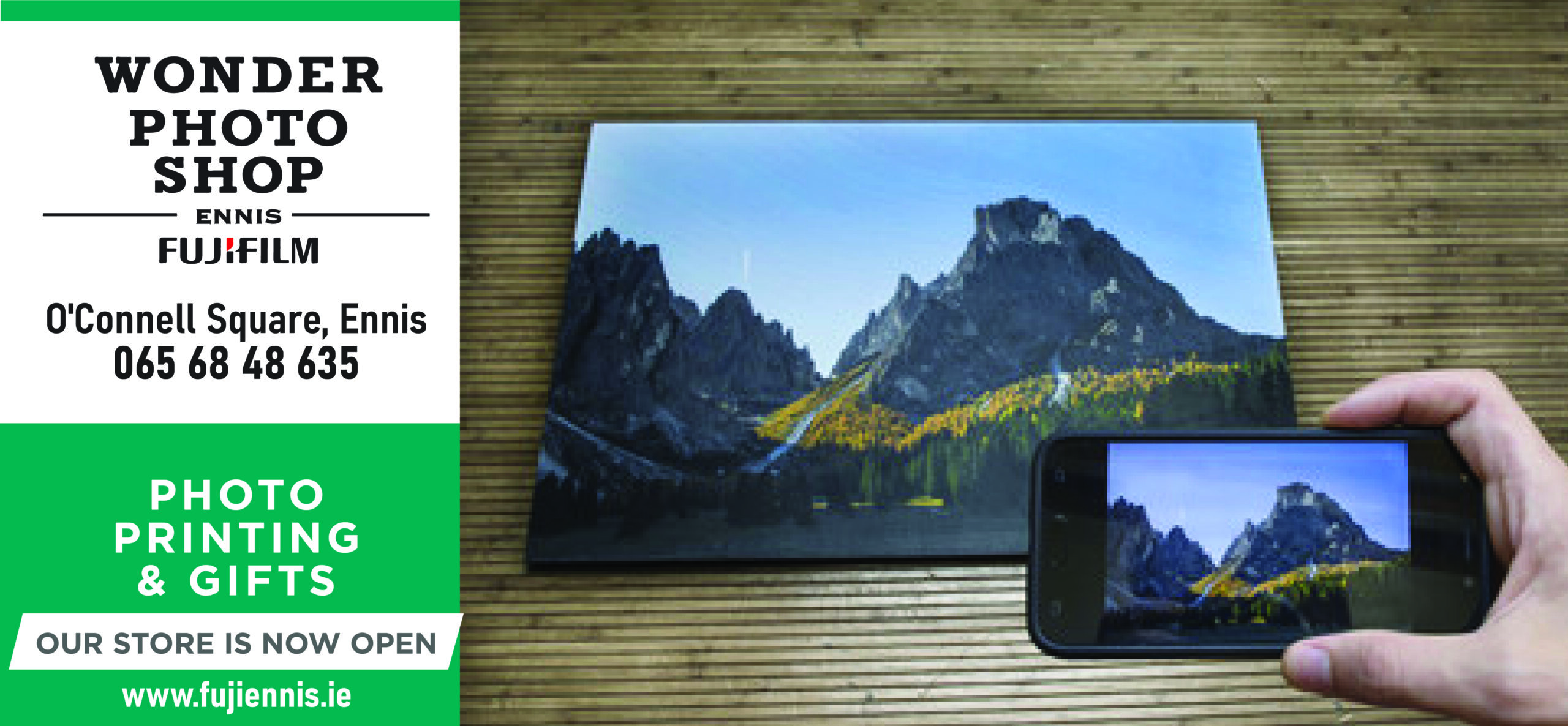 Under the National Sports Policy 2018-2027, an initiative to support local authorities in developing local sports plans is included. "It is anticipated that the development of these Sports Plans will involve a comprehensive analysis of the current sports and recreational opportunities in the county including the very attractive water sports potential with a view to putting in place a plan with clear actions to be implemented across all sporting disciplines," Haugh stated.
Direction from Sport Ireland to commence the plans and means of sourcing funding have not been forthcoming while the Director expected Clare Sports Partnership would be a key resource in the process.
"All our communities are touching water and have great access to facilities. It is vital for us as a Council to lead this with a strategy," Cllr Lynch outlined. The Kilrush representative said since Pat Dowling became Chief Executive of the local authority "our strategies have timelines". The Shannon Estuary and Lough Derg were referenced as key aspects to focus on. "Let's get the ball rolling so that when something does happen, we are 75 percent there".
Frustration was shared by Cllr Joe Killeen (FF) on the lack of support issuing to kayaking clubs and surf schools in Clare. He stated that a VAT rate of 23 percent is charged by surf schools with the equivalent for kayaking at 9 percent. "We need to look at the facilities we have," he believed.
There is now a greater appreciation from the public for amenities in the county, Cllr Johnny Flynn (FG) maintained. "What we've learned from COVID is what is near is very important, we don't need to be going into cities for our recreational purposes".