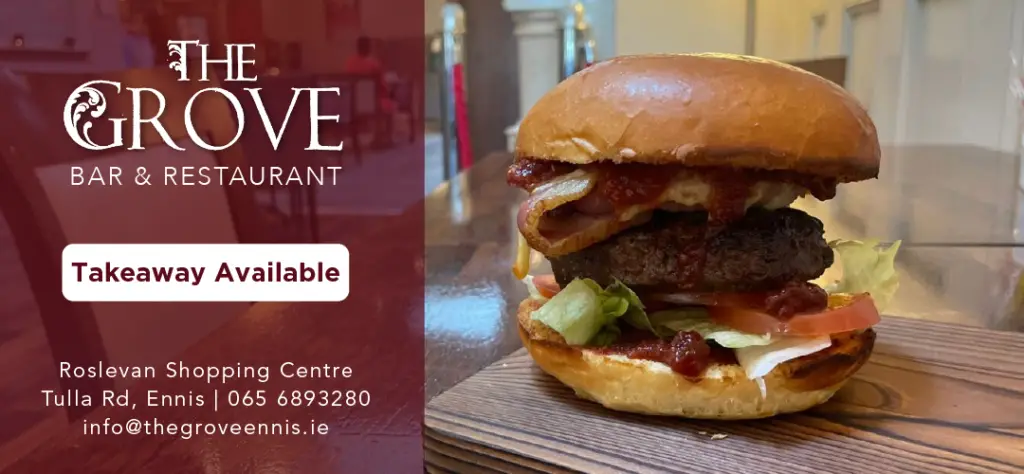 *Photograph: John Mangan
Additional COVID-19 cases have been identified in Co Clare, the Department of Health have announced.
Once again no new deaths related to Coronavirus have been documented across the country. A total of 1,774 people have died as a result of COVID-19.
However, 66 new cases are known to health officials bringing the national tally to 27,257. Of the 66, 34 are men and 29 are women wit 67% under the age of 45. 3 are attributed to community transmission with 12 due to close contact with a confirmed case or an outbreak.
Kildare (21) accounts for the majority of cases followed by Dublin (16) and Limerick (6) with the remaining 23 located in Clare, Donegal, Laois, Louth, Meath, Monaghan, Offaly, Roscommon, Sligo, Tipperary and Wicklow.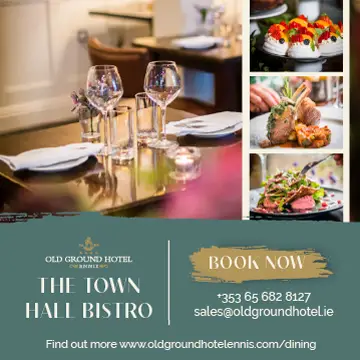 Co Clare for the sixth day in succession has seen its amount of confirmed cases rise. The exact amount of new cases for today has not been specified but is less than five. The county recorded two new cases as per Friday's figures.
Without today's cases, a total of 430 persons have tested positive for the virus in Co Clare.
Donegal 503 (+2)
Clare 430 (+2)
Kilkenny 372 (+5)
Laois 355 (+6)
Roscommon 349 (+1)
Kerry 321 (0)
Longford 289 (0)
Wexford 247 (0)
Carlow 204 (+4)
Waterford 168 (+1)
Sligo 155 (0)
Leitrim 85 (0)#COVID19 no additional cases in 8/26 counties as per Friday's figures.

— Páraic McMahon (@thepmanofficial) August 16, 2020
"NPHET will meet tomorrow to review and discuss the case figures that have been reported in recent days and will make any necessary recommendations to Government which are required to protect the vulnerable, continue with the resumption of healthcare services and ensure the safe reopening of our schools," Dr Ronan Glynn outlined.
Dr Glynn criticised some incidents where there was 'reckless' examples of people socialising. "The phased reopening of the country has afforded people the opportunity to socialise with each other again. However, some are doing this recklessly and undermining the efforts of the majority of people around the country who are following public health advice. This cannot continue. This pandemic isn't over just because we are tired of living with it".