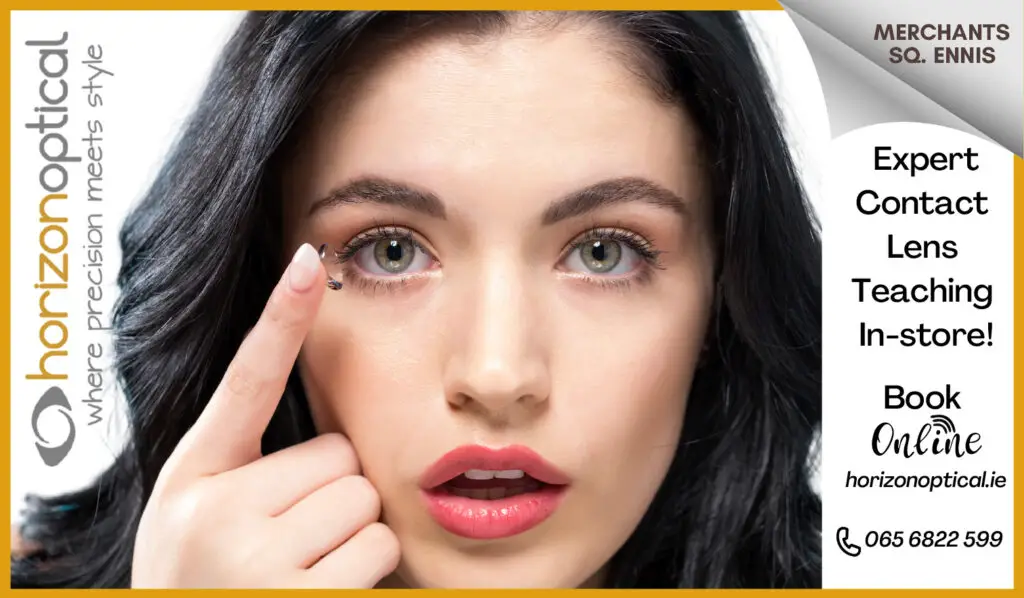 *Ryan Tubridy. Picture Andres Poveda
THREE CLARE GUESTS will be appearing on Ryan Tubridy's last Late Late Show as presenter.
After fourteen years, Tubridy's time as presenter of RTÉ's flagship chat show will come to an end this Friday (tonight). He announced in March that he would be stepping down as presenter with RTÉ confirming at the weekend that comedian Patrick Kielty would succeed him to become The Late Late's fourth presenter since it began airing in July 1962.
President Michael D. Higgins who grew up in Ballycar, Newmarket-on-Fergus and attended St Flannan's College is among Ryan's guests for the final show. President has invited the presenter to join him in Áras an Uachtaráin for their final Late Late interview.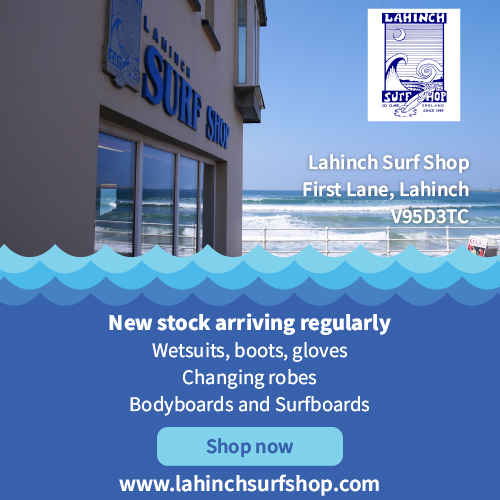 Over Tubridy's fourteen years at the helm, President Higgins has been a regular guest. In their latest interview, President Higgins will share his thoughts about where the nation is at, as we move on from the Centenary commemorations and why we must never forget the lessons of the past.
A trad-super group has been assembled to give Ryan a fitting send-off and with traditional music comes Clare musicians.
Ruan's Sharon Shannon and Mike Hanrahan from Stockton's Wing are among the elite that have been requested to perform. "Chuffed to be invited to play at the last Ryan Late Late Show. Loved working with this guy for many years. Total gent," Ennis' Hanrahan said of the offer.
Speaking ahead of the show, Tubridy who will continue to present his weekday morning RTÉ Radio One show described "a night of endings for sure, but beginnings for definite. While I will be saying a lot of goodbyes for my last Late Late Show, it will also be a night of gratitude".
"Gratitude to all the people I have worked with and continue to work with and their families. And enormous gratitude to the guests, the artists, the singers, and the 'doers' who have come through the door and graced us with their presence. And of course, my greatest gratitude to my family who have been so loving and patient and my greatest supporters. They are the ones to whom I dedicate my last show. They are my constant. I love them so much and I want them to know that.
"I also want to say thank you to the viewers who stuck with me, with us and with the show for the past 14 years. The viewers' loyalty, decency, kindness and generosity has taken my breath away on a weekly basis. I sit looking at my desk this morning at about 300 or 400 cards and letters from people I don't even know, that have come from all around Ireland and in some cases all around the world.
"I am humbled, I am grateful, and I am excited because this is the end of one phase of this extraordinarily exciting life I have had so far. I will be turning the big 5-0 on Sunday so, it's the perfect time to look ahead and welcome a new chapter. Until I am ready to share that next chapter, I am going to take some time off, I will reflect and process it all. My final words about my final Late Late Show are 'Thank You'."