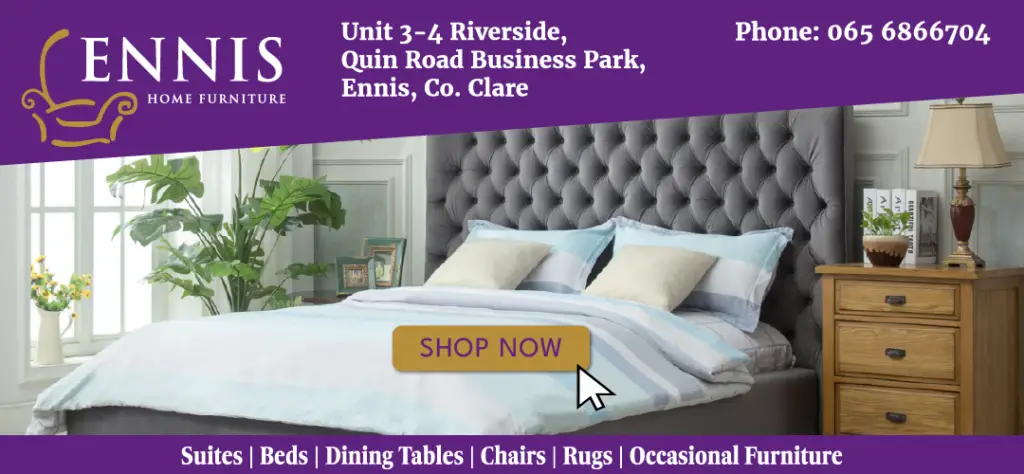 *Pictured in Moycullen at a joint meeting of the ICAN project community participants, left to right, Eric Shaw, Clarecastle Community Development Group; Congella McGuire, Heritage Officer, Clare County Council; John O'Brien, Shannon Historical Society; Olive Carey, Dúchas na Sionna
A number of Clare heritage groups are partnering with the National Museum of Ireland and Clare County Council's Heritage Office on an initiative to make more local history and heritage accessible online.
Clarecastle and Ballyea Heritage & Wildlife Group, Dúchas na Sionna, Kilkee Historical Society, Scattery Island Heritage Group, Shannon Archaeological and Historical Society and Querrin History & Heritage Group have all joined the Irish Community Archive Network (iCAN) – a National Museum of Ireland initiative which supports local communities to share their local history and heritage through a step-by-step training and mentorship programme.
Representatives from the Clare groups were warmly welcomed to their first iCAN meeting at The Forge, Moycullen, Galway at the end of May. Minister of State for the Irish Language, the Gaeltacht and the Islands Mr Sean Kyne also attended the meeting and acknowledged and praised the members' work to collect, record and share local history, heritage and wildlife.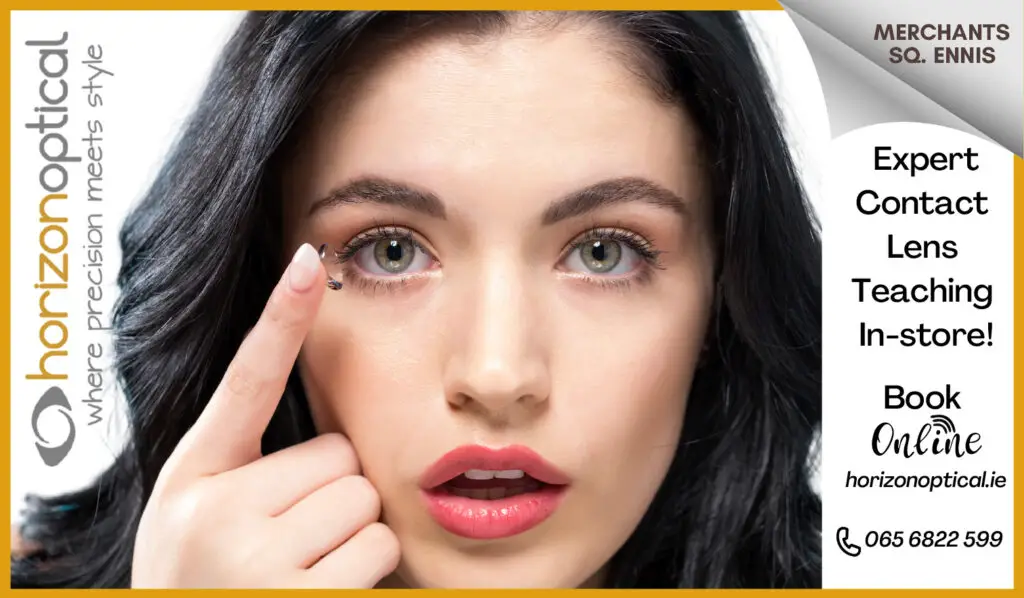 "This project is providing a wonderful archive of material, which is very important in terms of our sense of belonging and pride of place. The whole area of heritage is under huge pressure and groups such as this play an ever more important role in preserving our heritage and remembering our past."
Representatives from the National Museum of Ireland, Clare County Council Heritage Officer Congella McGuire, and Galway County Council Heritage Officer Marie Mannion were also present.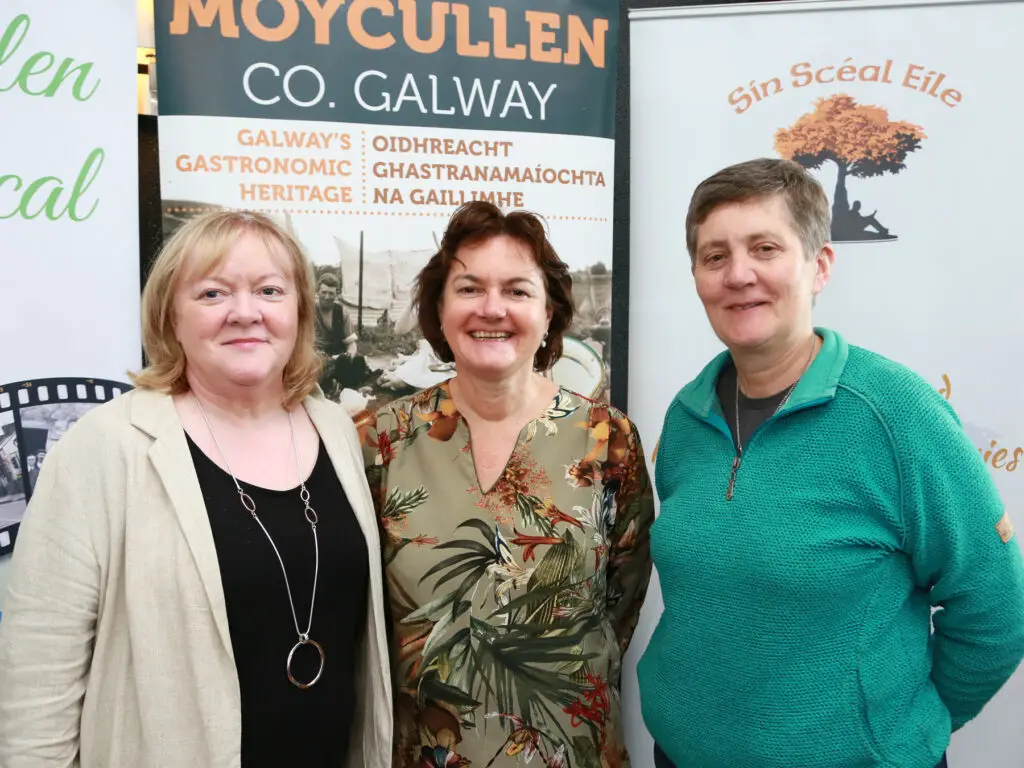 As part of the day's itinerary, Professor Celeste Ray from Sewanee University, Tennessee, gave a presentation on Ireland's estimated 3,000 holy wells, encouraging iCAN members to record these fascinating historical sites in their own local areas. The groups also toured Moycullen's famous Celtic Crystal Factory.
iCAN is delivered by the National Museum of Ireland in partnership with Galway and Clare County Councils and supported by the Creative Ireland Programme. The network works with 18 local heritage and history groups from across Galway, Mayo, Roscommon and Wicklow.