*Joe Hayes. Photograph: James Crombie / INPHO
Just under three years after calling time on his long career between the posts for the Clare footballers, Joe Hayes finds himself in the opposing camp as the Munster senior football championship commences this weekend.
Hayes first joined the Clare senior football pane in 2001 and was forced to retire with a hip injury in November 2017. Former teammate Gary Brennan referred to Hayes as "Mr Clare Football" when his retirement was announced, having to face off with Brennan and his county is a difficult task for the die-hard supporter.
"I'm a Clare man through and through, always have been and always will be. For seventy four or seventy five minutes on Sunday I have to get out of that mentality, I've supported the boys all year, I went to their Laois game pre-COVID, I watched the Armagh game on Saturday and was cheering for them, that will never go away but it is the nature of where I am, I'm on a different side of the fence for seventy five minutes on Sunday," the Lissycasey native told The Clare Echo.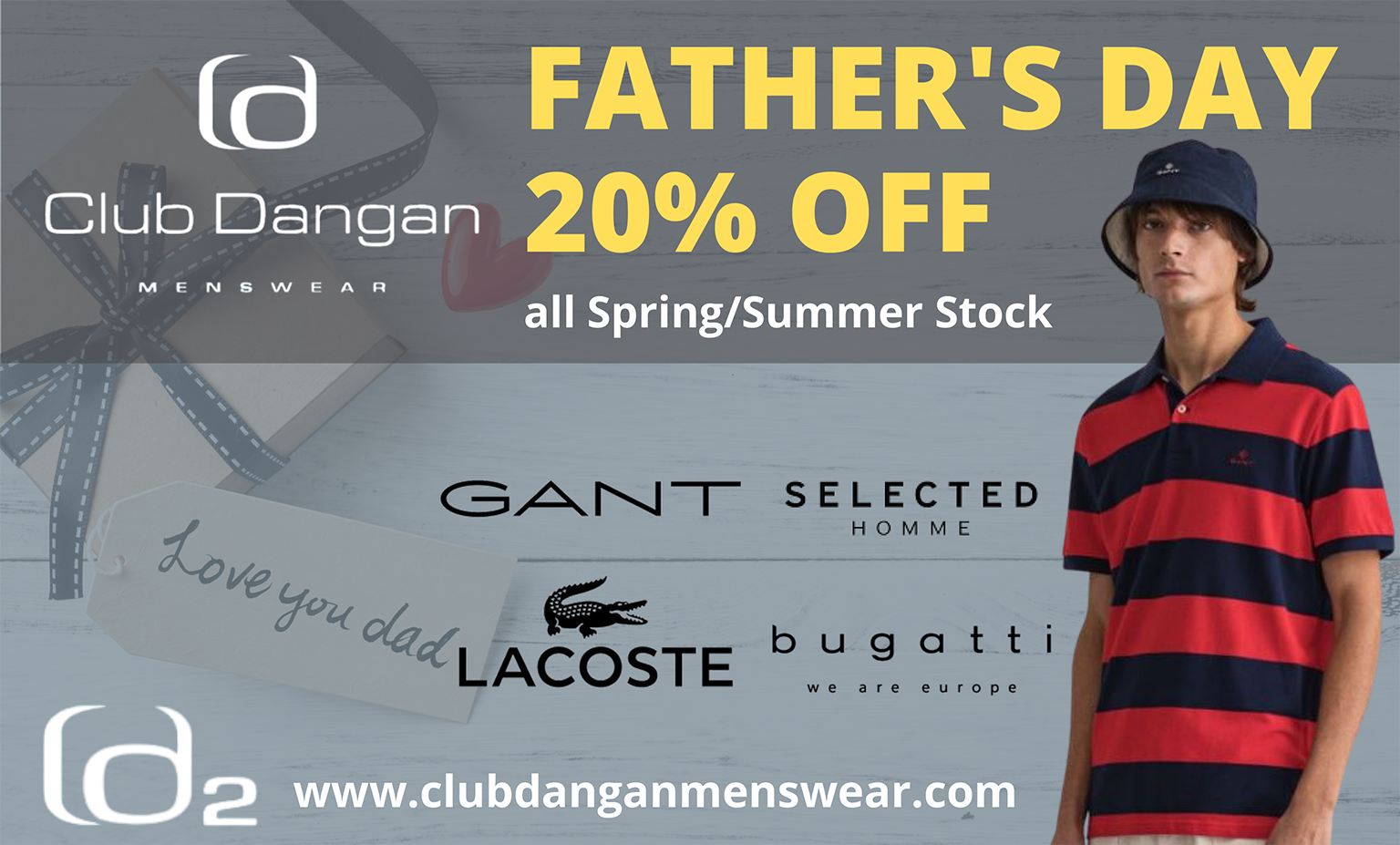 Last September saw Joe join David Power's management team with Tipperary which also includes Dublin's 1995 All-Ireland winner Paddy Christie and Charlie McGeever who managed Clonmel Commercials to Munster club success in 2015. "It would be unusual enough coming up against my own. I knew it could have been a possibility when I got involved with Tipp but you can't dwell on it, it is a game of football and it is Munster championship, you can't worry about sentiment going into this".
Having coached Limerick club Monaleen and the Garda College in the Sigerson Cup, Hayes had an appetite to become involved with an inter-county side. "It got to a stage where I wanted to dip my toes into a county setup, the opportunity arose and I took it. Any of the lads involved in county teams would tell you the commitment is hot and heavy, it is what I wanted to do".
Similarities exist between Tipperary and Clare when it comes to the sporting scene, the Garda admitted. "Hurling is probably both county's number one sport and there is no point saying it isn't. You've seen how competitive Division 2 football has been for Clare, Tipp were Division 2 up until last year. Hurling is the county's number one game".
For the first time since 2000, there will be no qualifiers in the All-Ireland SFC which will heighten pressure on teams. "There's no backdoor for the first time in a long time. Because of circumstances with COVID, this is the way the GAA have decided to go, it is a straight knockout and is back to only having one crack and see how it goes. It's hard to see how the League will stand to both teams, it was outstanding that Clare stayed up but with five minutes to go on Saturday you were thinking they could have been in Division 1 if results had went their way and they stayed ahead. Tipp on the other hand were fighting to stay up and we ended up finishing in mid-table but we were under a bit of pressure for a while. I don't think either team have hit the heights that they are capable of since we've went back training, it will be interesting to see what type of performances the teams come up with on Sunday".
Another alteration which Joe described as "a different kind of preparation" has been the short window between league and championship. "When you finish the League every year you nearly have three or four weeks before you go into the championship, some counties were getting six or seven weeks, the way it is now it is just constant, between challenge matches and the league this will be the fourth week on the trot for most teams. You play at the weekend, you review it the next night at training and try fix the stuff you weren't happy with it, on the Friday you go through your tactics for the weekend ahead and you're playing again.
"The preparation is different, you don't really have the time to dive into the physical side of things, you don't have the same time to sort out your problems or work on stuff you have been working on, you're very much trying to cram a few things together but it is the same for every team. Usually you have three or four weeks to prepare for a championship game and the team you are facing, this time Clare and Tipp both have seven days to start looking at opposition videos and analysis, it is the same for every team, no team has an advantage or disadvantage in that regard," the Toomevara resident added.
Joe will be on the sideline in Semple Stadium on Sunday, he expects relations to stay cordial but admits as maor foirne he may not be at the same pace as former teammate Enda Coughlan. "I'm the maor foirne so I'll be on the field, I'll be running around I might not be running as fast as Enda will be running but I'll be there in some capacity".