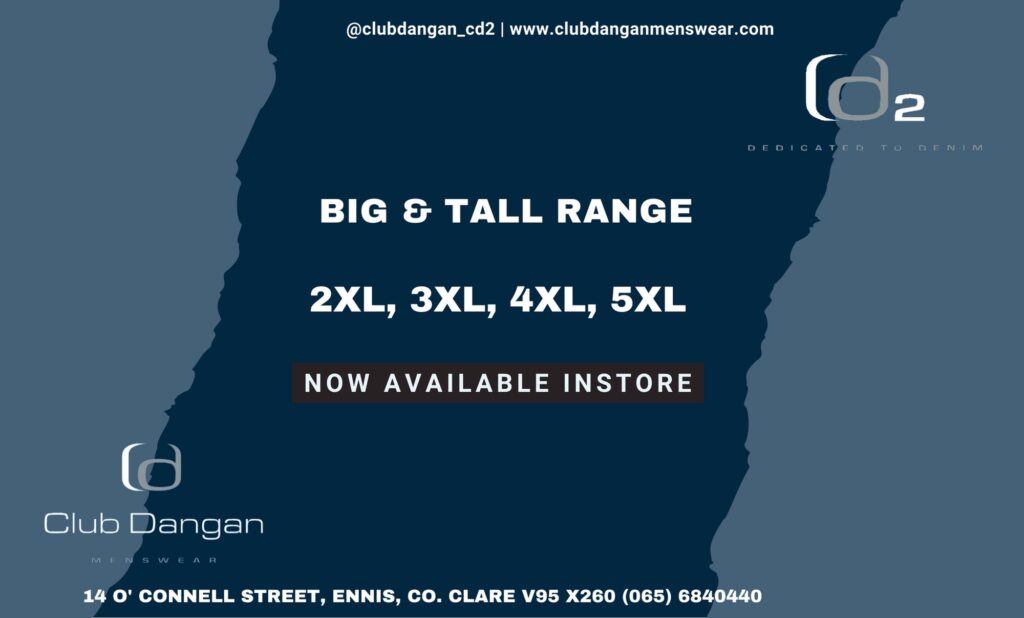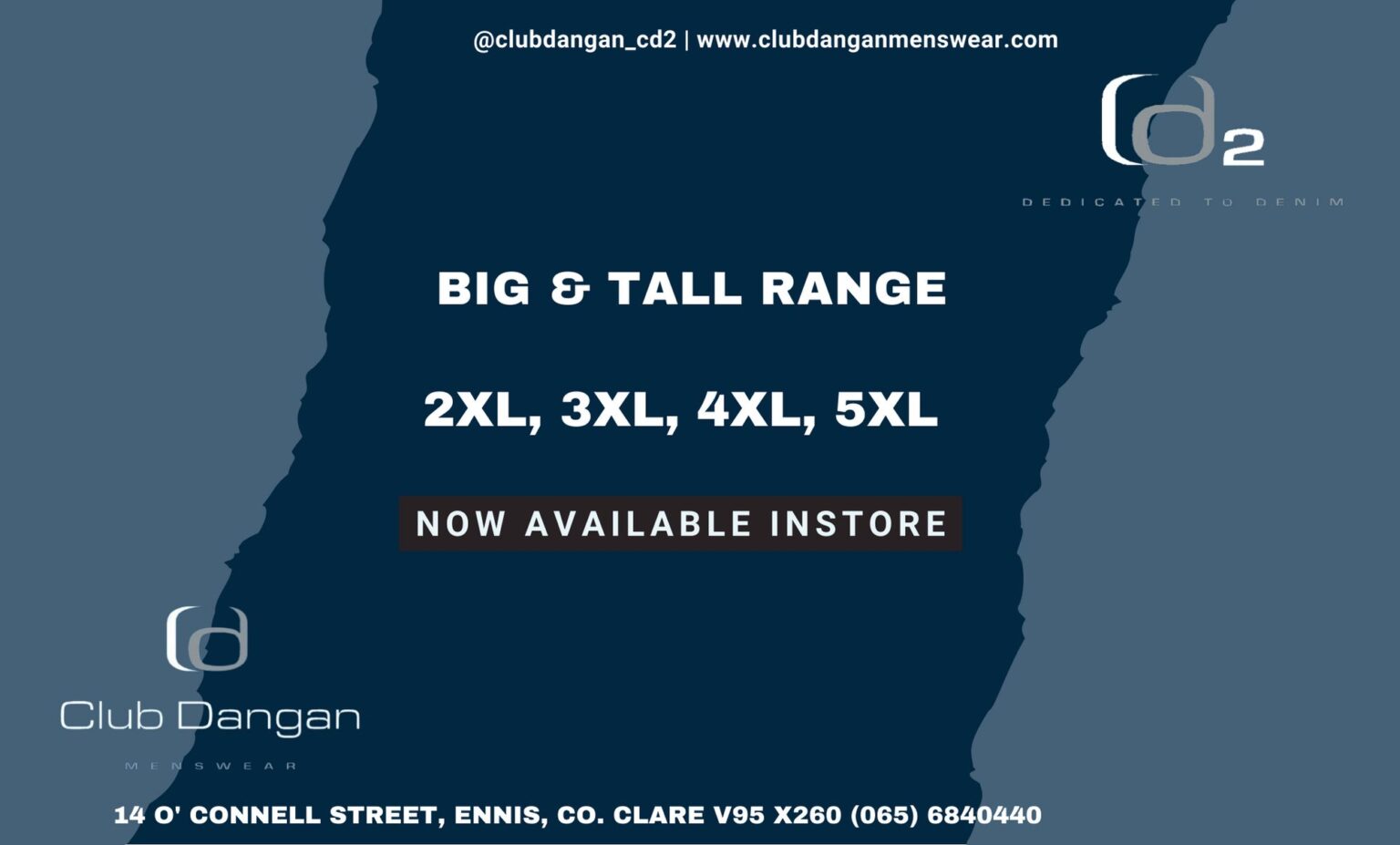 Clare will have a big say in the All-Ireland senior hurling championship according to one of the Cork players that played a pivotal role in defeating them last week.
Cork captain Seamus Harnedy is adamant that the Banner will rise in the aftermath of their two point Munster final defeat. "The lads that came on made a huge difference, it was an exhilarating game we weren't happy with our start we were turning over the ball a lot and allowing Clare to deliver the ball too easily, thank God we rectified it in the second half and took our chances a bit better too, great to get over the line.
"Clare are going to be a fierce threat in that they're going to find themselves very hard done by and they were unlucky with one or two chances today so they're going to be right back up at the top table in the next few weeks too," Harnedy told reporters following the game.
He felt their brace of 1-01 before half-time was integral to their success. "In fairness to Luke Meade his selflessness off the ball and the amount of tracking for other fellas he does is exemplary, he turned up in the right place and his execution of the delivery was absolutely unbelievable, cool and calm, you couldn't have asked for a better person in that scenario and he slotted it home. Coleman got a monster sideline before half-time, we knew we hadn't played great in the first half and getting from eight points down to four was important".
Not alone was Harnedy the seventh Cork captain in the last fifty years to led the county to Munster Final victory over Clare but he also collected the man of the match accolade after scoring 1-04. "I could only have dreamed of days like this when I was a small fella and it is only a mini-dream, you always want to go on and do more, focus is onto four weeks and whoever we're going to face will be an enormous task," he said.
*Photograph: Martin Connolly