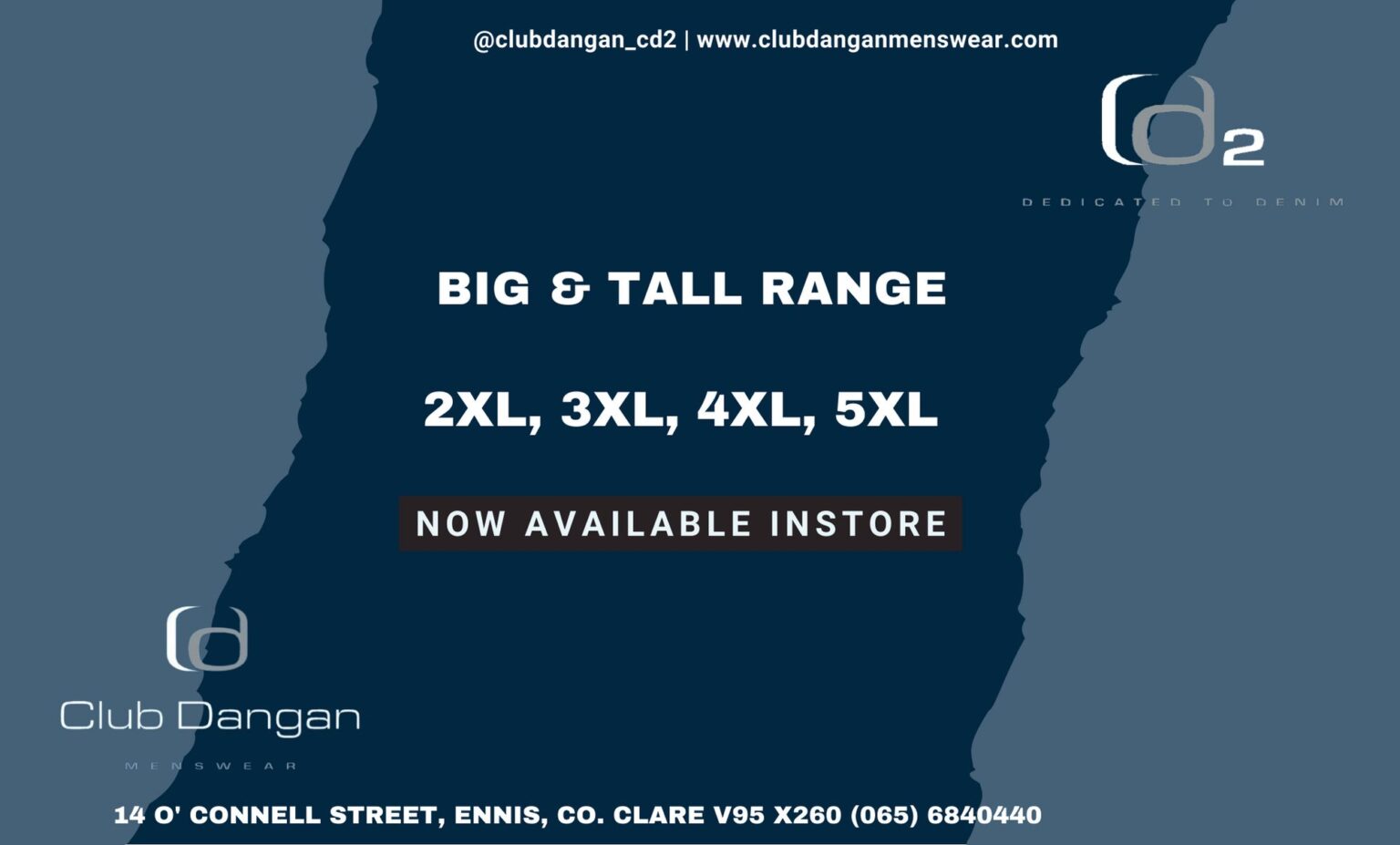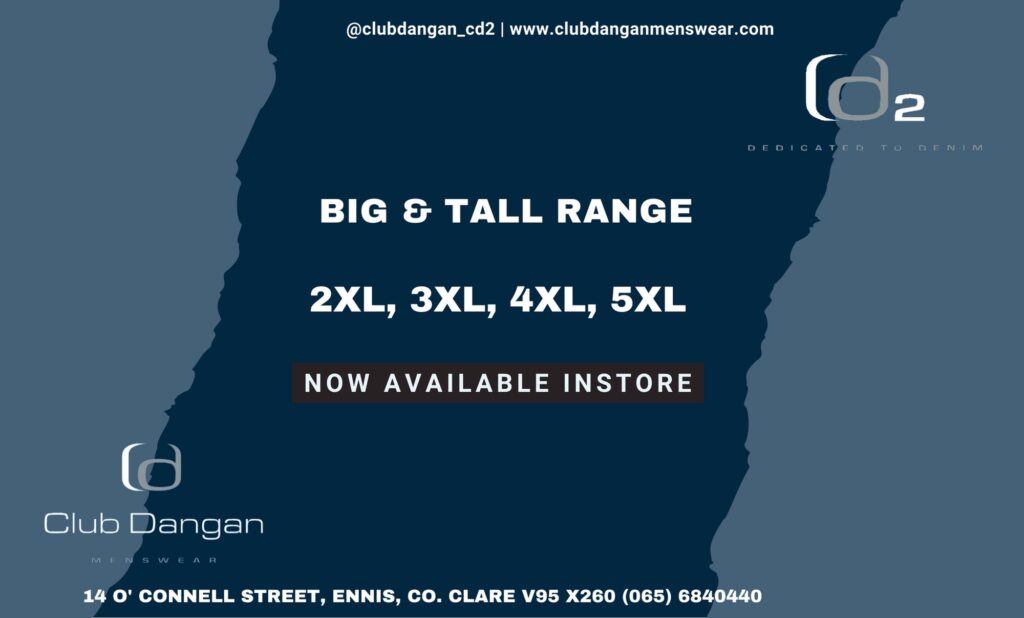 *Photograph: John Mangan
25 new cases of COVID-19 and one further death in the Republic of Ireland have been recorded while for the fourth day in succession no additional diagnoses have been made for residents of Co Clare.
Following confirmation from the Health Protection Surveillance Centre (HPSC) on Sunday that one more person had died from COVID-19, it means 1,679 people have died as a result of the virus throughout the country.
Health officials have also recorded an additional 25 cases. 7 previously confirmed cases have been de-notified by the HPSC meaning there have been a total of 25,201 personnel diagnosed with the virus in the Republic of Ireland.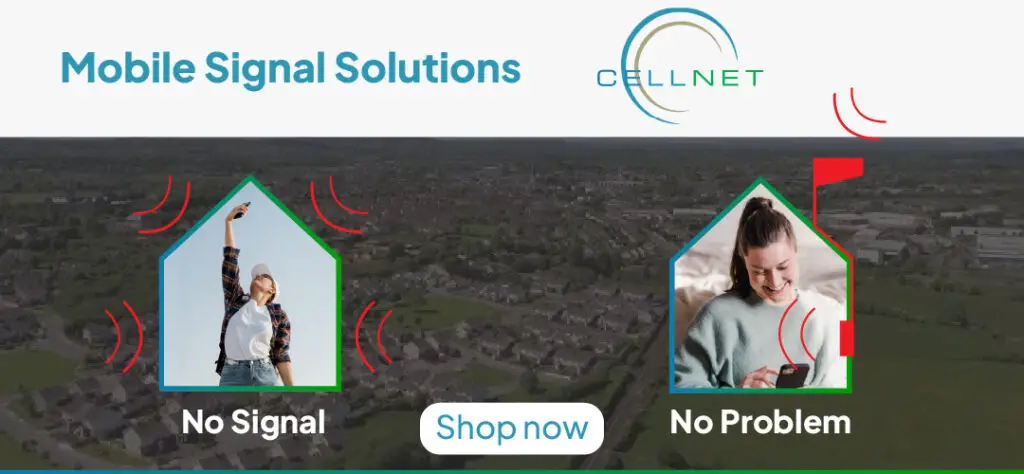 Figures from Friday (June 5th) show that there has been no additional cases in Co Clare for the fourth day in a row. The Department of Health have said there are 368 cases to date in the county. Although there has been no increase in four days, the reclassification of figures from Co Limerick have seen 45 extra cases recorded in the county in the space of a week.
Clare 368 (0)
Kilkenny 344 (+4)
Roscommon 337 (0)
Kerry 308 (0)
Longford 285 (+1)
Laois 262 (+1)
Wexford 214 (0)
Carlow 168 (0)
Waterford 154 (0)
Sligo 128 (0)
Leitrim 84 (0)#Covid_19 no new cases in 19/26 over 24 hours.

— Páraic McMahon (@thepmanofficial) June 7, 2020
University Hospital Limerick (UHL) currently has 11 confirmed cases while The Mater Hospital in Dublin has the highest amount with 31 cases.
Data from the HSE has flagged that the average number of close contacts per confirmed case has increased in the first week of June. In April, the average number of close contacts was under three, it increased to over three towards the end of May and it has now risen to more than four.
Phase two in the roadmap for reopening Ireland commences tomorrow (Monday). It will permit the reopening of retail outlets while gatherings of up to six individuals is allowed.
Officials from the National Public Health Emergency Team (NPHET) have reminded the public to continue to practice social distancing, regular hand washing and proper respiratory etiquette.