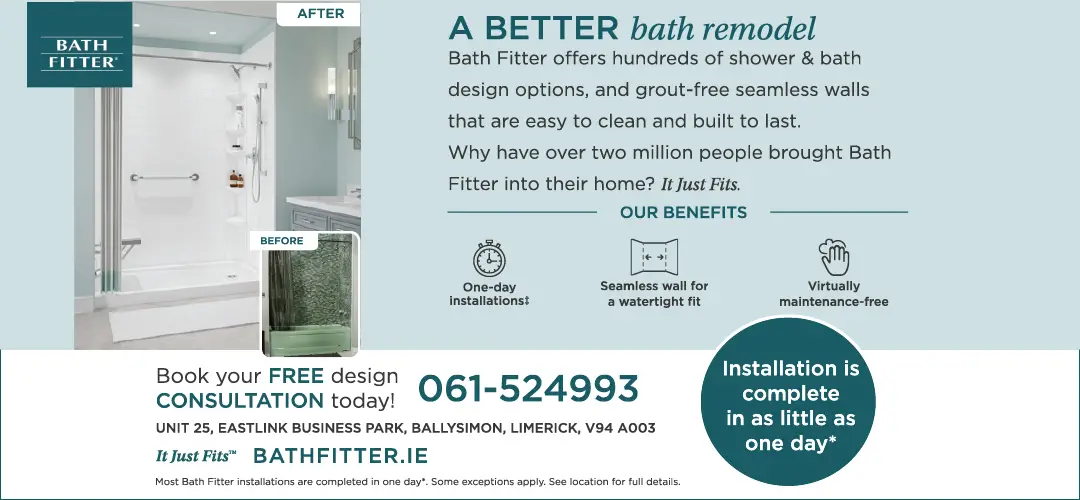 *Jamie Malone. Photograph: Gerard O'Neill
CLARE'S SENIOR footballers went narrowly down to Monaghan in Round 2 of the All-Ireland Football series at a sun-drenched Clones last Sunday. However, this was only part of the full story.
This wasn't your typical run of the mill inter-county encounter but a full blooded and open game of football that would please both the traditionalists and football purists alike. It was a real end to end game with momentum shifting between both sides before Monaghan eventually saw off the brave and spirited Clare challenge in a highly entertaining contest.
Clare ring the changes:
From the throw-in Clare adopted a different approach than the one they had employed against Donegal. Instead of playing with a more cautious game-plan, Clare and Monaghan both threw off the shackles and really went for the game from the off. Mark McInerney started in the full-forward line and he was the main target inside in the first half. Keelan Sexton and Podge Collins, the other inside forwards were given the freedom to roam and were finding pockets of space in the Monaghan rearguard.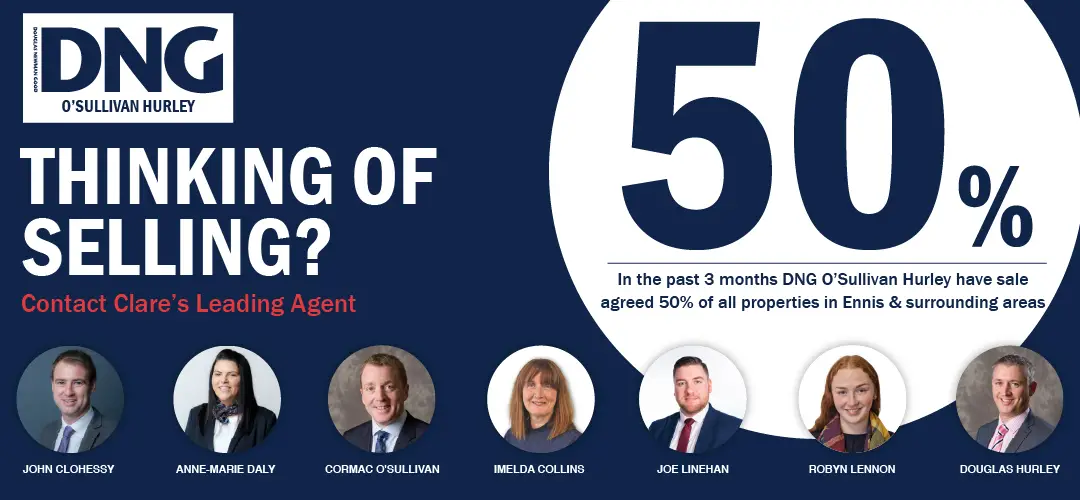 Jamie Malone and Pearse Lillis swapped lines with the former starting in the half forward line while the latter was in at centre back with both playing pivotal roles throughout. Darragh Bohannon and Cathal O Connor were the midfield pairing and their mobility and kicking ability saw them chalk up 1-5 between them from play with O'Connor rolling back the years with four superb points from play.
Clare who started the game brightly with aid of a fresh breeze, were full of running and were getting their scores with relative ease from distance. Some top drawer points from open play
from Mark McInerney, Jamie Malone, Emmet McMahon and Keelan Sexton saw Clare surge into a 0-8 to 0-5 point lead. Clare were employing a high press that was effective against Rory Beggan's kickouts and they were working very hard both on and off the ball looking
to shift the ball long into the open spaces whenever the opportunity arose.
Monaghan though began to gradually come back into proceedings and were being driven on by right wing–back, Karl O'Connell and inside forward Jack McCarron who had scored a number of points from play by half-time with the teams going in at the interval at ten points apiece.
To Sweep or Not to Sweep:
In the second half Monaghan had the aid of the breeze which meant that Rory Beggan now had the option of going short with his kickouts or going long to his half forward line, which he did on a number of occasions. It must also be said that the Clare custodian, Stephen Ryan was also very composed in his kickouts and general play despite the heat coming from the opposition high press and the home crowd.
Both teams were leaving themselves a little vulnerable at the back with the high press and it was refreshing that neither team played with a permanent sweeper which made the game all the more enjoyable for supporters.
Clare were really up for this game and probably felt that they didn't do themselves justice with their performance against Donegal and were not wilting despite Monaghan going 0-13 to 0-11 ahead.
The Bannermen soon had the ball in the back of the net with a superb move involving Manus Doherty coming out from the corner flag before linking up with his clubmate Ciaran Russell who delivered into Aaron Griffin who was unluckly not to score but the rebound was bundled into the net by Darragh Bohannon.
Clare's hard running down the centre was causing plenty of trouble for the home team who brought on their experienced trio of Conor McManus, Darren and Kieran Hughes to steady the ship and put themselves back into the ascendency.
The SuperMacs:
Ultimately it was the two Mac's who decided the end result in this game. Conor McCarthy, a former forward now playing wing-back raided for 1-2 from open play while Jack McCarron helped himself to 0-9 points in all with eight of those coming from open play.
McCarron hadn't started the last day against Derry and he came into this game under the radar and Clare just couldn't pin him down all day as he drifted between full, centre and corner forward scoring from all types of angles with his left and right leg. The other Clare defenders had their hands full taking care of quality attackers and this gave McCarron the room and space that he needed to do the damage on the scoreboard.
Goal Chances:
The game was still there for the taking deep into the second half and the pace had not relented. Clare's shooting efficiency was excellent all day and they were unfortunate not to get at least another goal when they ran at the Monaghan rearguard.
Emmet McMahon had a shot saved on the line while Keelan Sexton saw his looped shot at the goals come off the top of the crossbar with the Monaghan goalie scrambling to get back on his line.
With five minutes to go, Clare were trailing by two points and pushing hard for the win when they were caught on a rapid Monaghan counter attack that saw Conor McCarthy get on the end of a move and blast the ball into the visitors net to put the result beyond doubt.
Fighting spirit:
Clare can be very proud of their performance while being disappointed with the result. They showed again that they are more than able to mix it with top quality opponents and a lot of the Clare play was of the highest standard. It must also be noted the Bannermen had a lot of distractions to deal with in the lead up to this game with pre-match and in-match injuries including the loss of their captain and leader, Eoin Cleary, as well short and long term absences.
All the players involved showed tremendous fighting spirit and played with a great sense of passion and pride in the jersey. The senior players displayed great leadership and showed the way for the likes of younger players, such as Shane Griffin and Brian McNamara who both came on in the second half and are becoming aware of the standards and commitment that is required to compete and be successful at this level.
New Format:
Clare always knew that in this new round robin format you need to be getting a result in your home game and the five point defeat to Donegal was doubly damaging.
Firstly they took the two points on offer back to Donegal with them and secondly they can trump you on the head -to -head result if the two teams end up on the same points. Consequently even if Clare beat Derry in their final group game which would be an unlikely scenario at this stage and Donegal lose to Monaghan then both then would have 2 points each, Donegal will then go through having beaten Clare in Round 1.
This now leaves Clare in the unenvious position of being effectively out of the race for the Sam Maguire Cup but having still to play Derry in the final round. In contrast Derry still
have a lot to play for as both themselves and Monaghan have qualified on 3 points each with a scoring difference of +5 each so both team will be attacking the scoreboard as they will want to finish on top of the group and go straight into the quarter final
proper. This is an anomaly in the new format as they are no consequences for Clare in winning or losing but the result can have an impact on the group's final standings.
Playing for Pride:
So Clare's final group game will be their last inter-county gaelic football fixture for 2023. They have shown they can compete at this level but Derry have been a thorn in their side in recent times.
Derry have quality players all over the pitch and are backboned by two of the top club teams in the country in Glen and Slaughtneil. Derry can hurt you on the scoreboard if you are not tuned in as they showed in their second group game against Donegal where they won by 3-14 to 1-15 with 3-11 coming from play. The fact that they need to maximise their scoring difference may mean that they come out and play a more open style of football which they
are well capable of leaving gaps in behind them which they did against Donegal.
In Round 1, they played a cautious draw 0-13 apiece, against Monaghan with Shane McGuigan scoring 9 of these points but he was well marshalled against Donegal while the other forwards came to the fore. In effect, Clare are only playing for pride but they will want to end the year on a positive note in Pearse Park.