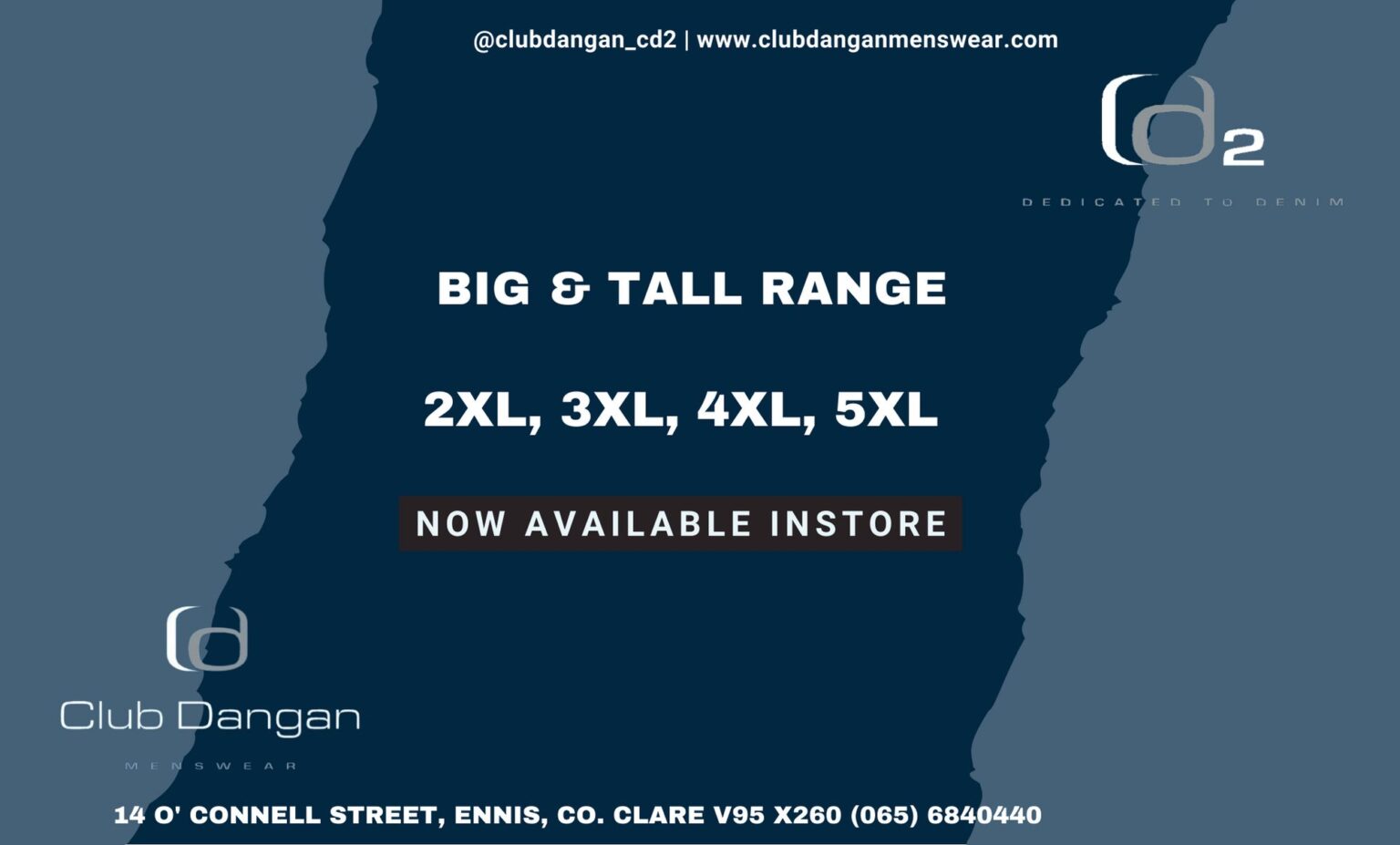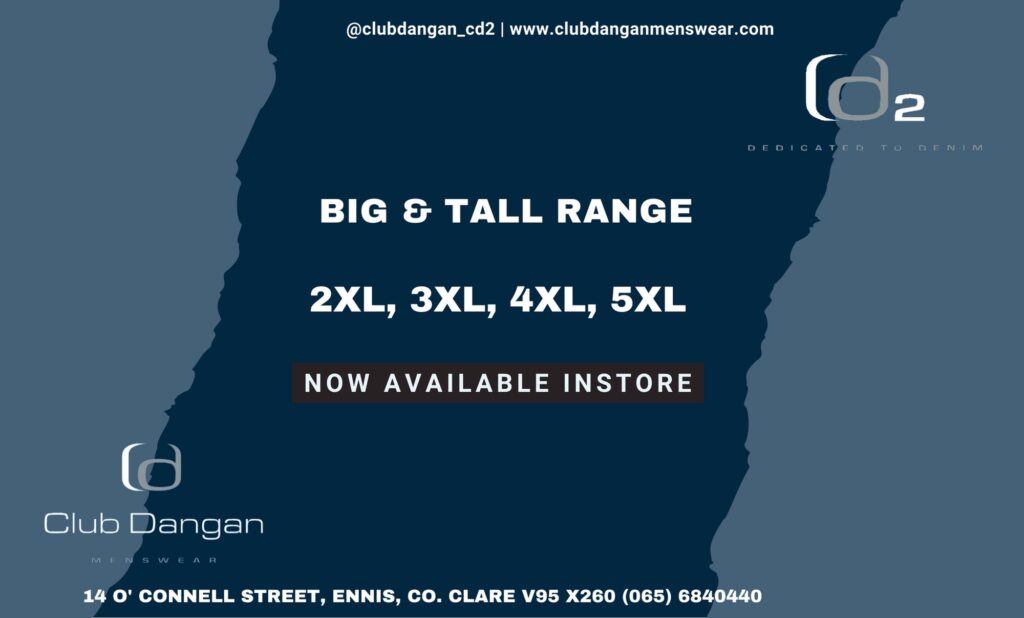 Poor Bernard O'Shea is not the best mover on Dancing with the Stars, but we bet his week was made when he got a letter from 10 year old Molly Cahill.
"I'm 10 years of age and I live in Co Clare. I was going to write to the President but I decided to write to you instead," the letter reads.
Molly goes on to say that she loves watching Bernard on Dancing with the Stars and she thinks it's unfair that Brian only gave him 2/10 for his efforts.
"I hope you do well in the competition, you're one of my favourites to watch as well as Marty," Molly added.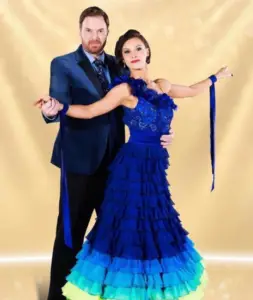 Sweet Molly included a chocolate treat for Brendan to share with his partner Valeria, but Bernard confessed that he scoffed it without sharing.
Bernard took time out of his busy rehearsing schedule to reply to Molly this morning.
"Who knows how or what will happen in Dancing with the Stars? We might even see if we can get you up," he wrote.
We're still voting for Marty to win but we wouldn't mind if Bernard came second after this, especially if Molly gets to go to the show.