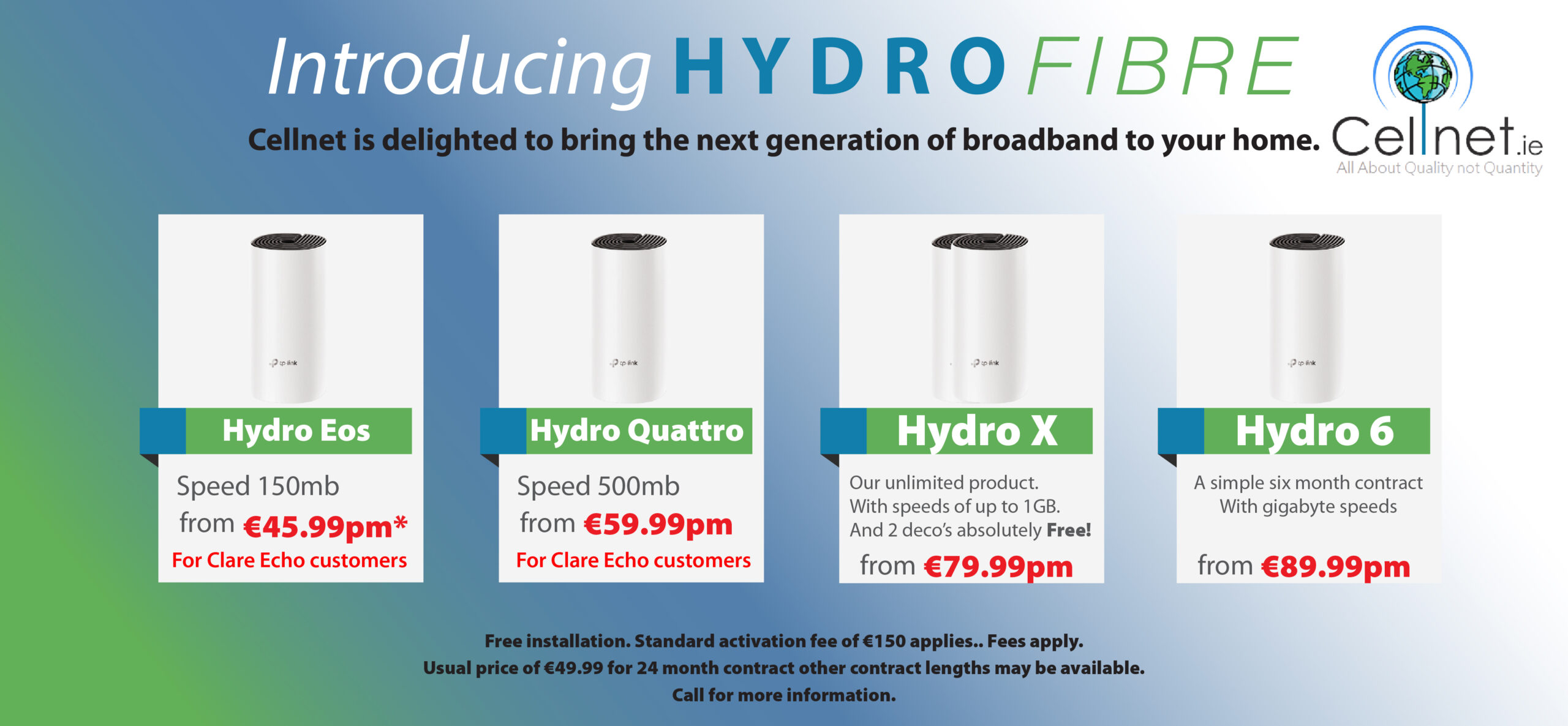 Drug taking in Clare is on the increase but Gardaí in the county have pledged to "aggressively" deal with it throughout 2020.
Speaking at the most recent sitting of the Clare Joint Policing Committee, Seán Collearan confirmed there was a thirty one percent increase last year in the sale and supply of drugs in the county. 237 arrests were made in 2019 relating to simple possession of drugs, the figure was 231 the year previous.
"We have an increase in drugs with sale and supply, it is a significant increase of 31%. This is something we expect to see increasing, unfortunately drug taking is on the increase," Colleran stated. He said it is something both the Clare Garda Division and the Garda Commissioner will be watching closely in 2020. "We cannot condone it, a lot of incidents of assault and public order are related back to drug taking. We will be actively and aggressively dealing with anyone involved in the sale and supply and we will be challenging those taking drugs".
Colleran was praised by Cllr Ian Lynch (IND) for highlighting the issue. "The drugs are so prevalent in every community, it is important to get those figures down". He suggested that a multi-group agency in West Clare that are assessing the problem in the area report to the next meeting.
A presentation from victims of drugs related crimes was requested by Cllr Pat McMahon (FF). "Families have from €5000 to €10,000 demanded off them. The Gardaí have been very positive, drugs unit always follow up, I genuinely believe they have nearly an impossible task, this is being fuelled by middle class Ireland. A presentation would highlight the terrors some people are living under. It is a totally unnecessary evil that has crept into our society".
People in Ennis Town are living in fear as a result of drugs, Cllr Pat Daly (FF) highlighted. "The sale of drugs comes up here every year, it is a very serious issue, it is a rampant issue in the town, people are living in the town in the fear. I don't blame the Gardaí, I blame the Courts, they are too lenient on people that are pushing drugs and destroying lives. It is rampant all over the country, drugs is a very serious matter".
"We're fully aware of drugs and the way it is affecting people," Colleran responded. He added, "Ee would be advocating that anyone who has information feel free to come with us and we will deal with any information received". Over 500 Leaving Certificate students in January attended a presentation 'It's Your Choice' which dealt with the subject and the Chief Supt commented, "I was never at a presentation where I saw a crowd of 17/18 year olds as transfixed".
During the Easter Bank Holiday weekend, Gardaí in the county made three different drug seizures. €30,000 worth of cocaine was obtained from a house in Tiermaclane, €700 worth of illegal substances were found in Newmarket-on-Fergus and cannabis herb was seized from a teenager in Kilmihil.