*Clare GAA Chairman, Kieran Keating. Photograph: Gerard O'Neill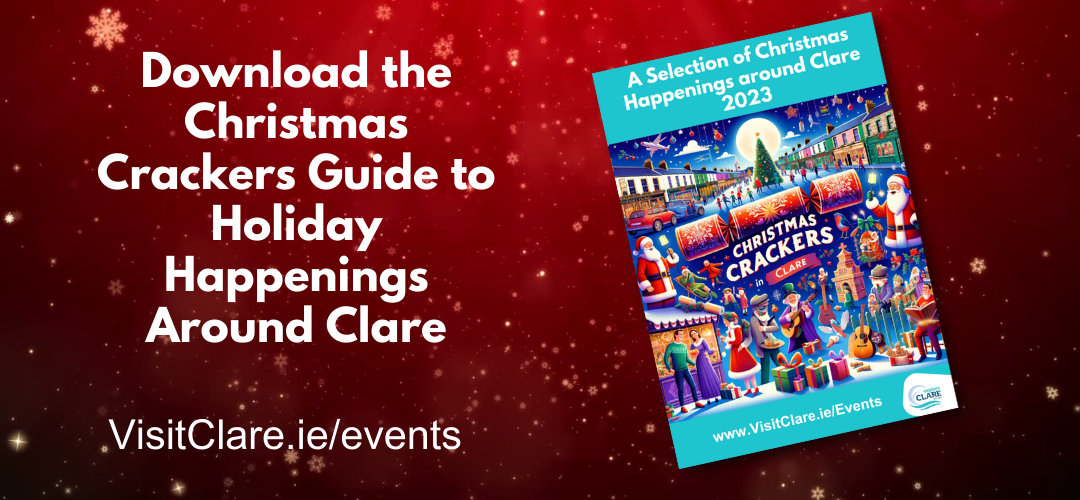 CLARE GAA's efforts to challenge the eligibility requirements of senior inter-county players also lining out at U20 has been defeated.
On Tuesday evening, Clare GAA brought a case to the Disputes Resolution Authority (DRA) where they challenged the GAA's decision to alter a motion put forward by Wexford GAA and passed at Congress.
In their appeal, Clare GAA argued that Central Council went beyond interpreting Wexford's proposal. The Irish Examiner have reported that the case failed as the appeal was not lodged within seven days of the Central Council decision. A DRA hearing was the only option available to Clare or any county to contest a decision of this nature by Central Council.
At Congress in February, Wexford successfully proposed that players could play both senior and U20 inter-county but not in the same seven-day window. Their motion specified that the window would run from Friday to the following Thursday.
This would have allowed a player to play U-20 in midweek and then be available to his senior squad if they had a championship game the following weekend. But the player would not be available for his U-20 team the following week as it fell within the same Friday-Thursday seven-day window.
Central Council subsequently approved an interpretation of the Wexford motion by its Rules Advisory Committee, however, that implemented a rolling seven-day window. That meant that a player could not play senior or U-20 games within seven days of each other.
Chairman of Clare GAA, Kieran Keating explained, "The Wexford motion prohibited a player from playing senior and then playing U-20 but it didn't prohibit him from playing U-20 and then playing senior because of the Friday to Thursday window. When we voted on that motion we knew what that meant but what Central Council implemented changed that. Other counties felt the same. Central Council went a long way in their interpretation of the Wexford motion, the way they altered it".
Captain of the Clare U20 hurlers, Adam Hogan is among the players affected by the ruling. He was unable to line out for Terence Fahy's U20s on Wednesday for their final round robin tie against Cork so that he could be part of Brian Lohan's senior panel for Sunday's championship opener against Tipperary.
It also means that Patrick Crotty, Keith Smyth, Oran Cahill, John Conneally, Ian MacNamara and Oisin O'Donnell are extended members of the senior squad cannot form part of Sunday's matchday panel as they featured against the Rebels.
Senior football boss, Colm Collins has also been impacted by the ruling. He has been shy of the services of Brendy Rouine and Brian McNamara for both the Munster SFC quarter-final and semi-final.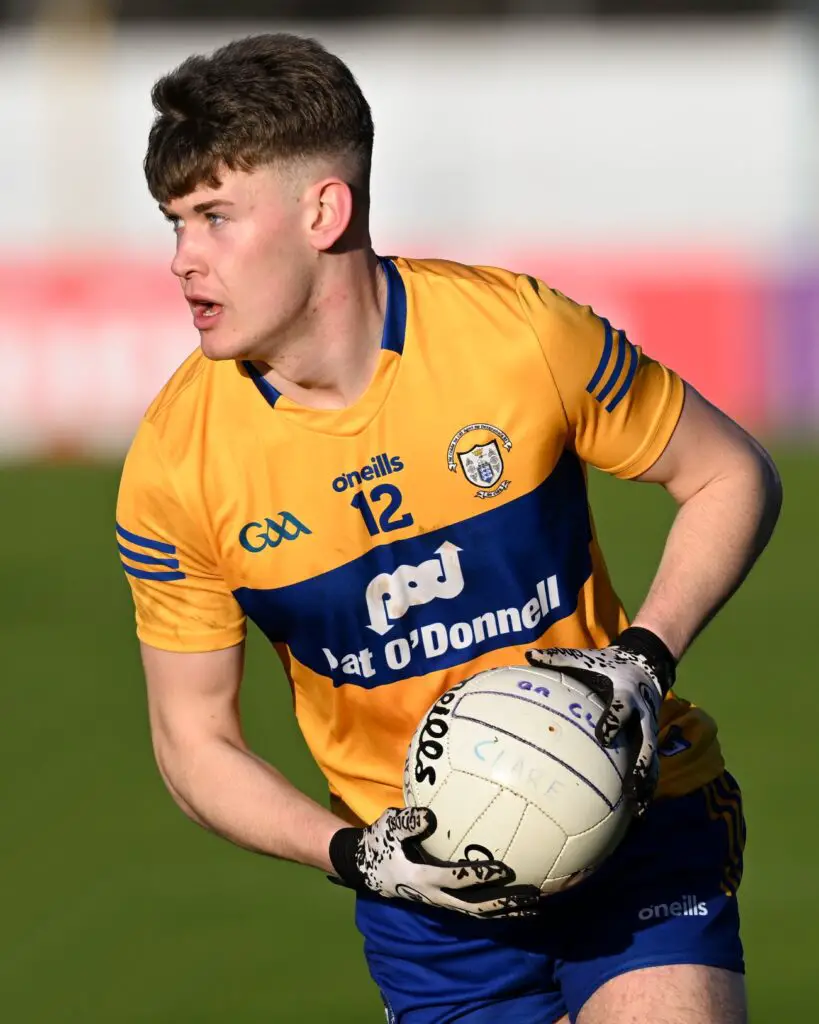 Rouine who made his championship debut last season would not have been eligible for the U20s if he featured against Cork two weeks ago. The fact that he and Cooraclare's McNamara played against Kerry in the U20 semi-final on Monday night means they are unavailable for selection this Saturday against Limerick in the Munster semi-final.
The Clare Echo understands that the decision to pursue the case to the DRA was pushed by the hurling managements and not their football counterparts.