*Clare hurlers celebrating on their homecoming after winning the 2013 All-Ireland.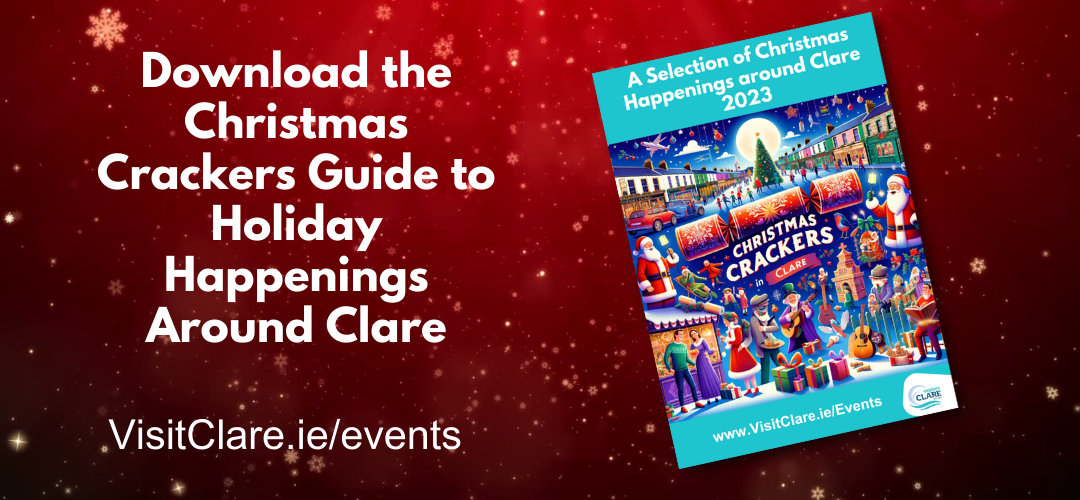 Clare GAA have been urged to "address the story" questioning the manner in which funds were raised and spent by the Hurling Supporters Club between 2012 and 2015.
Both The Sunday Times and The Sunday Independent reported that Clare GAA had no oversight of the funds raised by the Clare hurling supporters club during its four year existence while Davy Fitzgerald was manager of the county senior hurlers.
Fitzgerald has said "every single cent raised was accounted for, every detail presented to the audit committee" of the workings of the supporters club. Between 2012 and 2013, €65,000 was raised by the group according to a document it circulated to potential donors.
A statement from Clare GAA PRO Michael O'Connor on Friday detailed that the financial activity of the supporters club "has nothing to do with the County Board". The Crusheen man noted that the intention of the supporters club was to raise funds in Ireland and the US "to help defray the costs for the Clare senior hurling team" and that it remained in existence from 2012 to 2015.
O'Connor highlighted that supporters clubs have been involved with Clare GAA for many years and always operated independently. "Each supporters' club would have its own independent committee and would have nothing to do with the county board or with the clubs," he stated. He said that these clubs "do their own accounting. Each year, or most years, they often present a cheque to the county board before the county final".
Subsequent to the Hurling Supporters Club, Club Clare was established. Noeleen Fitzgerald during her tenure as Treasurer gave a detailed breakdown of its financial year at previous County Conventions when Donal Moloney and Gerry O'Connor were joint managers of the senior hurling team.
Speaking at Monday's meeting of the Clare County Board, Tulla delegate Brian Torpey urged Clare GAA to avail of the services of its auditors who are Fitzpatrick O'Dwyer & Co located in Limerick "to investigate this terrible story in the media about the supporters fund, the money where it is gathered and spent".
Torpey expressed his confidence that nothing untoward occurred. "I have no reason to see it was spent inappropriately". The former primary school principal added, "The only way to kill rumour is through fact. Let's address this story and not wait for this committee, let's bite the bullet".
No other delegate or any member of the County Executive commented on the contribution of the East Clare man.