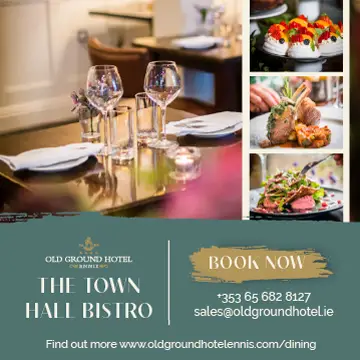 *Clare GAA Treasurer, Michael Gallagher. Photograph: John Mangan
Clare GAA are on course to report a surplus at the end of this year while the sitting treasurer has hinted he will not be continuing in the role.
In a report to the September meeting of Clare GAA at Cusack Park on Tuesday evening, treasurer Michael Gallagher reported that the board has eight accounts, six in AIB and two in Bank of Ireland all of which "are for specific purposes. We have closed all other accounts while the account for the house draw currently being promoted by the board is a separate account and not included in the eight"
He told the delegates that to date, the fundraiser to win a house in Lahinch had brought in €132,614 as of the end of August. Later board vice chairman Kieran Keating told the delegates that the house draw had realised a further €100,000 in September.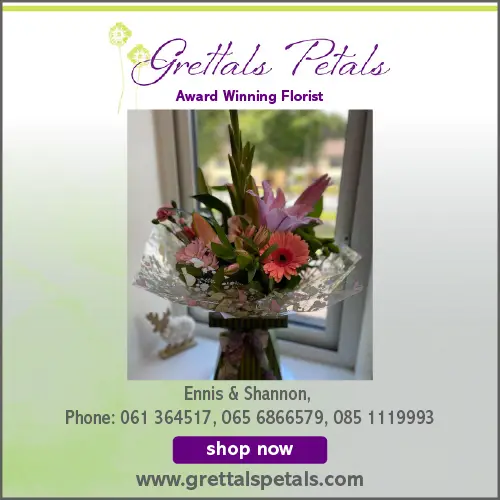 Gallagher predicted that the board will report a surplus at the end of the year but he warned that Croke Park had paid the senior teams expenses for the past two years and this would not be the case going forward. All loan repayments are up to date and payments to Croke Park are up to date, he told the delegates while the board's line of credit from AIB has been paid back.
He told the meeting that to date €10,030.00 had been paid by the board for the hire of facilities at Lees Road, Scariff, St. Flannans, Miltown Malbay, Wolfe Tones and Tubber
The treasurer reminded delegates that the accounts for the year close at the end of September and hinted that he will not be seeking re-election when he advised "whoever will be in this position next year" of what will be required to meet the demands on the board.