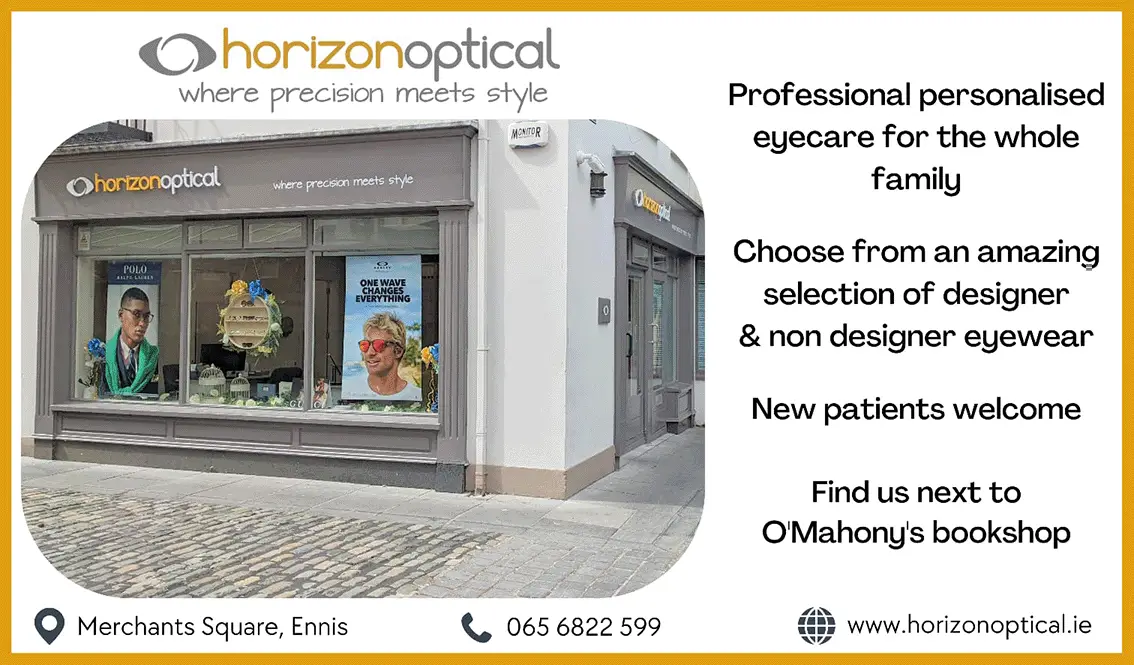 Appointment of three full-time personnel and the sale of Clareabbey are among some of the aspects to be proposed as part of a strategic review of Clare GAA.
A spokesperson for Clare GAA told The Clare Echo that the September meeting of the County Board would take place this month. No meeting of the County Board has been held since June.
At the September meeting, a strategic plan for Clare GAA is to be launched. The Clare Echo has learned of some of the recommendations that are to be put forward from the review, work on which began in March of this year.
Clareabbey's sale is one of the items recommended, the former grounds of Clarecastle GAA club has been used as the administrative headquarters of Clare GAA.
Three full-time officers are also suggested, these include a Chief Executive Officer, a Director of Hurling and a Marketing/Commercial Officer. No mention as of yet has circulated regarding a Director of Football. The post of secretary is recommended to become a voluntary position as per the review.