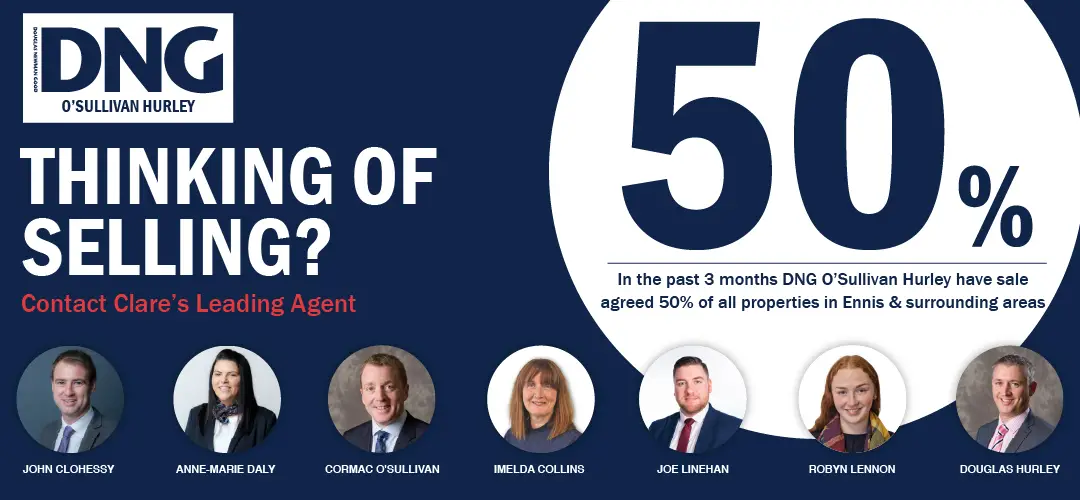 *Photograph: Martin Connolly
Clare GAA have said they first received a bill for GPS units last year while the manager of the county footballers has voiced his annoyance with the depiction that his panel are content with poorer conditions.
Reports of discontent, division and frustration within Clare GAA were documented in national media for a sustained one month period between February and March.
Questions on the expenditure of the Clare hurling supporters club only during the tenure of Davy Fitzgerald were raised while one publication included a photo of the storeroom at Caherlohan and insinuated that it was the gym at the Clare GAA 'Centre of Excellence'.
Speaking previously to The Clare Echo, Chairman of Clare GAA Jack Chaplin rubbished claims that up to €18,000 had been spent on GPS units by previous senior hurling managers.
Treasurer of Clare GAA, Michael Gallagher told The Irish Independent that he first received a bill for GPS units in 2020, it is understood . During Davy Fitzgerald's final year as Clare boss in 2016, units were given free of charge on a trial basis.
Fitzgerald's successors Donal Moloney and Gerry O'Connor rented units from LIT Sports and Leisure Facilities for two years of their three season tenure. The cost was paid by Club Clare and included money spent on pitch-rental at LIT and live video analysis.
Colm Collins disputed the depiction of Caherlohan when speaking to The Independent. "It's far from the kip that the coverage is portraying". The Kilmihil native said he would like to see a bigger gym and admitted he would have changed some aspects of the building's design.
"It annoys me to see the negativity of recent weeks and I'd say most Clare people feel the same. Anything within reason that we've asked for, we've got. As far as I'm concerned we've been given every opportunity to succeed. This stuff seems to be totally concentrated on the hurling side but I'd hate the impression to be given that the footballers will accept anything, because we won't, far from it," the National Football League winning manager added.
Collins' footballers prepared for last year's championship at Caherlohan while the Brian Lohan managed hurlers utilised facilities in Meelick, Tubber, Shannon and Gurteen. It followed a request by Lohan to use the field assigned to the footballers which was rejected by the County Board.
To date, €4.8m has been spent on Caherlohan with close to €1m required to bring it up to a suitable standard.