*Photograph: John Mangan
U20 hurling and gaelic football club competitions are expected to be held in Clare this year with a move to U19 and U21 competitions in 2022.
Former Chairperson of Clare GAA, Joe Cooney had formed committees last year to liaise with clubs on the preferred age-group to cater for those falling under the U19, U20 and U21 bracket and to limit the drop-out of players aged between 17 and 21.
Youth Officer, Sean O'Halloran told Tuesday's meeting of the County Board that 85 percent of clubs responded to the committee on the matter. "It appeared for this year with COVID-19, that we would be prepared to compromise on one competition which would be U20, the committee are to look at finding a slot to facilitate playing that competition ideally on a league system".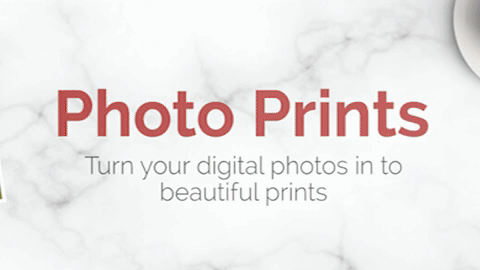 Feedback from hurling clubs that playing the U21 in the early part of the year was "not doing justice to hurling" and later in the year wasn't favourable either. The Bodyke man detailed that three to four rounds over July and August was mentioned by clubs for the U20 grade. "I reiterate what Sean has said, we contacted every club, they've all given their opinion," assistant secretary Anne Hayes commented.
Pat Fitzgerald appealed to clubs to send in their views prior to the March meeting of the County Board. "It is a crucial issue for clubs," the county secretary felt.
"What about the fellas from 17-20, will we give them away to soccer clubs," Sixmilebridge's Christy Murray responded upon hearing one competition would be held. He stressed the need of playing games if the climate allows for sporting activity to be held this year, "otherwise we will lose them".
Chairman of Clare GAA, Jack Chaplin conceded there was little chance of playing games currently. "Circumstances are against us, we can't do anything about the pandemic".