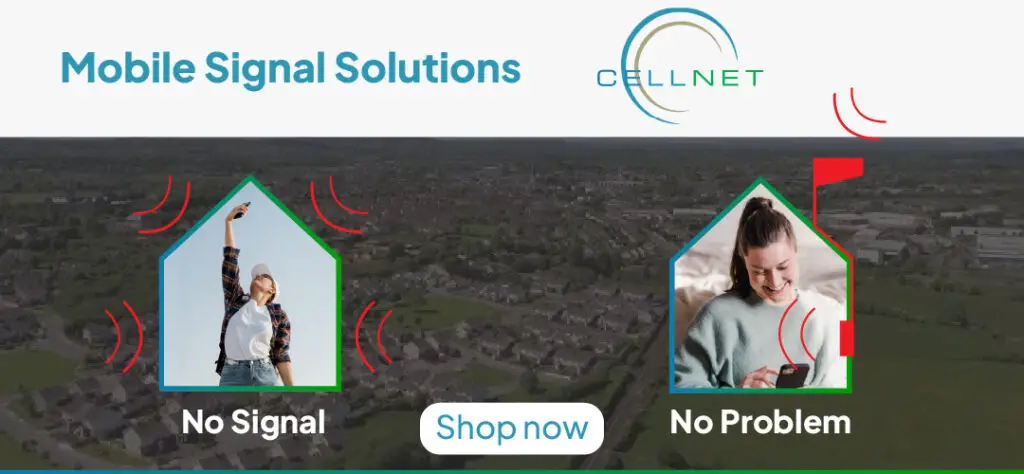 The May meeting of Clare GAA was cancelled on Tuesday evening as technical issues resulted in many delegates, although logged into the meeting, unable to be heard.
In an effort to resolve the issues, the meeting adjourned for five minutes and a new link was sent out to the clubs but this failed to resolve the matter and chairman Jack Chaplin decided to postpone the meeting, informing those in attendance that confirmation would be sent to the clubs on Wednesday morning as to the date for the refixed meeting which is likely to go ahead on this Thursday evening.
At the outset the delegates paused for a moment's silence in memory of former board chairman and president John Hanly (Clarecastle) whose death had occurred on Sunday. The chairman Jack Chaplin also included the Kelly family, Ballyea in the vote of sympathy following the death of Anthony Kelly, grandfather of Clare hurler Tony.
Efforts by Whitegate delegate David Solan to raise questions about Caherlohan were ruled out by chairman Jack Chaplin who told the delegates that "a lot of decisions have to be made tonight particularly in relations to fixtures. Éire Óg asked at the last meeting for details in relation to the supporters club accounts for the period of 2012 to 2016. Our advice from Croke Park is that these have nothing to do with us. The Kilmaley delegate asked questions at the last meeting but his club did not write to us seeking that information. We have a lot of business to do tonight with regard to fixtures and structures," Chaplin told the meeting.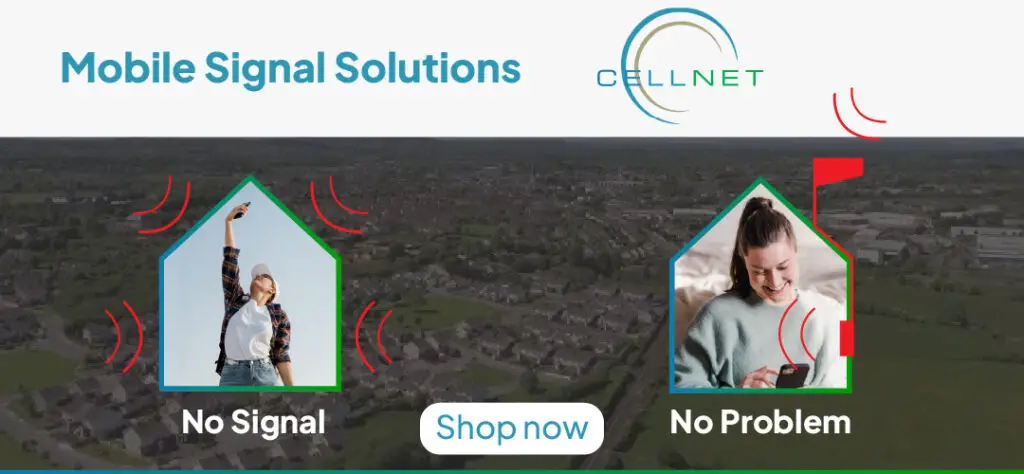 Chaplin added that all clubs were invited to an open day at Caherlohan where they would have been given the opportunity to walk the pitch and thrash out any issues with Board officers. Solan informed the meeting that he could not attend the open day as maintenance work had to be completed at the grounds of Whitegate GAA on the same day.
A meeting is to be held in the coming week between officials of the Parteen and Meelick clubs with a view to accommodating underage players from Meelick in 2021. A letter from Meelick to this week's meeting outlined that they do not have the numbers to field underage teams this year.
"We are unable to provide hurling and football games for juvenile members and we are requesting the assistance of Clare GAA in providing games for these players", Meelick secretary Padraig O'Brien told the meeting. "There is another club, Parteen, in the parish and our desire is to have all the kids en bloc go there".
Parteen chairman Mike Lynch said "we are arranging to talk with Meelick and we hope that we can come up with an agreement.
There were letters from Tulla and Clonlara clubs before the meeting outlining plans for further development at their clubs.
Tulla plan to erect a stand at Dr. Daly Park while their letter also stated that they are to acquire a premises at main street Tulla while Clonlara have plans to build public toilets, a machinery shed and dressing rooms using "as much volunteer labour as possible".
O'Callaghans Mills sought permission from the Board to proceed with an arrangement with National Broadband Ireland (NBI) which will see the erection of a 5×3 metre cabin on the grounds of Hamilton park in Kilkishen which has been identified as a prime location to provide fibre network to a large area of Clare.
Their letter to the meeting said that "this will be in situ for up to 25 years with O'Callaghans Mills GAA leasing the space to NBI".