*Caherlohan. Photograph: John Mangan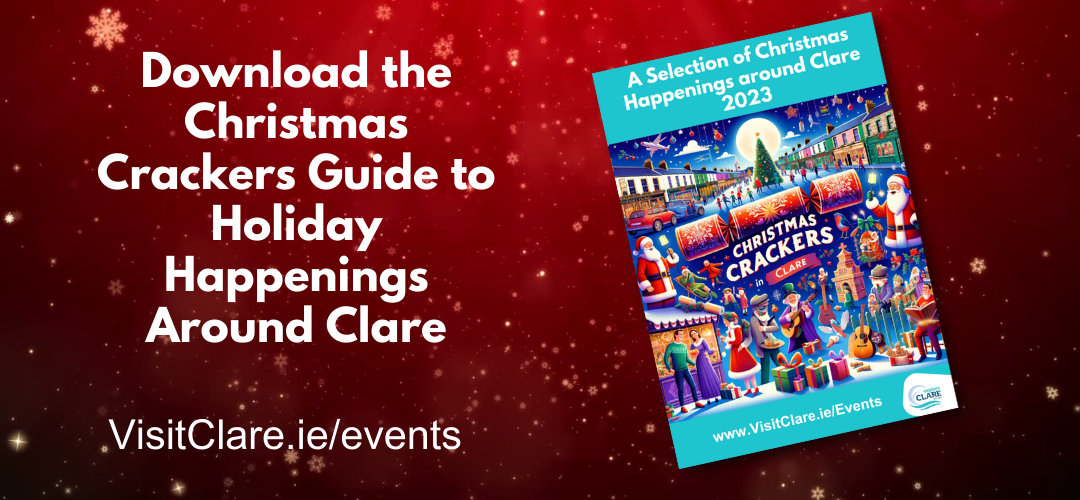 Clare GAA have "one chance" to make sure the Centre of Excellence at Caherlohan becomes a success.
Central Council Delegate, Simon Moroney who is the new Chairperson of a sub-committee for Caherlohan said the right approach must be taken when it comes to the future of the facility's development. €4.8m has been spent on Caherlohan to date.
Speaking at the March meeting of the County Board, Tulla delegate Brian Torpey noted that he had been fighting the cause for Caherlohan "for many a year". He referenced a report completed by a Kilkenny company which "told us exactly the problem and more importantly the solution".
Torpey criticised the approach taken at the time by Clare GAA. "We thought we would try the cheaper solution by spraying sand on it and it hasn't worked". The report he said identified the need to relay the top pitch.
Addressing the meeting, Moroney confirmed that the sub-committee had held two meetings. The Ennis man said he had "a long conversation" with Richard Hayden who produced the report referenced by Torpey and that he was to have another meeting with him. "Our focus has been on those reports, I felt it necessary to speak to him directly".
Elements of the report "indicated that if job wasn't done in winter of 18/19 that there could be deterioration". Moroney commented, "it may be a necessity to do trial holes, they were done on pitch number one, the result of trial were extrapolated onto the others".
"We've one chance to do this, we will spend a lot of money on remediating the situation and want to make sure we do it right. We have been working and have met on site," he added.
Wolfe Tones representative Dermot O'Donnell stated, "It is our club's view that it is well documented the amount of money spent. I don't think anything more should be spent on Caherlohan and the wider picture until we give an opportunity to the independent committee formed to make their assessment".
Chairman of the County Board, Jack Chaplin responded, "We already have a group working on Caherlohan, I'm sure they will do a proper job on it". "I accept that, in terms of the financial outlay for Caherlohan, it should be assessed with the review committee," O'Donnell believed.