*Phase One of development plans for Caherlohan was detailed at the September meeting. Photograph: John Mangan
A shortlist of three candidates have been interviewed for the post of Chief Operating Officer of Clare GAA.
An update was provided to club delegates at the September meeting of the County Board in Caherlohan but no names on the runners and riders was issued.
Details of phase one of a planned development to Caherlohan was also outlined to delegates while officers expressed concern with the manner in which clubs were utilising academy competitions at underage levels.
Clare GAA COO to be appointed by end of September:
Having interviewed the final three candidates in the past week, Clare GAA Chairman Kieran Keating announced to the club delegate that the new full-time role of COO (Chief Operating Officer) 'will be hired before the end of the month'.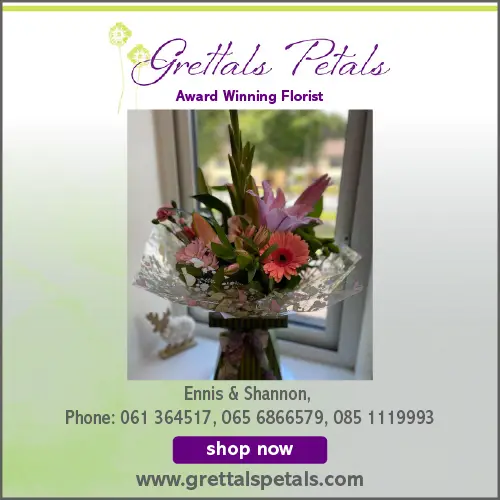 Last week's presentation format discussions were the second round of interviews to be conducted after the initial field of 16 candidates were originally shortlisted to eight.
Keating reiterated his hope that the new COO would be present at the October meeting of Clare GAA.
Replays return for county finals:
Every county final, if level after 60 minutes, will be decided by a replay and not extra-time and penalties it was agreed at Tuesday's county board meeting.
With the Munster Club draws ensuring quarter-final starts for all but the senior hurling, there is sufficient time to re-introduce replays in the event of a draw for all the adult hurling and football championship finals for 2022.
Over the past two seasons, condensed championships (mainly due to COVID) dictated that a result on the day was required if teams could not be separated after the initial hour.
However, while quarter-finals and semi-finals will still follow the 'result on the day' format, all adult championship finals will extend to a second day if required.
The dates for the county finals were also confirmed with the senior hurling decider pencilled in for Sunday, October 23rd followed by the football equivalent seven days later (Sunday, October 30th), with intermediate hurling (Weekend of October 22nd/23rd) and football (Weekend of October 15th/16th) and Junior A hurling (Weekend of October 8th/9th) and football (Weekend of October 15/16th) also provisionally scheduled.
Halloween start for Under 21 Championships:
The 2022 domestic season will conclude with the Under 21 Hurling and Football Championships which are due to commence on the weekend of October 29th/30th. By that stage, all other adult championship should be completed, with clubs asked to indicate their involvement, the numbers of teams to be entered and their proposed gradings to Acting Secretary Deirdre Chaplin.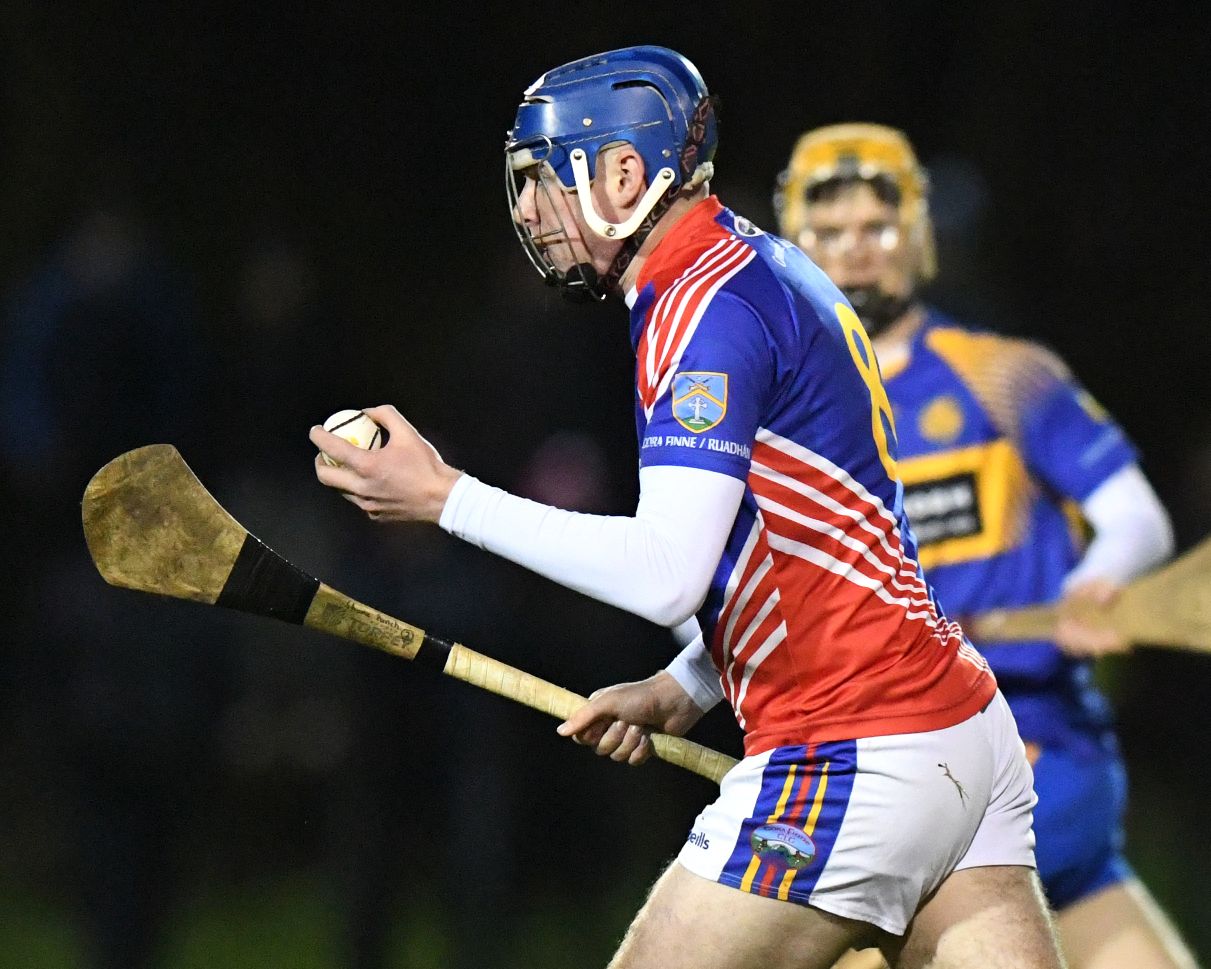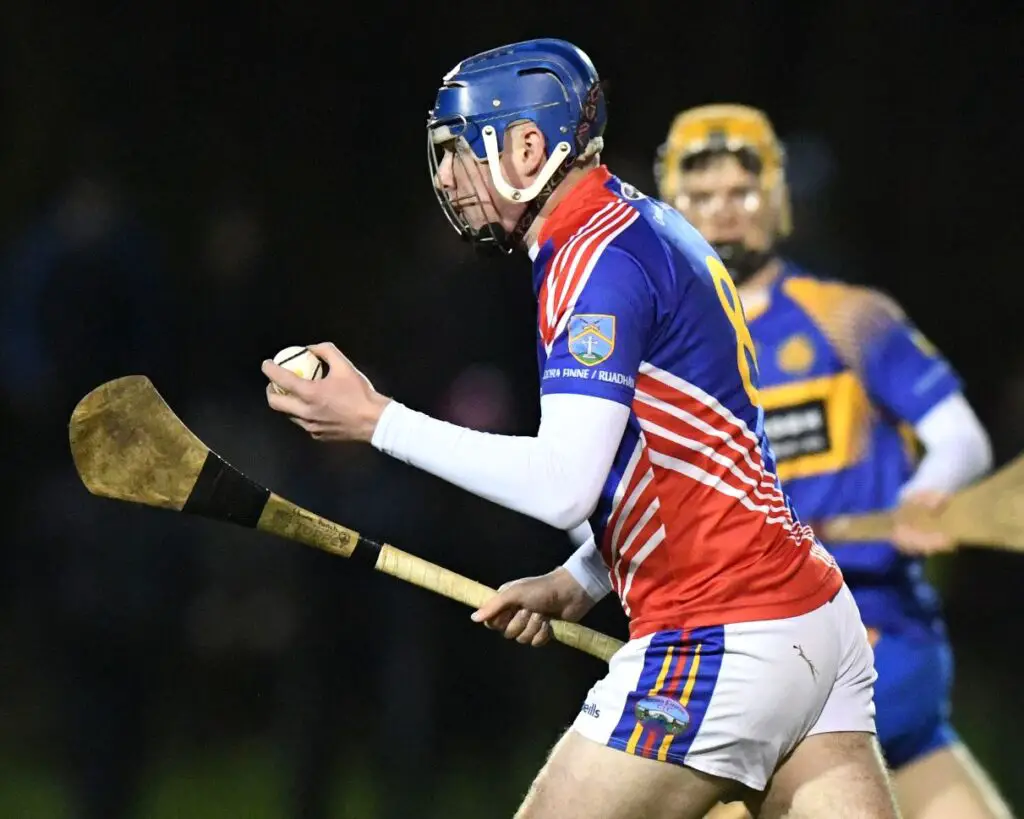 Academy Competitions being 'abused':
In an update of underage activities to Tuesday's county board meeting, both Coiste na nÓg Peil Chairman PJ McGuane and Iomaint Secretary Pat Gavin spoke of the Academy (Second Team) competitions being manipulated by clubs fielding their first team regulars in the second strings.
"Our academy competitions this year were a bit of a joke because the two teams that went to the final were totally different to their semi-final teams the week before so it's that obsession with winning that goes against the spirit of what these competitions were introduced for." Outlined Cooraclare clubman McGuane.
"That win at any cost obsession entirely defeats the purpose of the academy competitions which are there to provide valuable game-time to players that cannot get into their first teams".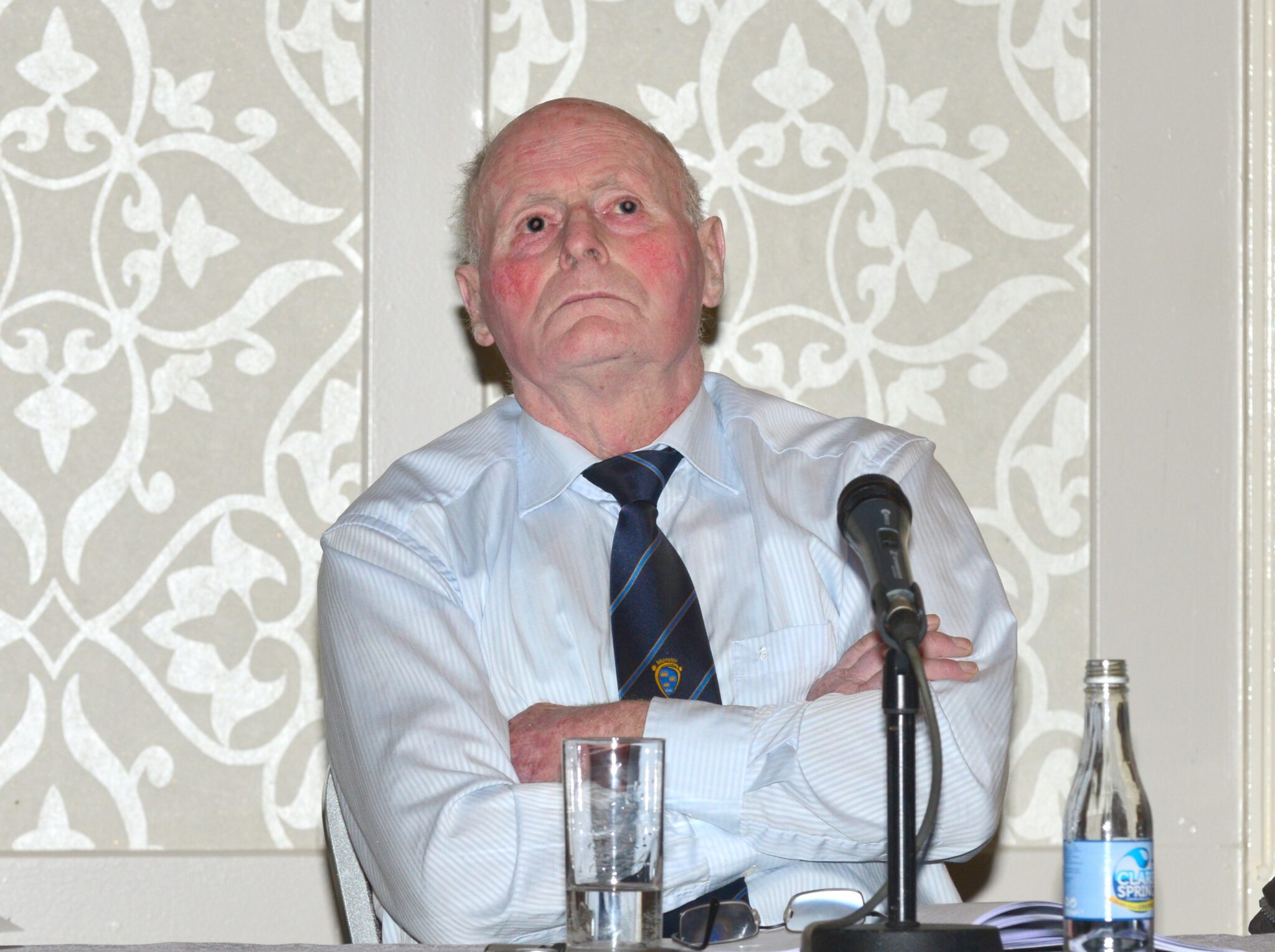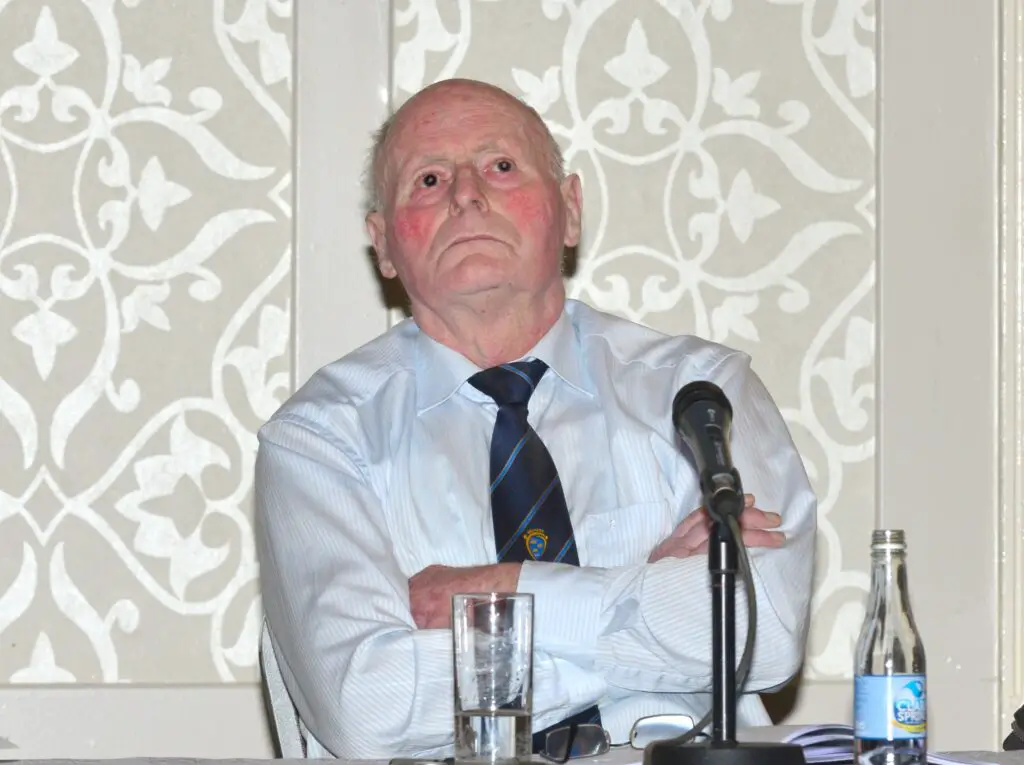 Ogonnelloe's Pat Gavin immediately echoed that claim "I know exactly where PJ is coming from because I mention it at every Bord na nÓg Iomaint club meeting and yet it's still happening left, right and centre and would take all of our time to monitor and police it".
With the Minor Championships coming to a conclusion, both codes did report a healthy return to full action in 2022 so far, with the Under 13 Championships providing 126 matches in football and 170 in hurling (with ten winners) while there were also 116 football matches played at football level (hurling figures were not provided). Currently the Under 17 Football Championship has over 50 matches played so far while the hurling equivalent has reached the 80 game mark as they enter the knock-out stages.
Facilities Update:
Presenting a Caherlohan Project Masterplan as outlined in the Saffron and Blue Strategic Plan to the delegates, Chairman of the Caherlohan Workgroup Kieran Keating (alongside Conor Gilligan, Brian O'Connell and Colin Kelly) outlined the phase 1 upgrades to Clare GAA's Centre of Excellence.
They include the remediation of pitches 2 and 3 plus irrigation system for both, a robot mower system for pitches, driveway works, car parks, gym improvements and Clareabbey Improvement works. The proposed budget for Phase 1 is €1.15 million and will be funded by €450,000 from the Win a House in Lahinch draw funds, with the remainder coming from grant aid and provincial strategic funding.
Clare GAA's other properties were also discussed, with Ballyline currently in the process of deciding on a lease tenant, stock is being sold off the Ash Plantation in Knockaun Shannon and a public pay car park is being considering for the Cloister side entrance area. (154 spaces).