ÉIRE ÓG clubman Niall O'Connor is leading calls for a complete review of business management structures within Clare GAA.
Following an open letter penned by the 30-year-old in recent weeks, there has been what O'Connor describes as a groundswell of support for points he made relating to the future of Clare GAA, with a number of club representatives contacting him to commend his stance.
The motion asks "that Clare GAA establish immediately a committee to develop a five year strategic plan. This committee to consist of a 5 person group independent of the county board, drawn from business and commercial interests with a strong record of commitment and involvement in the GAA. The Committee will make, within six months from its establishment, recommendations to the County Board on the following areas of activity: Finance and fundraising; Optimisation of the Centre of Excellence at Caherlohan and other facilities; Coaching and Games Development; Governance; Public Relations; and Marketing and social media. The committee will receive full co-operation, funding and support from the county board. Its recommendations to be circulated to all clubs within the county and discussed at a special convention to be held no later than September 2021."
Ahead of next Tuesday's County Convention, we got the views of Jimmy Cooney, Darach Honan, Conor Clancy and Mike Guilfoyle, four people who explain why the motion must be supported.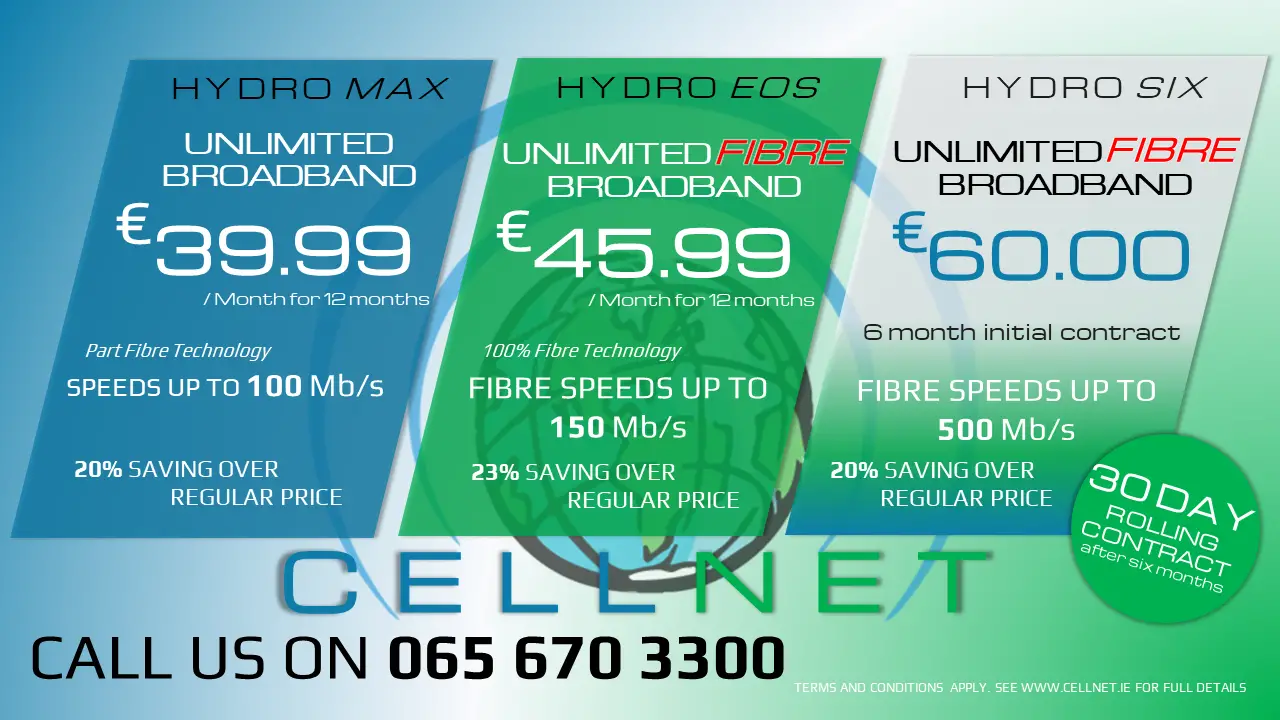 Jimmy Cooney, Eire Og Inis Chairman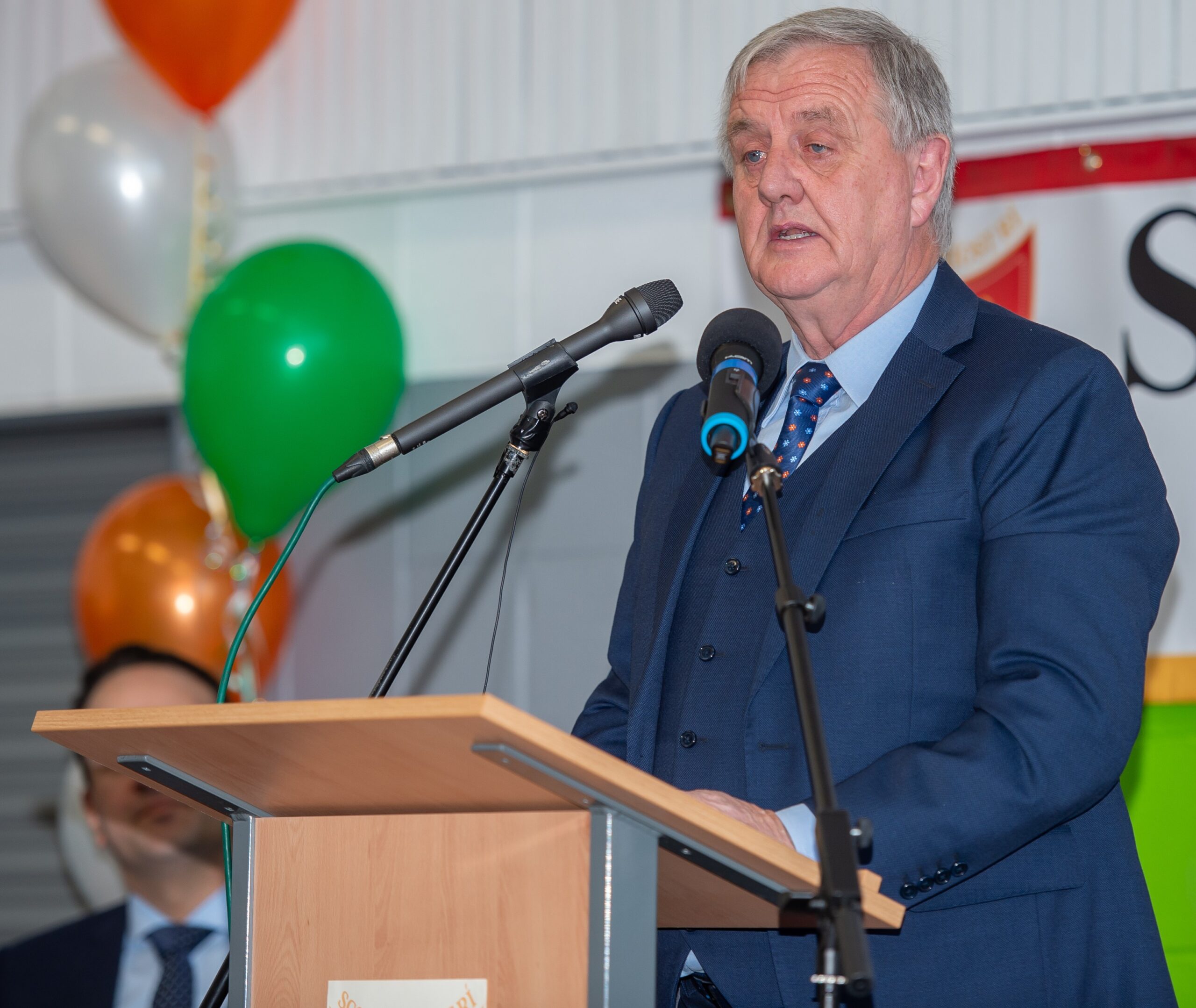 Éire Óg Inis have put this motion forward to Convention because we feel there is urgent need for a review of how we conduct our GAA business here in Clare. It's not an easy job to run a county board, but with better, more modern, more professional structures the task can be made easier. Nobody denies that those in charge are working extremely hard at what they do but we seem to be running to stand still. We have obviously fallen behind other counties in how we present our teams, take Tipperary, Limerick, Cork minor hurlers this year. We need better structures, better funding mechanisms, much better accesability to our so-called centre of excellence at Caherlohan. Do we need Clareabbey? If we don't tackle a number of urgent issues like funding and management of development squads, preparation of county teams, delegation of functions we will fall further behind our competitors in Munster. We also need club delegates to speak up and stop pretending that things are fine when they're obviously not.
Mike Guilfoyle – Former Clare hurler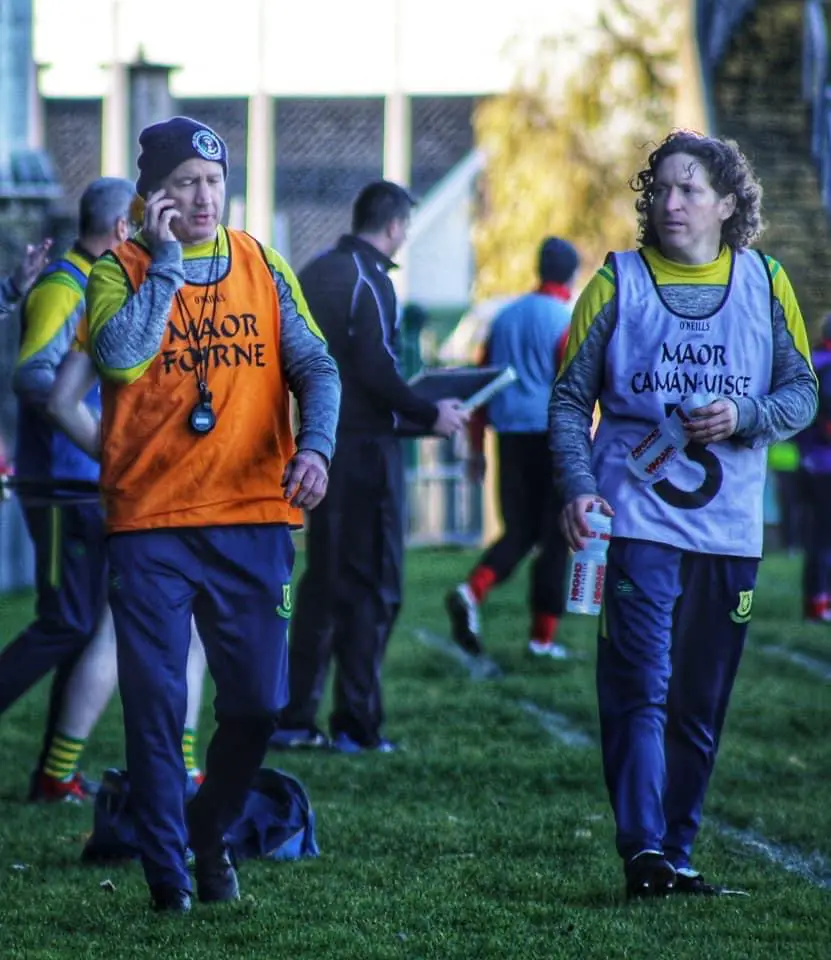 Finance and fundraising– Clare need to get into the 21st century and get a commercial manager to oversee the funding of the teams, more upgrades to Cusack Park but more importantly- get Caherlohan to a standard where the teams can train there year round- all county and divisional teams. Money can be raised from the sale of Clare Abbey and Ballyline as a start and those funds must not be used to run the board on a day to day basis- they need to be used for development.
Caherlohan– needs to upgraded and ready for all teams- we have not gotten value for money so far. Make that the center for the Clare GAA and move forward.
Coaching and games development– I am not sure what is happening since the resignation of Sean Chaplin, but the next person must be give the funds to have a S&C coach appointed full time- we lack this so badly versus other counties. The process in the past to get a person in was seriously flawed and need to be remedied.
Governance and PR– Whilst we are improving, we need to get up to speed very quickly. Social media is here to stay and to be used in the right way to promote county Clare. Whilst I am no expert on this, I do see what is happening in all aspects of the world right now in this world and we need to catch up for sure.
Marketing and social media. As above in item one- we need to get into the modern era and get our games and what is happening there out to the public . The current people doing the social have started but we need to catch up.
Darach Honan – All Ireland winner in 2013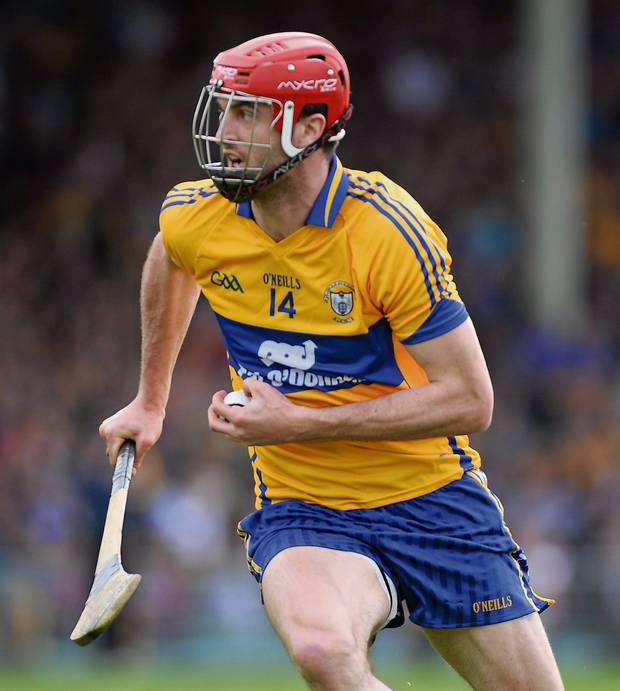 Clare are being left behind in Munster. Our under 21 hurlers haven't won a game since 2015 and we are falling behind the others at most grades.
Off the pitch, we are not faring any better. Limerick, Cork and Tipperary have caught my eye for the progress they have made at administration level in recent years.
For years in Cork, too much power was in the hands of one man, and this led to many people with lots to offer Cork GAA being frozen out.
Since Tracey Kennedy has taken over as secretary in Cork, she has managed to make huge strides down there by engaging former greats to get involved in their underage coaching as well as launching ambitious projects like 'One Cork'.
Anthony Daly, a great former player, coach and vocal supporter of all things Clare is just one example of someone who should be drafted in at some level to be involved in Clare GAA.
Tipperary have recently appointed Liam O'Shea as commercial officer for the county. The funds that Liam will be able to bring will be used to improve infrastructure and develop great players of the future.
Meanwhile in Clare, we have just seen a year when not one cent was raised to support our county teams. Most clubs would have outperformed these fundraising efforts.
In Limerick they have an underage academy which attracts and keeps top quality coaches. This was an academy which was set up in 2011, we can now see them reap the rewards as they go for their second all ireland in 3 years this weekend.
There are three members of the Limerick backroom team who have previously coached with Clare but have now been lost to our neighbours.
In Clare we do not harness what is available to us. Donors have been left bemused as to how money which was given has been squandered. We have spent 4.8million on a facility in Caherlohan which is not fit for purpose.
There is a need for a fresh approach in the organisation. I anticipate that the motion will pass with ease, as I do not understand how it could be voted against.
The key then will be to ensure that good people are appointed to the committee. I'd love to see the likes of Donal Maloney appointed as he has the appropriate knowledge of coaching and how best to develop young players as well as a business acumen which would be badly needed.
There is no end to the amount of good people in Clare who would be suited to forming this committee. But they will have to be able to incorporate what is done well in other counties and be assured that their suggestions will be taken on board.
Conor Clancy – Two time All Ireland winner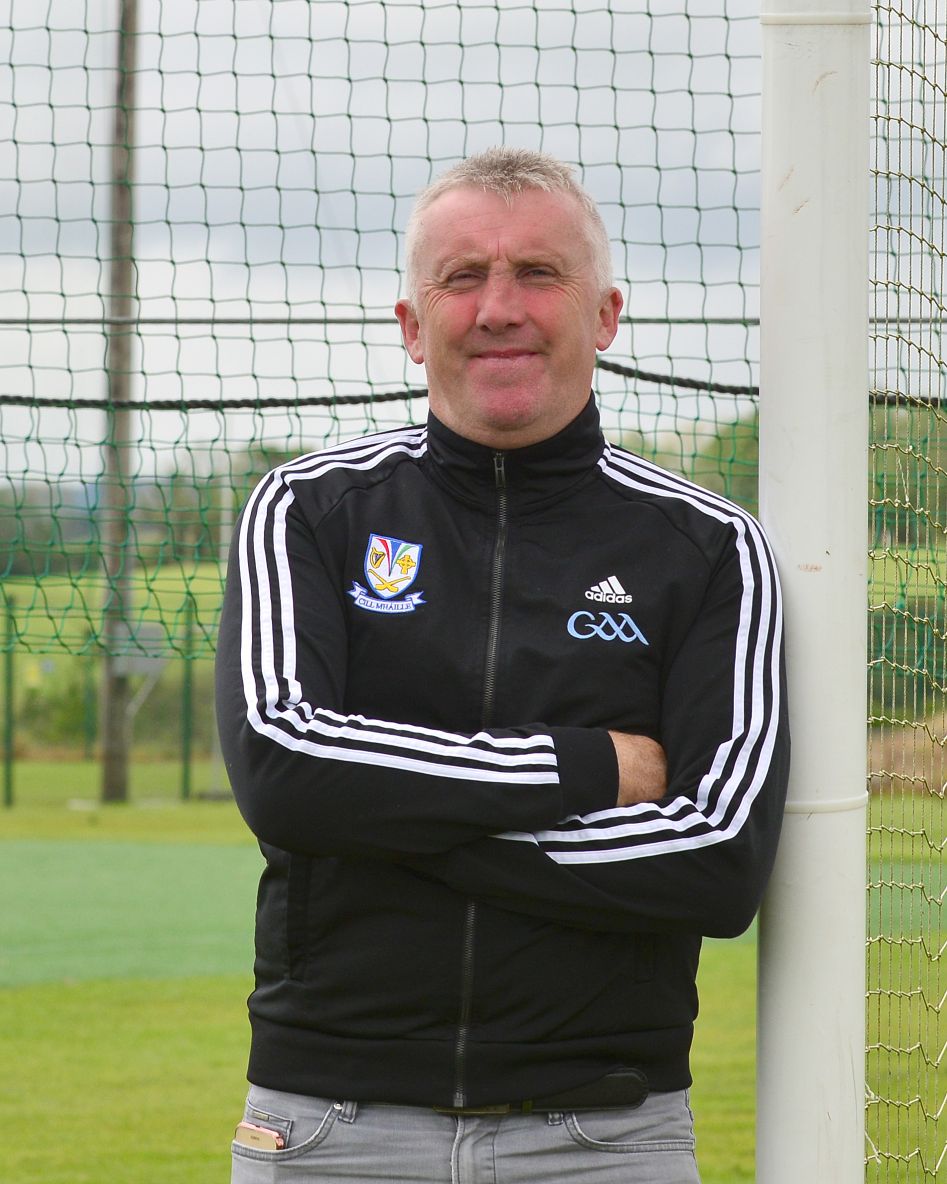 I would be in support of the motion and anything that would promote or bring forward change is welcomed. A big question mark is on the clubs with regards to whether they are going to support something like this. We are at a critical juncture at the moment. If we don't do something soon then it's going to lead to more problems in the years ahead.
I would like to see that the recommendations are followed, that an independent committee or grouping are given the freedom to do what needs to be done. Whatever recommendations come forward from that group then are acted on. I was looking at the paper today with the news coming out of Wexford, they've recorded a surplus of €500,000 for the year, with a cash reserve of €1.2 million and they're in the process of initiating a new five year plan. It just goes to show how far behind we are. If we don't take action soon, then it's going to have a detrimental impact on the GAA in the county for many years. The clubs really have to stand up and advocate for change and if they don't then we're not going to be in a good place in three to five years' time.
The commercial aspect is important. It's probably limited to some extent. In Clare, I'm not sure if you can get the type of sponsors like a Zurich or an AIG. We are quite limited but I do think that it's an area that we haven't looked at. Putting together a separate grouping that look to identify those revenue streams in a county, that makes sense. At the moment, a lot of the fundraising being done within the county, is being done on an individual way and in an ad hoc manner. Different groupings within the hurling and the football are targeting different individuals. Many of those would just prefer to be dealing with one entity and for the funds to be distributed from there rather than individual fundraising for individual teams.
When you are looking at it from the point of view of the underage development squad, the players essentially have to pay to be part of a development programme. They have to do their own fundraising and I think in this day and age that's something that the players shouldn't have to do. In order to do that properly you need to identify these sources of revenue.
It's not just a Clare problem. It's been a Galway and a Mayo problem too but in fairness to those counties, you've seen some change there within their county boards. You see clubs advocate for change. In Clare, I haven't seen too many clubs standing up looking for this change. I'm not sure what the reason for this is but until clubs start to come forward and make a stand, we are at a critical point. You need to see fresh blood. If you look at the Board of Executives, it seems to me that a lot of the people there are essentially recycled every three years from different positions. Broadly speaking, the people that are there have been there for a long time. You need a fresh emphasis and new blood to change things around. We just see the same individuals being put forward for different positions when their time is up.