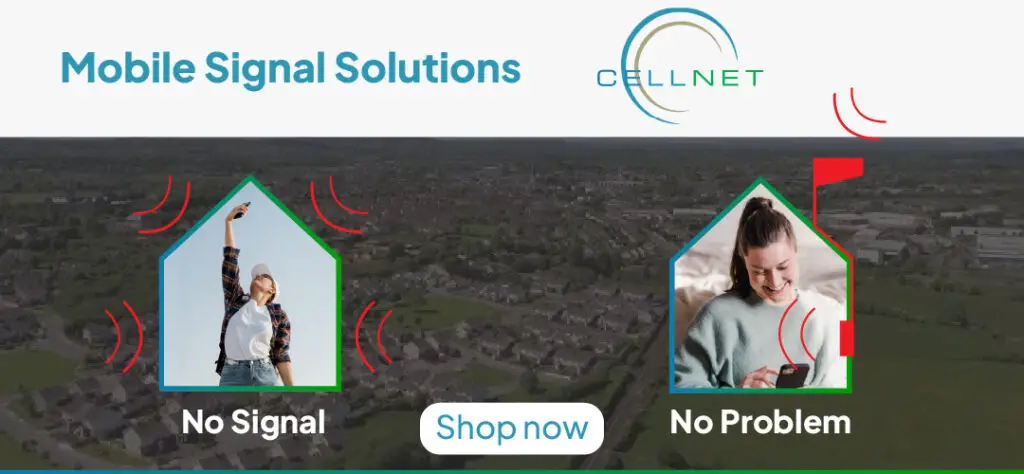 Co Clare is now four weeks without an increase in COVID-19 cases while across the country six more deaths and 23 additional cases have been recorded.
Six more people have died from COVID-19 with one instance de-notified by the Health Protection Surveillance Centre. It means that 1,743 people have died from the virus in the country. 983 of the deaths were in nursing homes.
Of the 23 confirmed cases by the HPSC on Thursday, 15 are "directly or indirectly related to travel", Acting Chief Medical Officer Dr Ronan Glynn stated. He added, "77% of cases reported today are under 25 years of age. COVID-19 is extremely infectious and none of us are immune. It is important that we all continue to follow public health advice and risk assess our actions". A total of 25,565 persons have been diagnosed with the virus in the Republic of Ireland.
Clare 368 (0)
Kilkenny 356 (0)
Roscommon 346 (0)
Kerry 310 (0)
Longford 287 (0)
Laois 265 (0)
Wexford 218 (0)
Carlow 175 (0)
Waterford 160 (0)
Sligo 146 (0)
Leitrim 82 (0) #Covid_19 no additional cases in 18/26 counties.

— Páraic McMahon (@thepmanofficial) July 9, 2020
Tuesday's figures provided by the Department of Health this evening have confirmed that Co Clare is now 28 days without an increase in COVID-19 cases.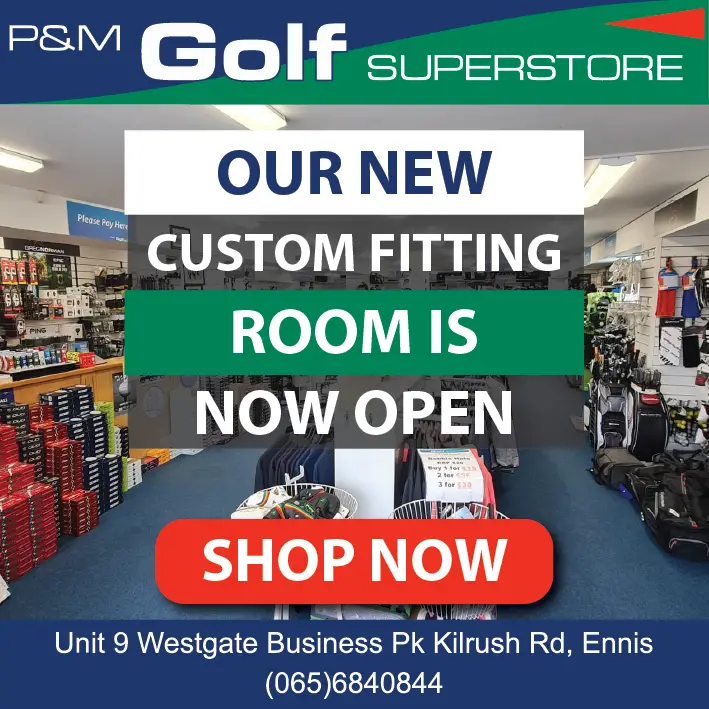 At a meeting of NPHET on Thursday, it was recommended that all visitors to healthcare settings including hospitals, GP practices and pharmacies, should wear face coverings.
Speaking at Thursday's press briefing, Dr Glynn said the priority of NPHET was on reopening schools in time for September, when questioned on the prospects of pubs reopening this month.
"It only takes one person to spread the virus," he warned in anticipation of social gatherings occurring over the weekend.
Professor Philip Nolan, Chair of the NPHET Irish Epidemiological Modelling Advisory Group, outlined, "We are seeing an increase in the number of reported cases over the last 2 weeks and the R-number is now at or above 1. There is an immediate need for all of us to take care and caution in our decisions and actions."
Nolan said that the testing regime in place is "robust and extensive" with more tests being carried out and less positive cases emerging. He warned that more incident cases are being recorded than three weeks ago.