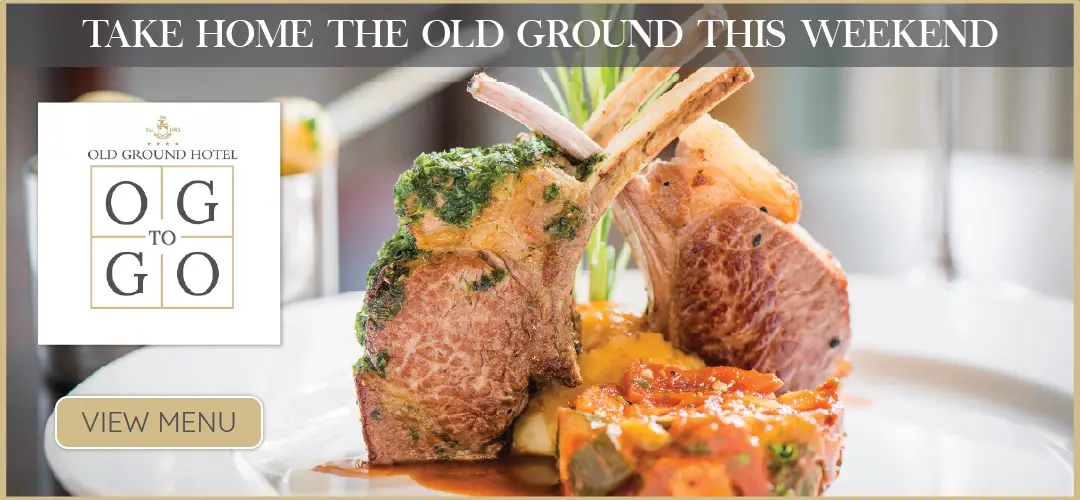 Two days after it was subject to a yellow rainfall weather warning, Co Clare has been issued a wildfire weather alert.
Clare County Fire and Rescue Service is asking landowners and the general public to refrain from any outdoor burning during the ongoing spell of hot weather. A status yellow alert has been released by Met Éireann for Co Clare tomorrow (Thursday June 27th) with temperaturess forecast to hit 27 degrees.
The Fire Service has warned that any outside burning can spread to private and State-owned forestry plantations and jeopardise the safety of dwellings and families living in rural areas. Landowners are being reminded that Section 40 of the Wildlife Acts 1976 to 2012 prohibits the cutting, grubbing, burning or destruction of vegetation, with certain strict exemptions, from 1 March to 31 August during the nesting and breeding season for birds and wildlife.
Adrian Kelly, Clare County Council Chief Fire Officer, commented, "We would like to remind landowners that it is an offence under the Wildlife Act to burn growing vegetation between 1 March and 31 August in any year, on any land not then cultivated. The sad fact is that if this simple rule was adhered to, many costly and dangerous wildfires that occur across Clare each year would be avoided."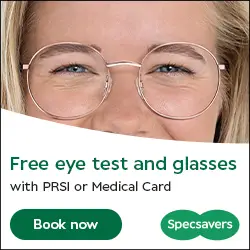 Advice to the General Public/Forest Visitors. Where fire outbreaks occur at or near recreational areas the following actions should be taken by visitors in the interests of safety.
Do not light fires in and around forests or open land.
Do not attempt to intervene or fight fires under any circumstances.
Gather all family/group members and move to a safe fuel-free location such as a car park, upwind of the fire.
Telephone Fire and Rescue Services via 112 and report the fire and its location.
Evacuate if instructed to do so, and cooperate with all Emergency Service Instructions.
Details of the laws in relation to burning are available on the Clare County Council website, or the Department of Agriculture and Food website.