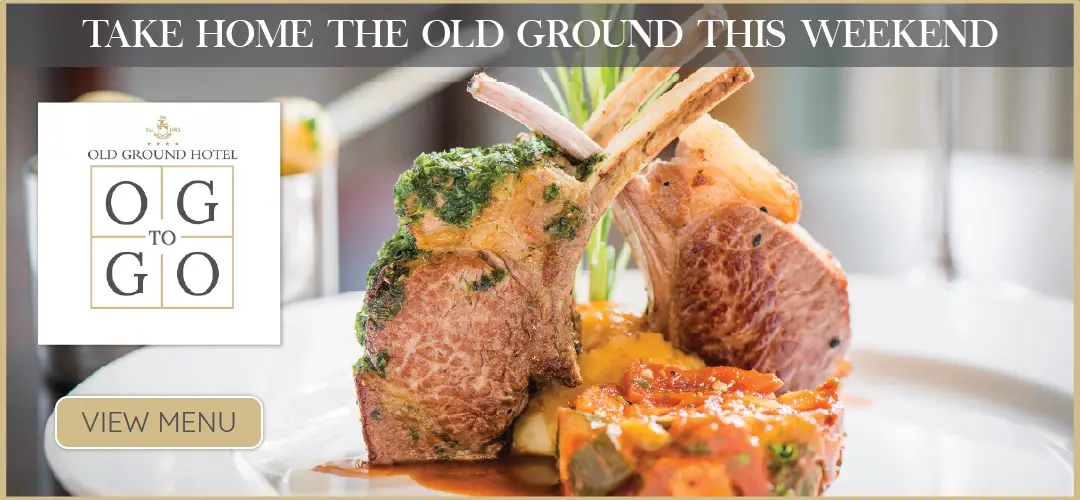 WITH only two days to go until the IFTAs, we've got all of our fingers and toes crossed for Clare filmmaker Katrina Costello.
Her drama documentary, The Silver Branch, has been nominated for the Best Irish Feature Documentary Award and we bet it will win hand's down.
"I'm honoured and humbled, it took me five years to make this film and this nomination is a gratifying acknowledgement of its worthiness in Irish Film," Katrina said.
The Silver Branch grew out of Katrina's desire to give our unique Irish landscape and the stories of our agrarian culture a place in modern society.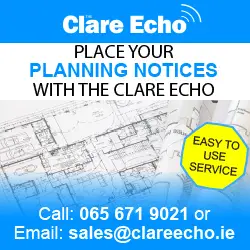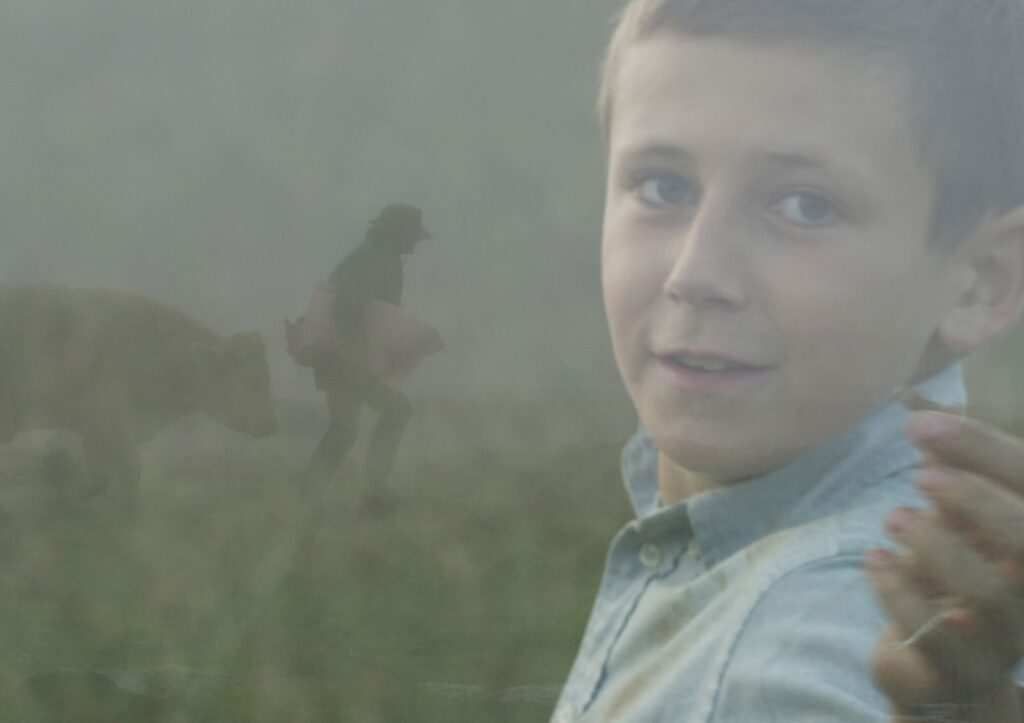 Katrina follows farmer Patrick Mc Cormack, who also happens to be a storyteller, poet, an agrarian philosopher and a visionary.
(Side note: Patrick owns Father Ted's house in the Burren. How cool is that?)
"Our relationship with food and the land has changed, we buy food cheaply and packaged nicely and farmers are squeezed commercially into intense farming methods – which is more about yield and quantity.
"However, I have been fortunate enough to share some time with some of Clare's unique stronghold of traditional farmers," Katrina added.
Katrina and her husband Ken live in Lahinch, where they run Sea Fever Productions together.
Head along to The Silver Branch screening in glor, Ennis on Sunday, April 15 at 4pm.
Break a leg, Katrina!