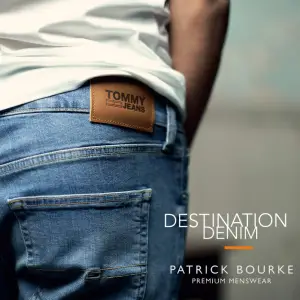 THE Banner County is known for organising world class festivals full of mighty craic, but now they have gone one step further to make sure they are also environmentally friendly.
Eleven community festival and event organisers have been selected to participate in an innovative training programme inspired by the success of the Green Fleadh, an environmental initiative rolled out to 450,000 visitors during Fleadh Cheoil na hÉireann.
The selection of 11 festivals follows a series of introductory training sessions for event organisers on how to minimise the environmental impact of such events by reducing waste, carbon emissions, and water and energy use.
The Green Festival Ambassador and Leader programme is an initiative of Clare Tourism and is 100 per cent funded by Clare Local Development Company through the LEADER programme.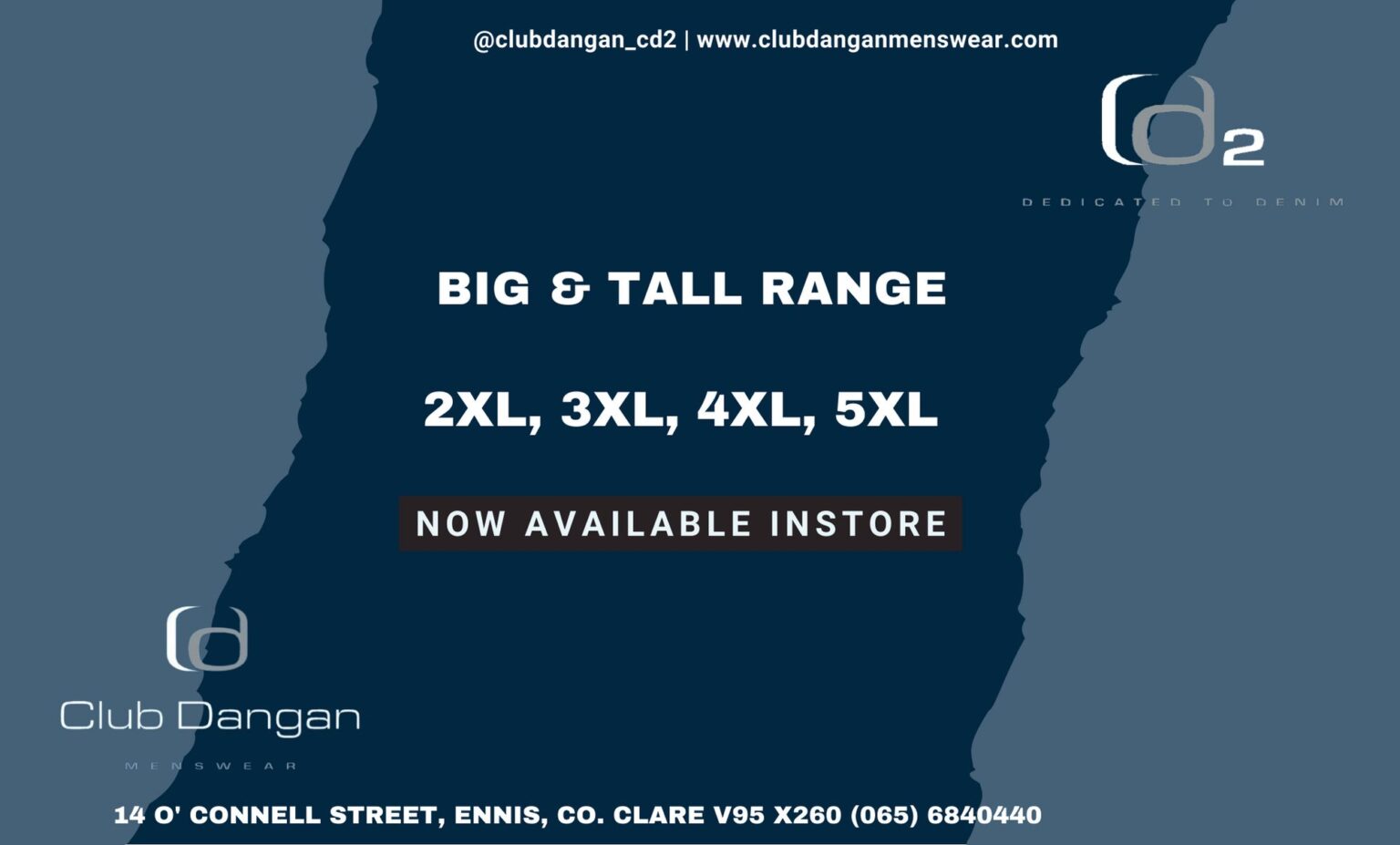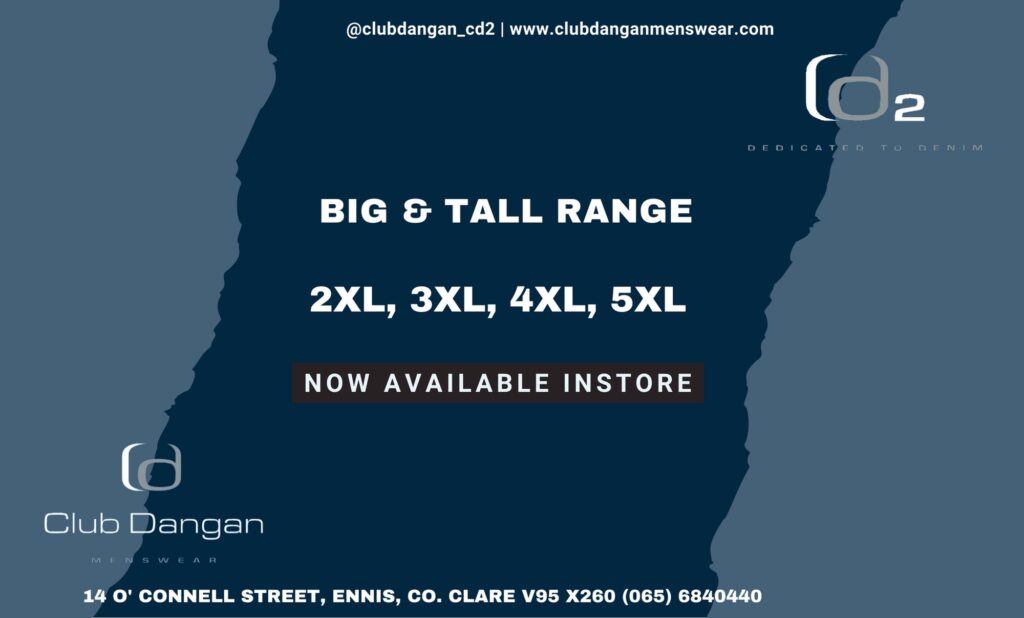 The programme, which is the first if its kind in the country, is supported by Clare County Council, Limerick Clare Energy Agency, Clare Volunteer Centre, Southern Waste Region and Green Hospitality.
The selected festivals are the Kilmurry Harvest Festival, Clare Garden Festival, Clarecastle Regatta & Clarecastle Tidy Towns, Great Irish Garden, Doolin Festivals, Bodyke Festival, Kilrush Traditional Music Festival, Mountshannon Arts Festival, Fleadh Cheoil An Chláir, Lissycasey Music Festival and Festival of Finn.
Chair of Clare Tourism Maurice Walsh said: "Clare Tourism, supported by Clare Local Development Company through the LEADER programme, is delighted to be playing its part in helping to reduce the environmental impact of events that attract large gatherings of people in one location."
Anything that minds our beautiful environment is a good idea in our eyes.