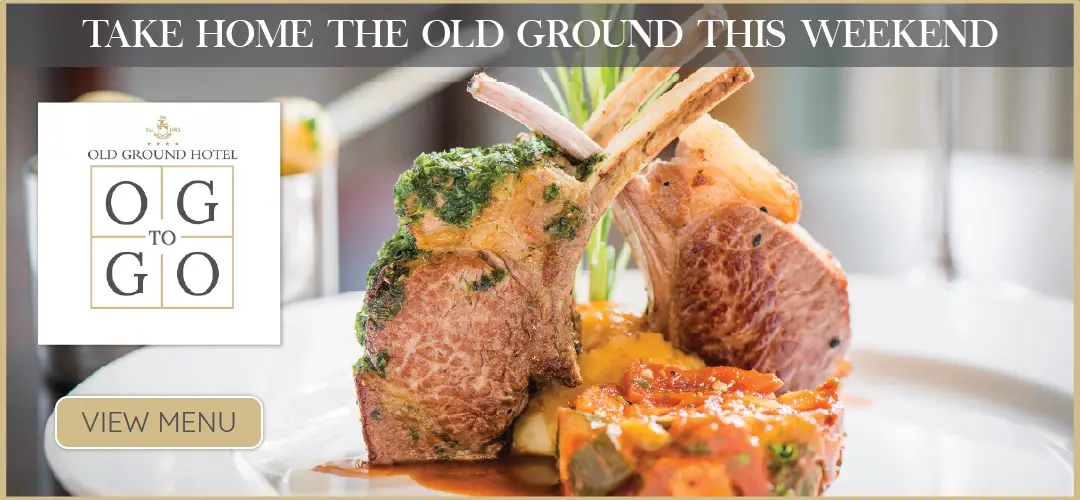 Co Clare has experienced a record-level surge of COVID-19 over the past fortnight.
In the region of 1070 people have been diagnosed with COVID-19 in Clare in the past fourteen days which is the highest level of infection recorded in the county since the start of the pandemic.
This record-level surge in Clare can be largely attributed to an intensified period of social gatherings and widespread community transmission in the lead up to Christmas. This was followed by widespread household gatherings during the festive period. Since, there has been an increase in cases at nursing homes and residential care facilities.
Director of Public Health Mid-West, Dr Mai Mannix told The Clare Echo, "We know from previous evidence that Clare had been one of the leading counties in tackling this pandemic. Up until very recently, Clare was seeing low single digit increases on a daily basis. But the high incidence rate we are seeing in the county also reflects how serious the situation can become in just a matter of days and weeks".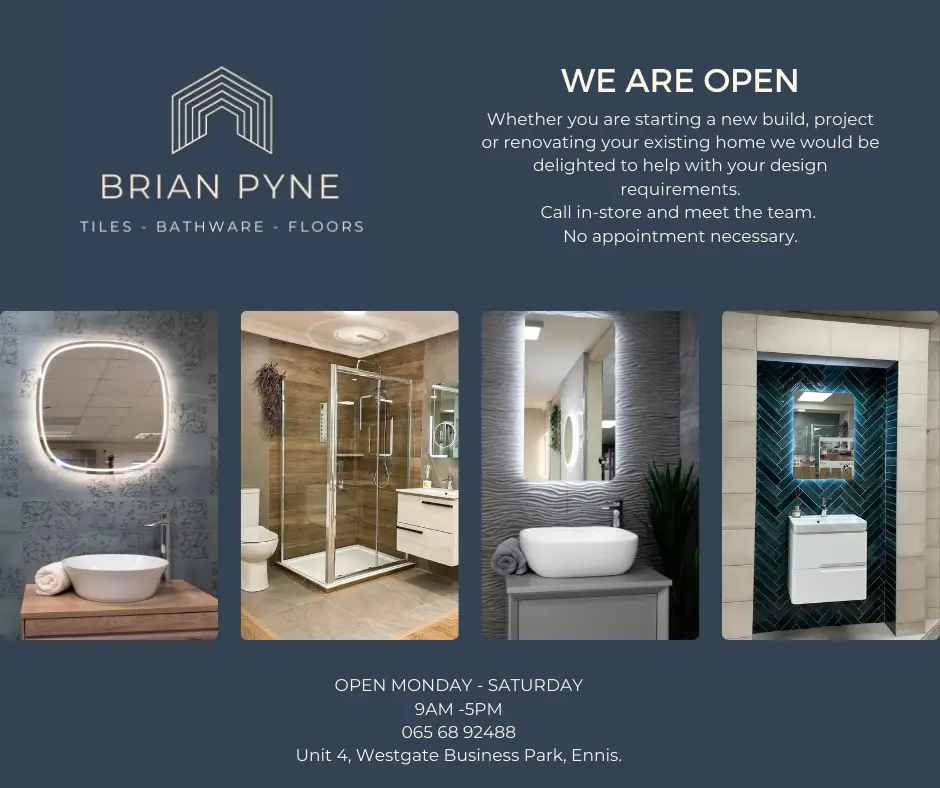 She described the present situation in the Mid-West as "critical". There have been more than 3,000 COVID-19 cases reported in the past two weeks across the Mid-West region, which now has a 14-day incidence rate of more than 700 per 100,000 population. This is higher than the national average.
"I am appealing to everyone to restrict movements, stay at home, and significantly limit all social contacts as much as possible. We are now in the mitigation phase, and our focus is to not only prevent and control further cases and outbreaks, but also to prevent further COVID-related deaths in the community. We urgently need to reduce numbers of cases in the coming weeks, and in Level 5 restrictions, the best thing we can do is to stay home and hold firm, in order to protect ourselves and our vulnerable loved ones," Dr Mannix stated.
She outlined, "The most effective way to approach this phase of the pandemic is to consider each and every one of us potentially infectious, adhere to the core public health guidelines and minimise social contacts. Your individual actions now will help save lives and ensure that the health service can deal with all those who need care, both COVID and non-COVID care".
Dr Mannix said they have now reached full capacity for COVID-19 tests with sampling now prioritised for persons with symptoms. Close contacts are not being tested at present and are asked to restrict their movements for 14 days, if symptoms develop, they are then asked to self-isolate and phone their GP for advice.
An influx in calls from the public looking for testing results and seeking changes to appointments for swabbing has also been experienced. "We are extremely busy as we deal with a record number of cases, and we must endeavour to utilise our resources efficiently. We ask people to not contact our department in relation to changing appointments for swabbing and to follow the above process".