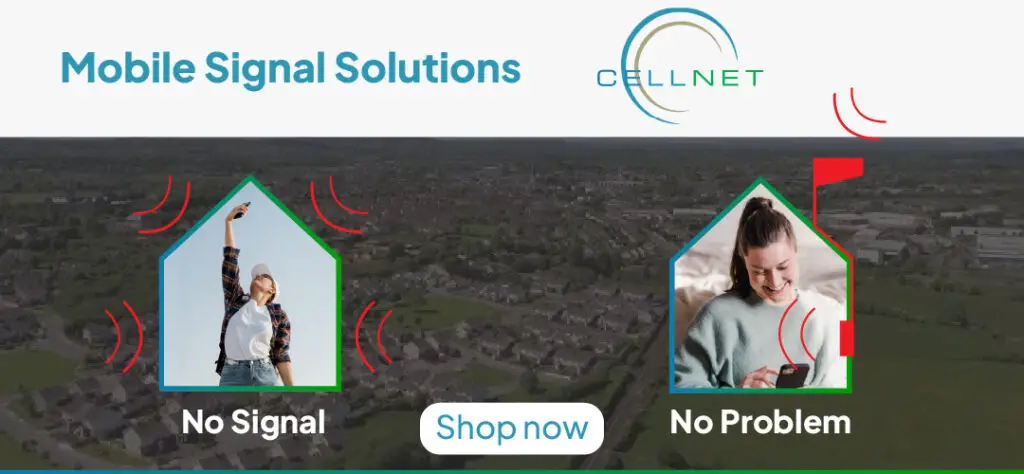 Diarmaid Nash at the Pat Kirby memorial in Tuamgraney. Photograph: Gordon Daly
Back with a bang for the third year, The Clare Echo's sporting awards applaud the great and good from within the county.
As we begin, a word to acknowledge the effort and commitment of all sportspeople, coaches, managers, mentors, supporters, officials, administrators and volunteers who go above and beyond for their respective sports, bringing unbridled joy to their communities and county.
Without further ado, the winners of the 2023 Clare Echo sporting awards as chosen Head of News & Sport, Páraic McMahon are as follows.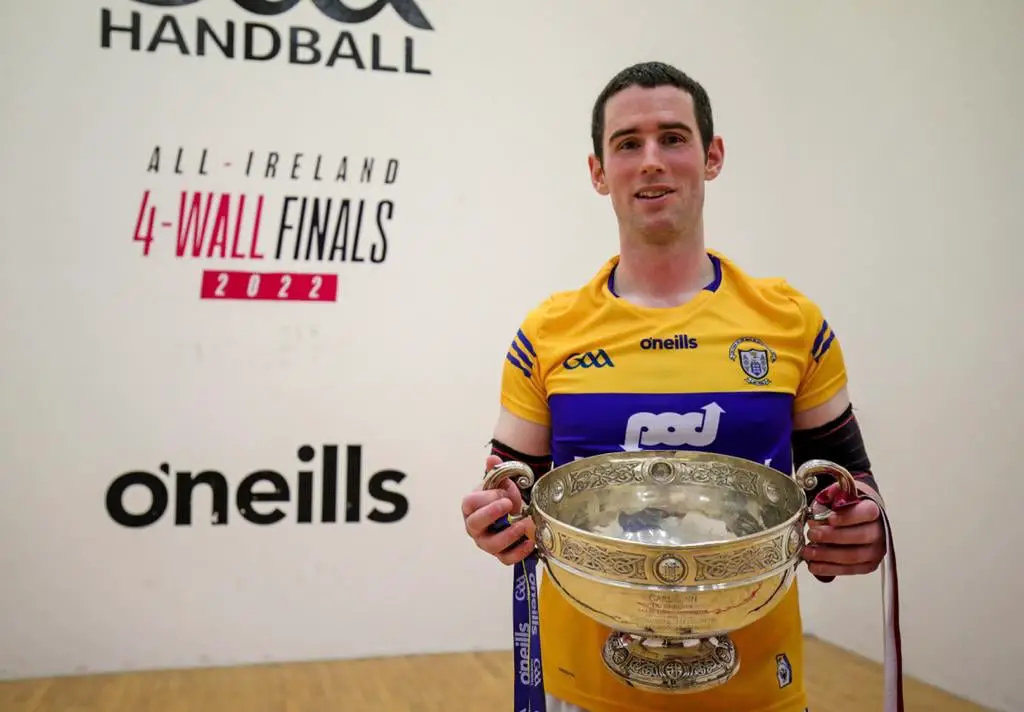 Sports person of the year – Diarmaid Nash
A career-best performance saw Diarmaid become the first Clare handballer to win the All-Ireland senior singles handball title in thirty two years. He followed in the footsteps of another icon from the Tuamgraney handball club with the great Pat Kirby a six-time champion. In March, Nash upset the odds defeating number one seed and four-time champion Robbie McCarthy Jnr from Westmeath 21-8, 17-21, 11-8 at the All-Ireland (40×20) four-wall Handball Championships finals in Kingscourt. The thirty one year old had previously lost finals to McCarthy in 2014 and 2019. That he dedicated the win to his late brother Barry added to the emotion of the occasion.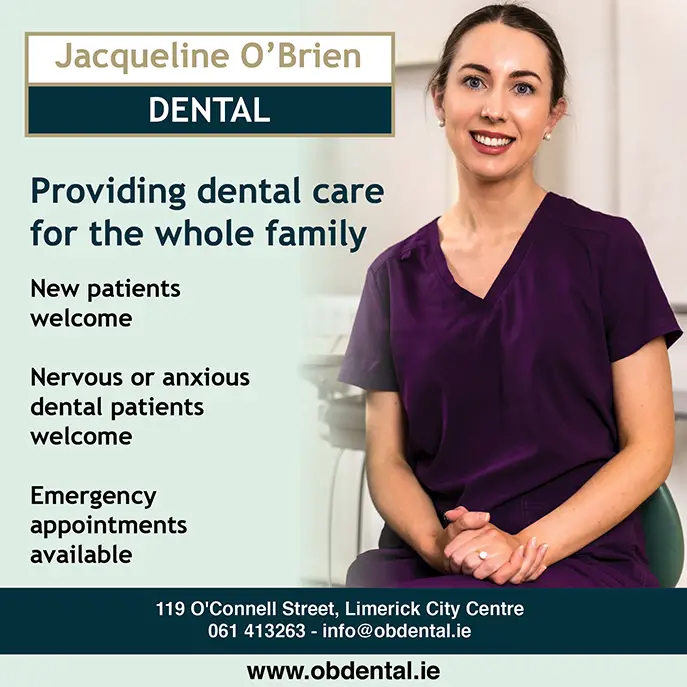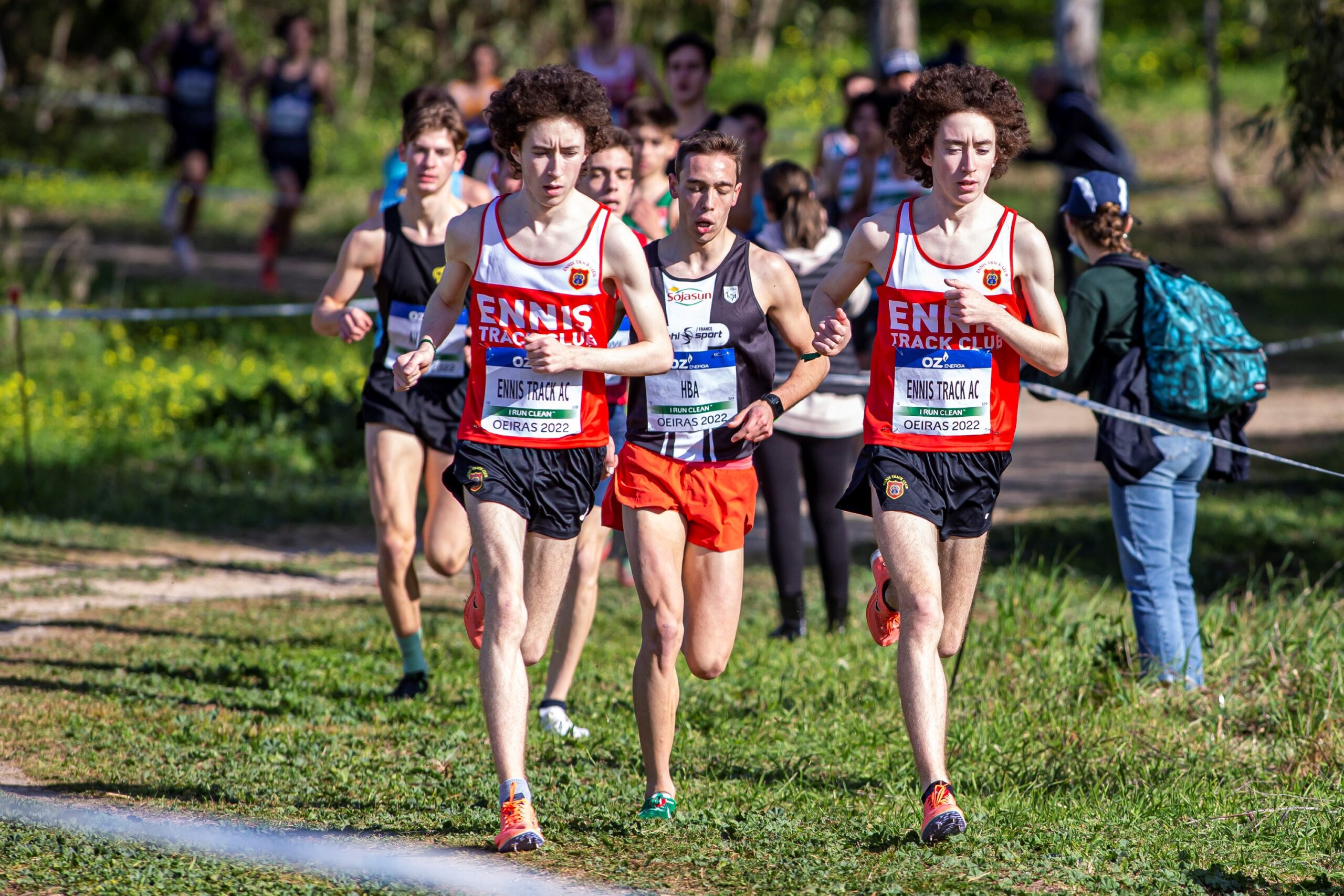 Team of the year – Ennis Track's European champions
History was made in Lisbon when Ennis Track not alone qualified for the ECCC Cross Country Championship for the first time but bettered this by becoming Junior men's champions. With the Casey twins, Dean and Dylan finishing in first and second place, Ennis Track became the princes of Europe with Niall Murphy finishing in eleventh place, a top twenty finish was also secured by Mark Hanrahan. They qualified by winning the Junior Club Team award at the SPAR European Cross Country Championships. The team was comprised of Dean Casey, Dylan Casey, Mark Hanrahan, Thomas McGuire, Niall Murphy, and Cian O'Boyle. Earlier this month, Dean won bronze at the European Cross Country Championships with Mark Hanrahan also part of the U20 Irish team that won the overall silver medal. Dean who was last year's winner of the Rising Star in these awards in August finished thirteenth in the World U20 5000m Athletics Championship Final.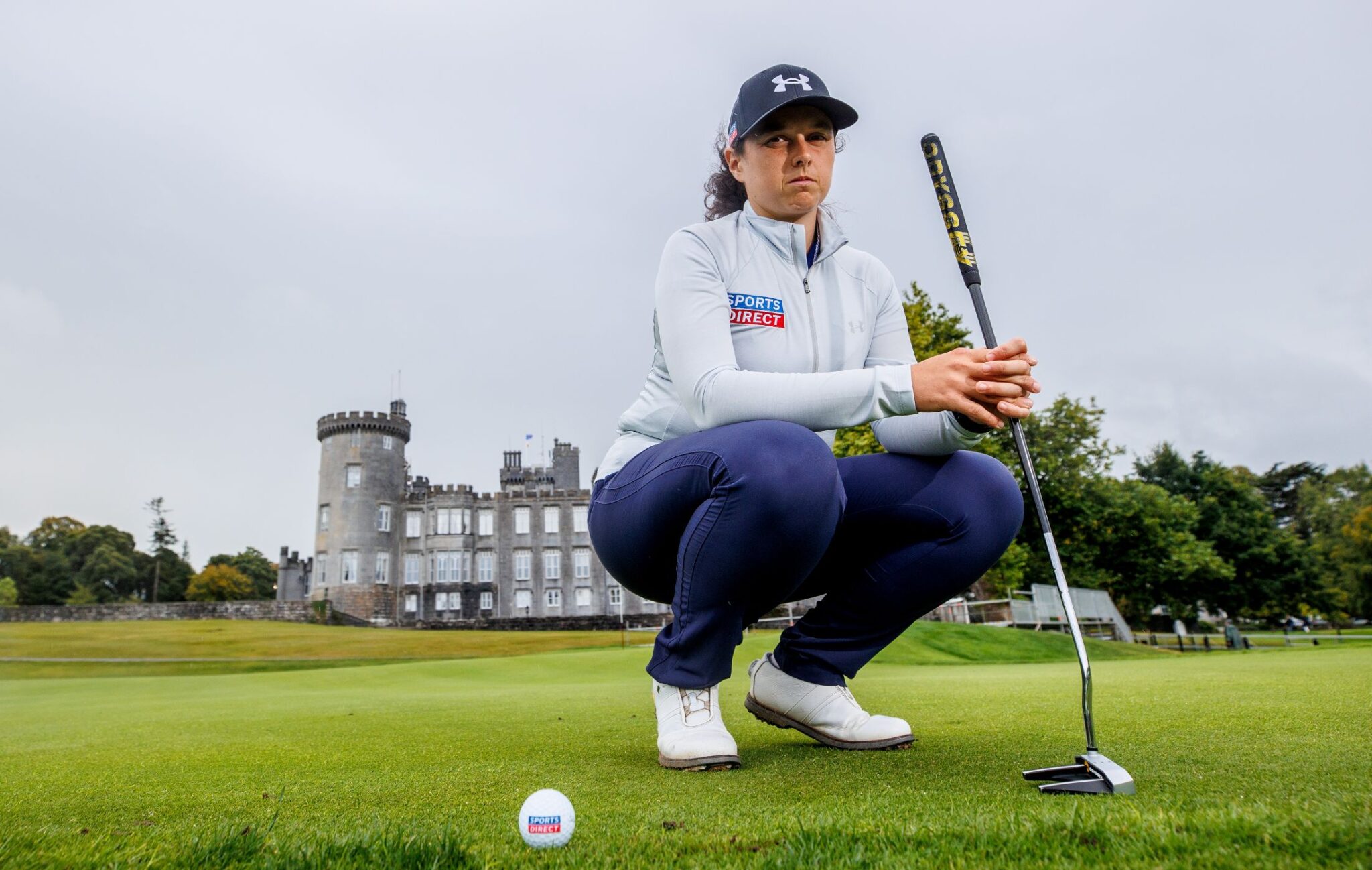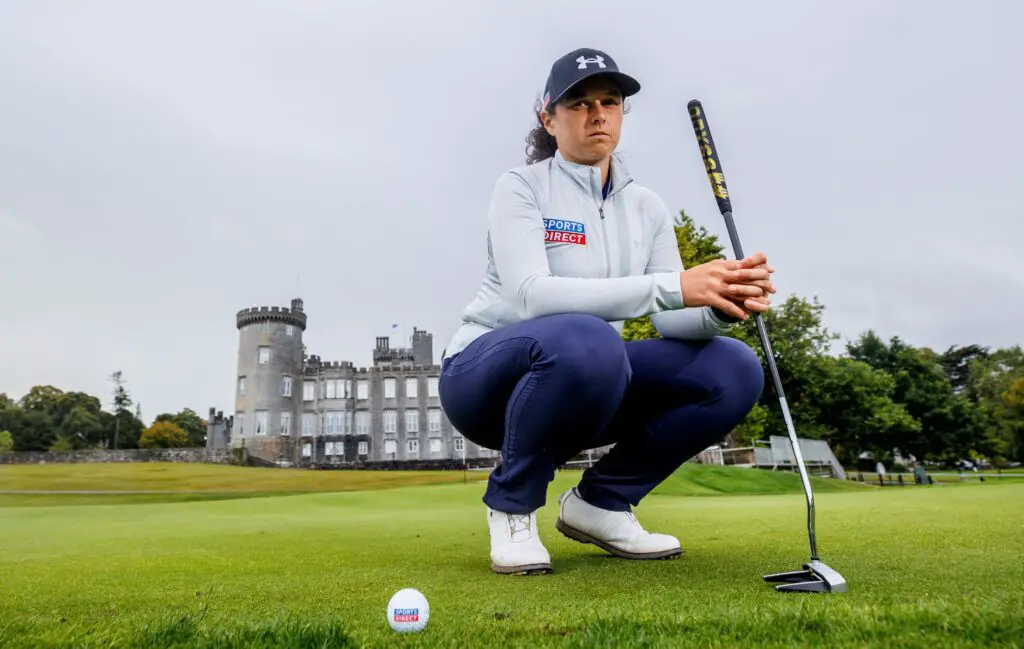 Breakthrough of the year – Aideen Walsh
With a career on an upward trajectory, it was a memorable year for Ennis' Aideen Walsh. She would play a pivotal role as the Lahinch ladies senior cup team continued their golden period claiming their third AIG women's senior cup title in five years. She had the privilege of hitting the fairways of Dromoland during the KPMG Women's Irish Open, agonisingly missing out on the cut by a single stroke. A member of Dromoland, Lahinch and Woodstock, the primary school teacher will be hoping to be in the mix when the European Tour event returns to the Newmarket-on-Fergus golf course next August. In a hectic year for the Cloughleigh based primary school teacher, she retained the Ulster women's strokeplay title and represented Ireland at the European Nations Championship hosted by Real Club de Golf Sotogrande, Spain. In September, she flew the flag for Lahinch Golf Club alongside team mates Olivia Lucas and Niamh O'Dwyer in European ladies club trophy in Slovenia. Both she and Aine Donegan were on the Irish team involved in the Women's Home Internationals and they are also included in the Irish high performance squads for 2023.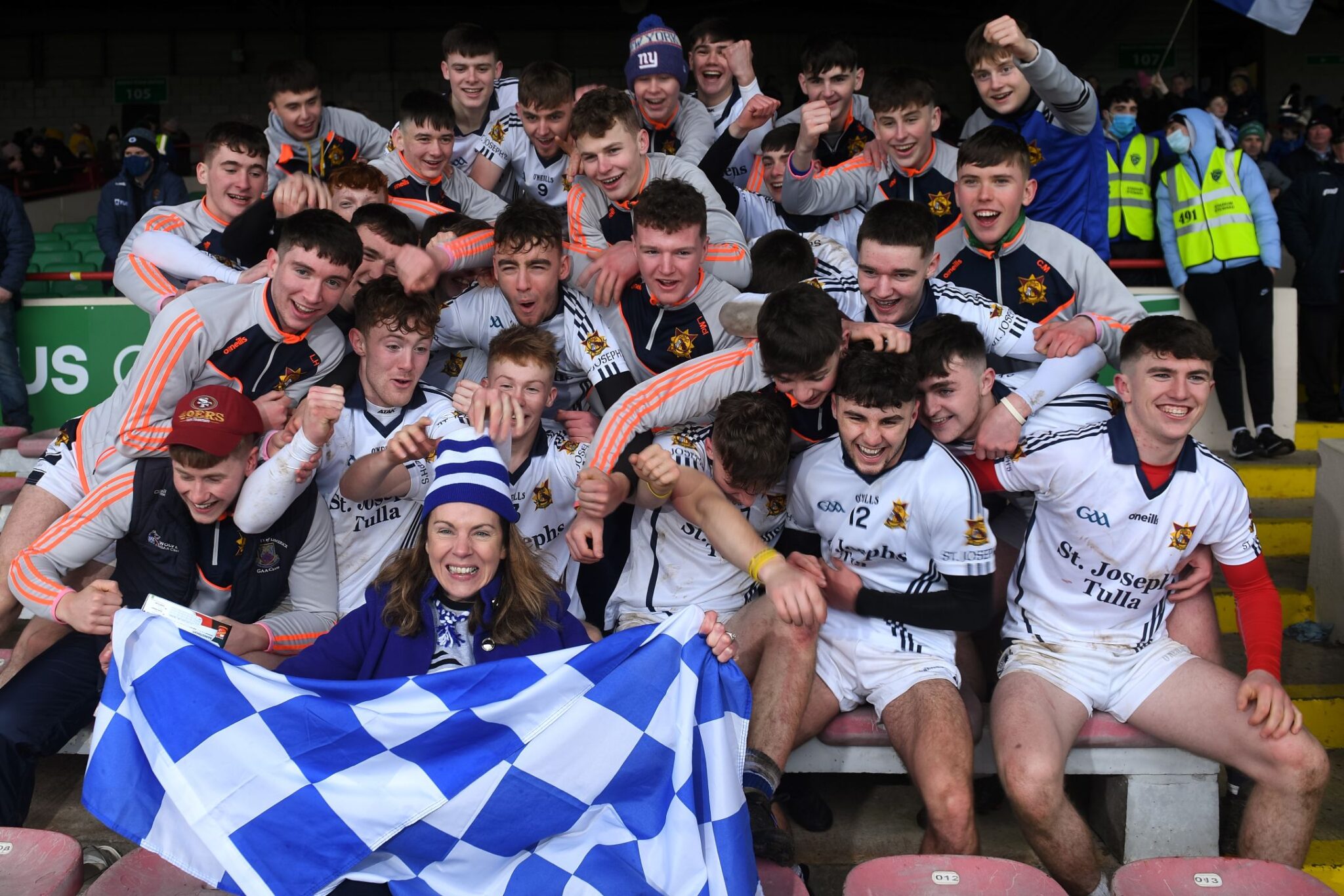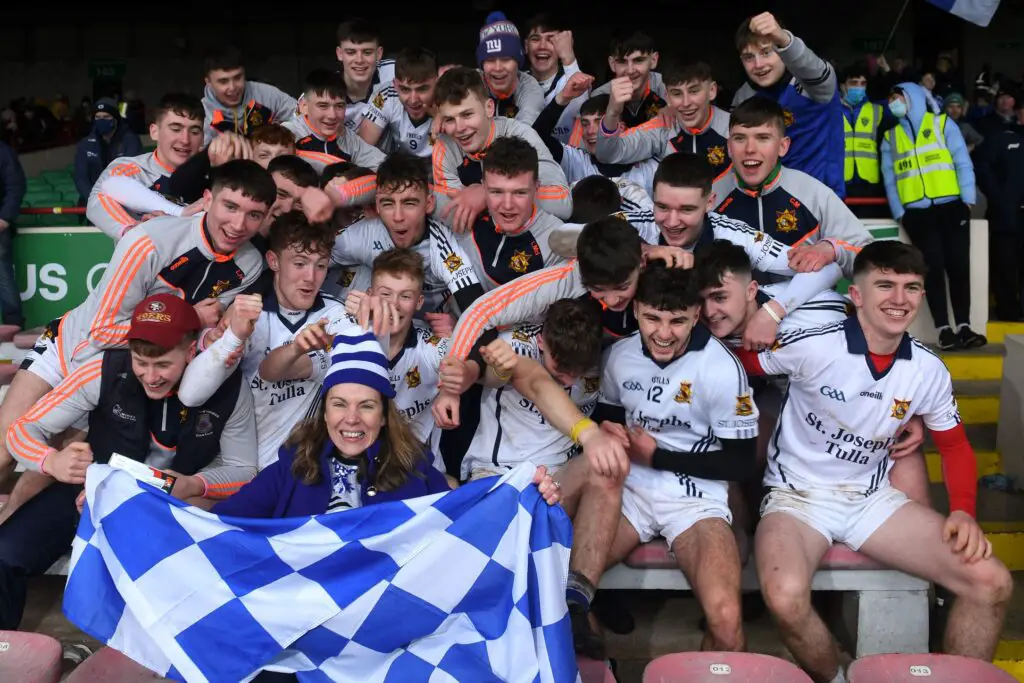 Achievement of the year – St Joseph's Tulla win Dr Harty Cup
One of the great underdog stories of the year. While they had talent in their ranks, the St Joseph's Tulla Harty Cup team had warrior like traits to make Brian Ború proud. In February, they were crowned Harty Cup champions for the first time, defeating Ard Scoil Rís by three points 0-17 0-14 at TUS Gaelic Grounds. It was an East Clare rising with the school prevailing in their first ever decider to see Feakle's Ronan O'Connor lift the coveted Munster PPS silverware. Terence Fahy's charges collected wins over De La Salle, St Colman's College and Christian Brothers College. Their success resulted in an almighty Harty Party which even brought Marty Morrissey to East Clare. A fairytale was ended by St Kieran's College in the All-Ireland semi-finals while Ard Scoil Rís despite losing the provincial crown would go on to win national honours.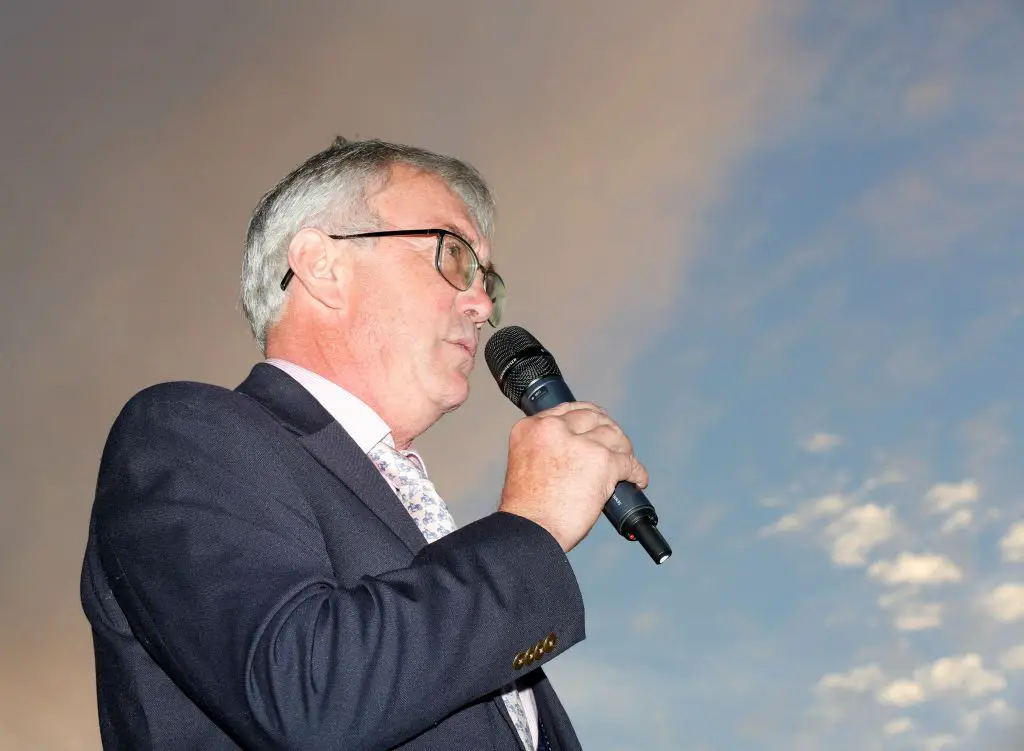 Manager of the year – Michael Blake
Team Ireland won the most famous piece of silverware in showjumping in The Nations Cup at The Dublin Horse Show in the RDS. The success was the first for Ireland in seven years and their twenty fourth time since 1926, at the helm as Chef d'Équipe was Tuamgraney's very own Michael Blake. They also achieved early qualification for the 2024 Olympics in Tokyo, indeed they are the first representatives of Team Ireland to have sealed their seats on the plane to Japan. Michael's late father John had previously been successful in the 1963 Grand Prix and his mother Eileen is a sister of the famous writer Edna. He fulfilled a lifetime ambition in 2019 when he became Chef d'Équipe, from 2012 to 2016 he was in charge of the Ireland Youth Showjumping team overseeing the return of an impressive haul of medals, he became Development Manager in 2017 where he began working with Chef d'Équipe Rodrigo Pesso helping Ireland to European championships that year before making the step-up. Blake also serves as the team psychologist and his selection of Tipperary teenager Max Wachman proved to be a masterstroke. In 1997, the Blake family built the East Clare Equestrian Centre and has since hosted four international shows.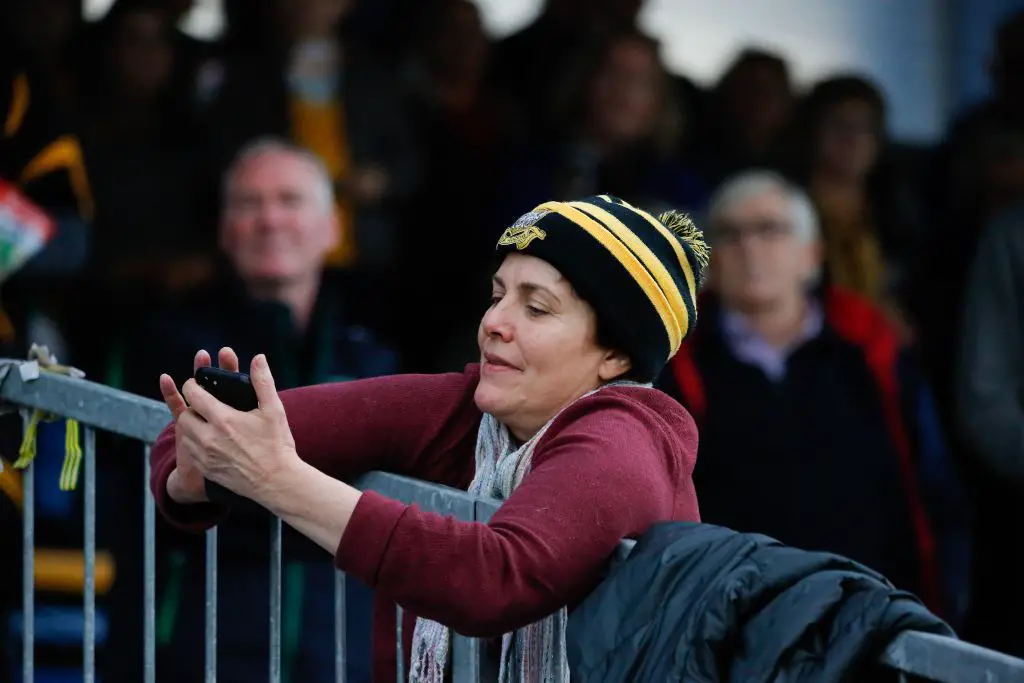 Vocal cords of the year – Joan Browne
45,690 people attended the epic Munster SHC final as the all-conquering Limerick were pushed to the pin of the collar by Brian Lohan's Clare. It took extra time to decide a winner with the Declan Hannon captained nosy neighbours claiming the title on a 1-29 0-29 scoreline. Among the masses, the distinctive voice of Ballyea's Joan Browne could be heard. Whether it's Semple Stadium or Cusack Park, the rousing tones of the nurse showcases what is best about our genuine supporters. The backing track of Ms Browne has coincided with an unprecedented level of success for Ballyea and during the glory year for Clare's U21 hurlers.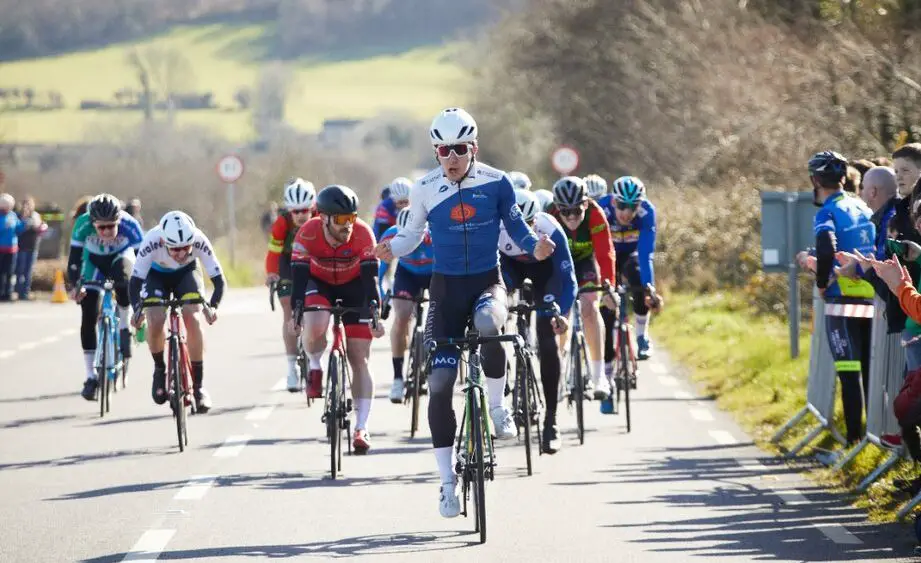 Unsung sporting hero – Danny MacDonald
For the first time since 1991, Clare had a team of riders racing in the Rás Tailteann with stage three, a gruelling 175km trek from Newcastlewest to Lisdoonvarna serving as the stage of the Rás. Burren Cycling Club was represented by Bellharbour's Mark Shannon, a multiple Rás winner is one of Cycling Ireland's top ranked riders with Clarecastle's Ger Troy the reserve rider with Richard Meaney, Simon Kelly and Paul Kennedy. The team's youngest member was twenty year old Danny MacDonald from Clooney who finished 74th overall. As well as competing in the Rás for the first time, Danny claimed the Lacey Cup in March, winning the Munster season opener in Tralee in what he admitted was the first time he was fully fit for a race since 2020. He also had an eighth place finish in the Bobby Power Memorial. MacDonald's name may not be one of the most recognisable in Clare sport but expect him to continue to go pedal to the metal.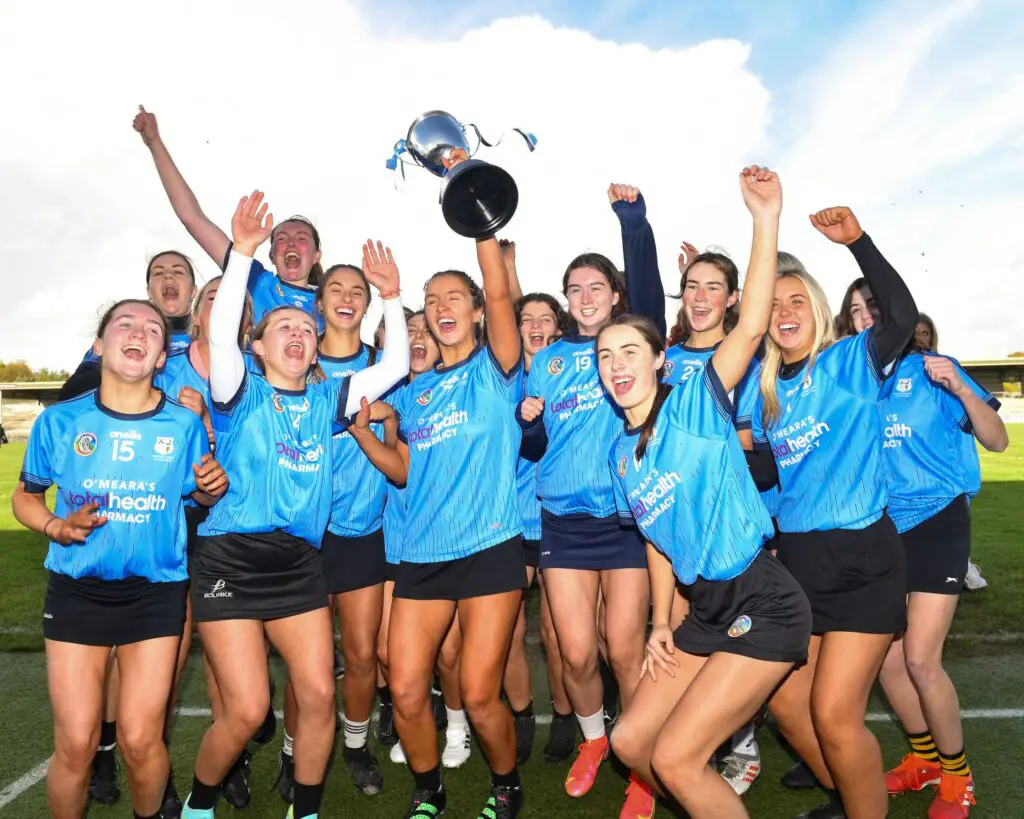 Biggest fashion statement – Scariff/Ogonnelloe's commitment to their tan
Back to back champions in Clare, Scariff/Ogonnelloe came up short in their bid to retain the provincial senior title. Their commitment to their sport is unquestioned and they will certainly be favourites to keep their hands on the McMahon Cup in 2023. Visible throughout their recent campaigns has been their dedication to their fake tan. In fact, captain Amy Barrett would list it as a pre-match essential and it seems to be the trend among the majority of their side, the rays along Lough Derg strengthen the theory. One local hack wasn't overly impressed with the style quipping that it was more akin to "ronseal" but whether it's the tan or not, there's a winning mentality within the Scariff/Ogonnelloe that can seem them add to their unprecedented senior success.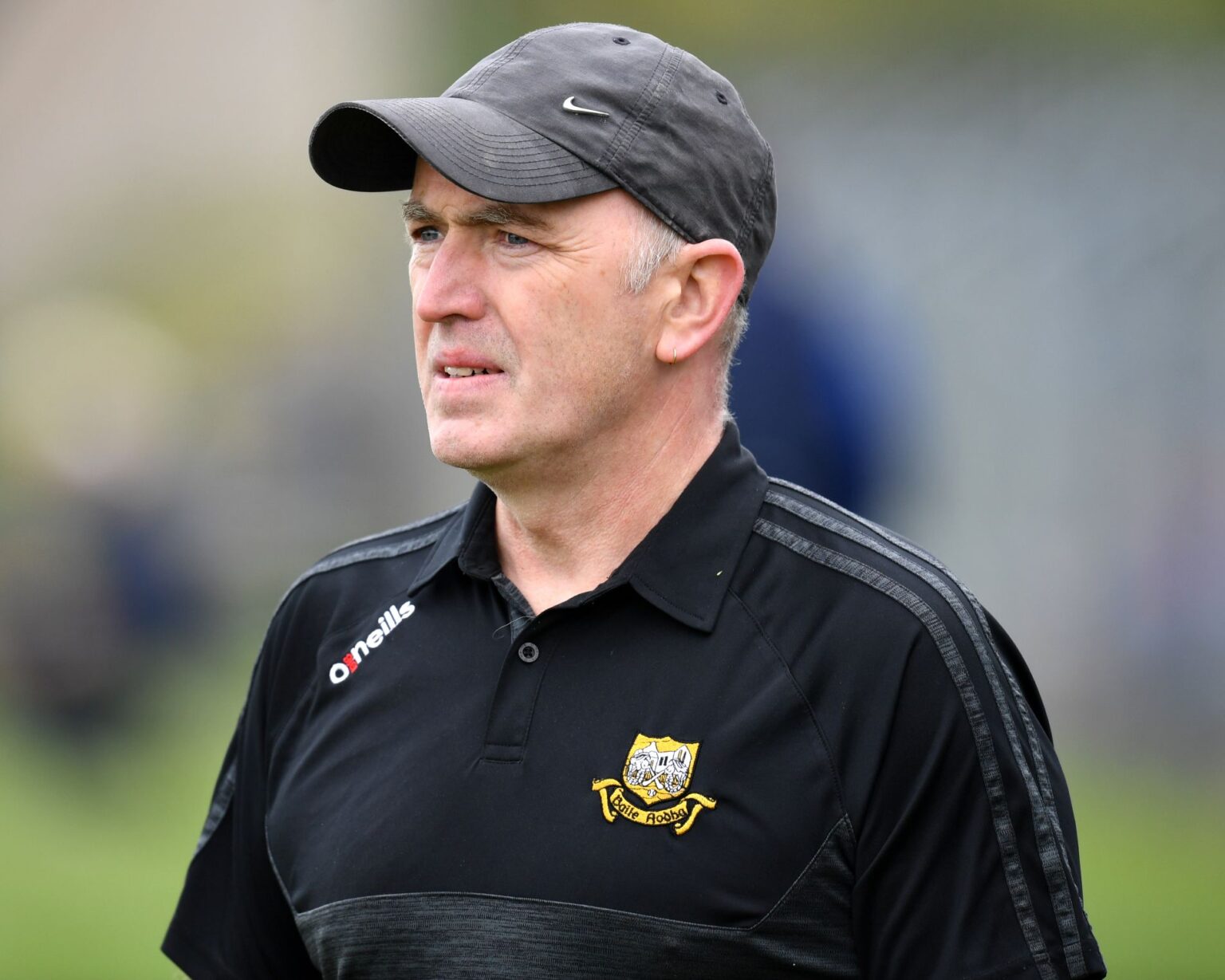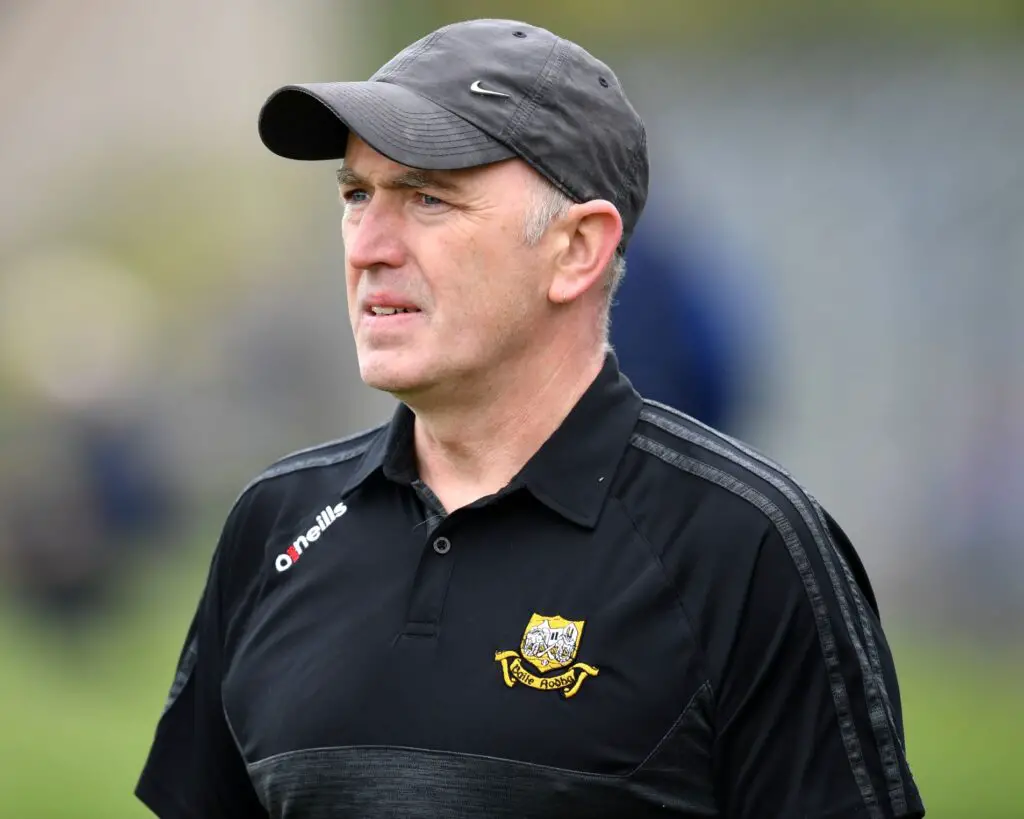 Fashion accessory of the year – Robbie Hogan's earring
Understated just like the man himself, the piece of jewellery in the left ear of the three-time Clare SHC Ballyea winning manager in one way sets him apart from his counterparts vying to guide their club to Canon Hamilton glory each year. Indeed the stud earring was referenced in an excellent Irish Examiner article by Kieran Shannon as a way of showcasing the cool and sincere nature of the Ballyea boss. Never has a mantra been epitomised as well as their 'hooks, blocks and tackles' when it was a hook by the majestic Tony Kelly on Shane O'Donnell that proved to be a game-defining and match-winning moment in their county final win over Éire Óg. Robbie's contribution to Ballyea hurling club won't ever be forgotten and his earring is just one other way in how he has stood out from the crowd.
Coach of the year – Pat Hogan
As the coach behind Ennis Track's success in Europe, Pat Hogan has also guided Dean Casey and Mark Hanrahan when representing their country. Hogan is a very influential figure in the Ennis club, his track record includes bringing athletes like Rory Chesser to National Championships while he is now leading the next generation with the Casey brothers and Mark Hanrahan putting Ennis Track on a pathway to success. Alongside Marie Roche, Ger Casey and Ita Hanrahan, he coaches the club's U20 athletes while Kilmallock native Adrian O'Brien who has gone from the Ballyea management to the Clare senior hurling management coaches ten athletes within the club.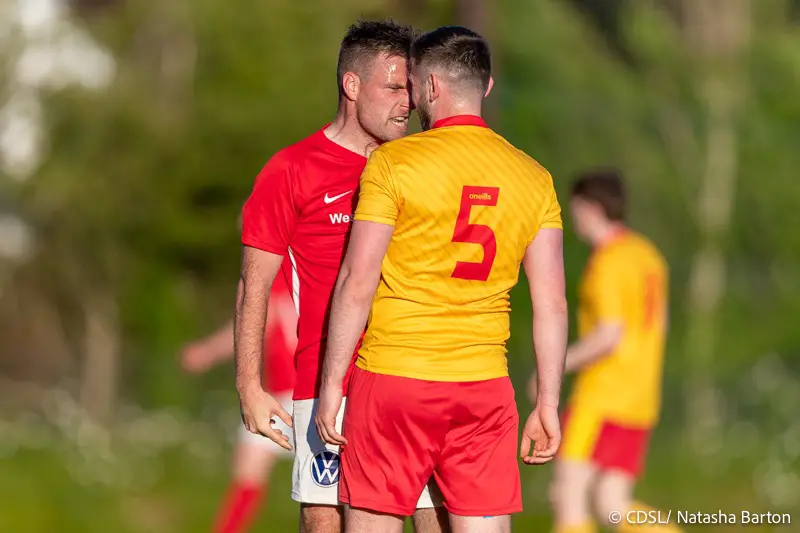 Rivalry of the year – Avenue Utd v Newmarket Celtic
Quite frankly the hottest rivalry in Clare sport right now, the meetings of Avenue Utd and Newmarket Celtic have helped to bring an otherwise tame Premier Division in the Clare District Soccer League back to life. Avenue ended last season by dethroning Celtic as League and Cup champions, ending their bid for a historic ten in a row. It has proven to be a wake-up call for Newmarket who have started this season the better, signing new talent in the brief off-season and having the edge vs Avenue in all their tense affairs to date, winning one and coming from behind to draw 2-2. There's a lot of soccer to be played between now and the end of the season with the clashes between these two certainly worth attending.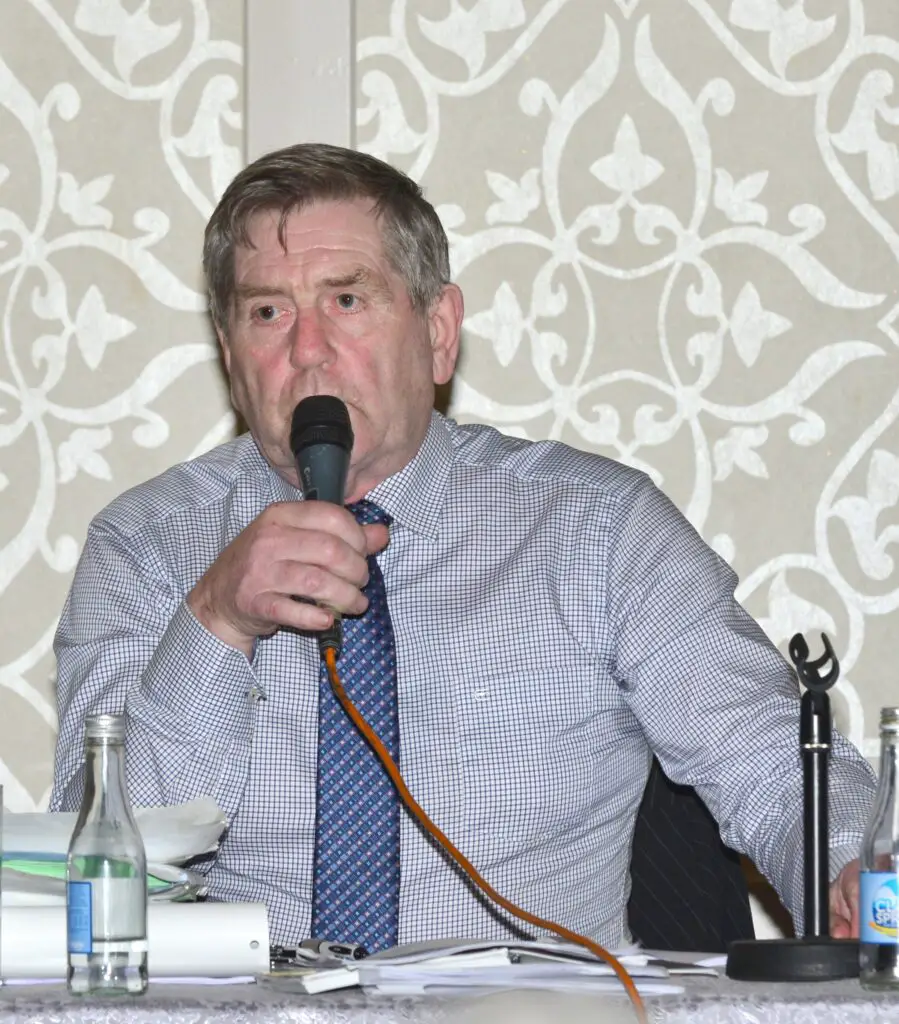 Mic drop moment – Pat Fitzgerald's exit
After 32 years as secretary of Clare GAA, Pat Fitzgerald managed to depart on his own terms when announcing that July was when he moved out via stage left. His final three years saw increasing pressure piled on the Sixmilebridge man with the shortage of games during the pandemic seeing a national media campaign bring a focus on the standard of Caherlohan, strengthened by the decision of the Clare senior hurling management not to train on the Tulla facility, they are now training in Caherlohan despite no major improvement works having taken place there. A former Aer Rianta Director, Fitzgerald's service to the county must be commended, becoming a paid official in 2009. His struggles with delegating and dealing with criticism plus an arguable lack of foresight when planning developments in Cusack Park and Caherlohan would be cited as possible weak points by his detractors. His intelligence, work ethic, commitment and drive was always to the fore with plenty of success notably three All-Ireland SHC titles, one Munster SFC title and numerous underage honours achieved during his tenure. Fitzgerald possessed a knowledge of the rule-book which was abundantly clear at County Board meetings and has been visibly absent in the running of the Association since. Sounds of Frank Sinatra's 'My Way' could accompany the way in which Pat announced his exit.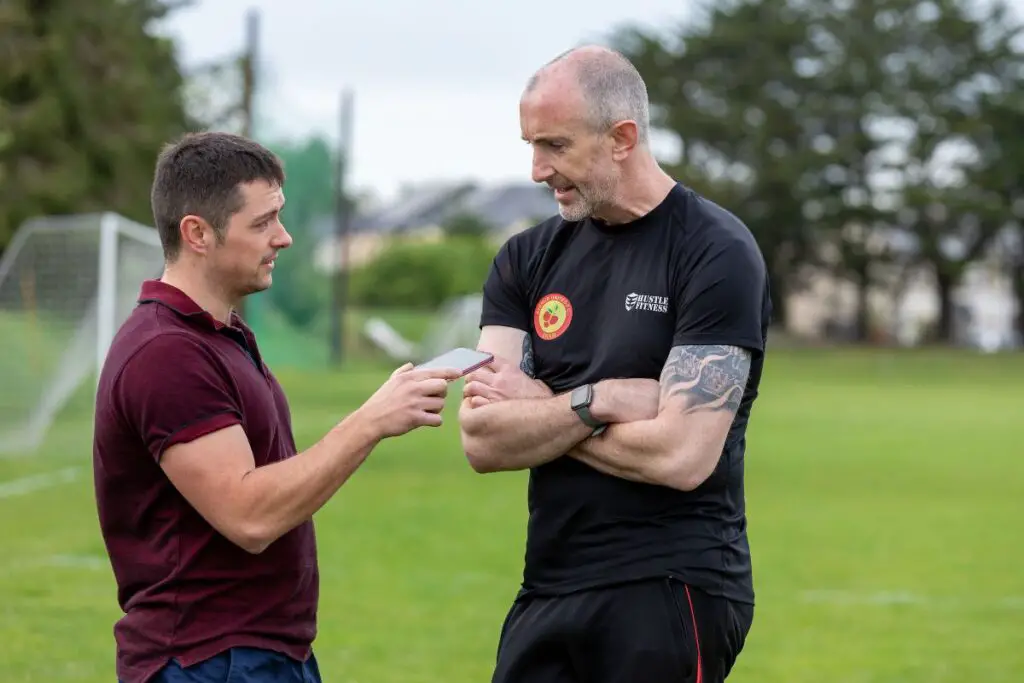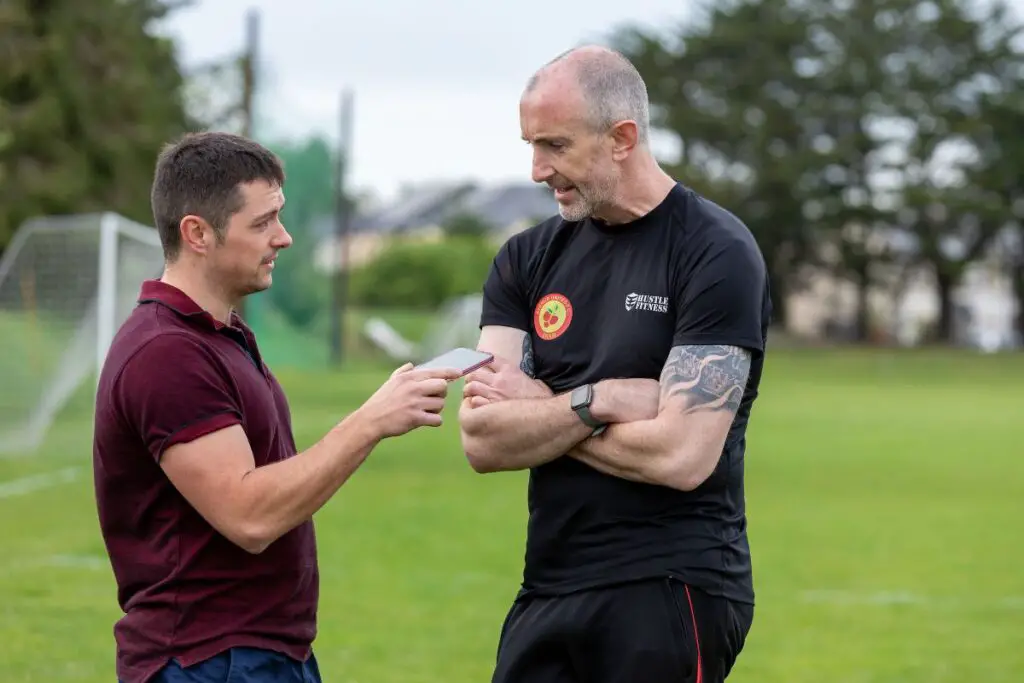 Quote of the year – "0.75 paywall but a great read" 
One of the top soccer supporters in the county, Sean McNamara knew he'd hit a sweet spot when he commented, "0.75 paywall but a great read" about Avenue Utd manager's David Russell lengthy interview with The Clare Echo ahead of their double tango with Newmarket Celtic in June. Not alone did Russell give great material for the interview but also some for the Celtic dressing room when he remarked that an Avenue win would be "a nail in the coffin" of the county's dominant side. Individuals like David with honest viewpoints have helped to make The Clare Echo's online subscription model a success.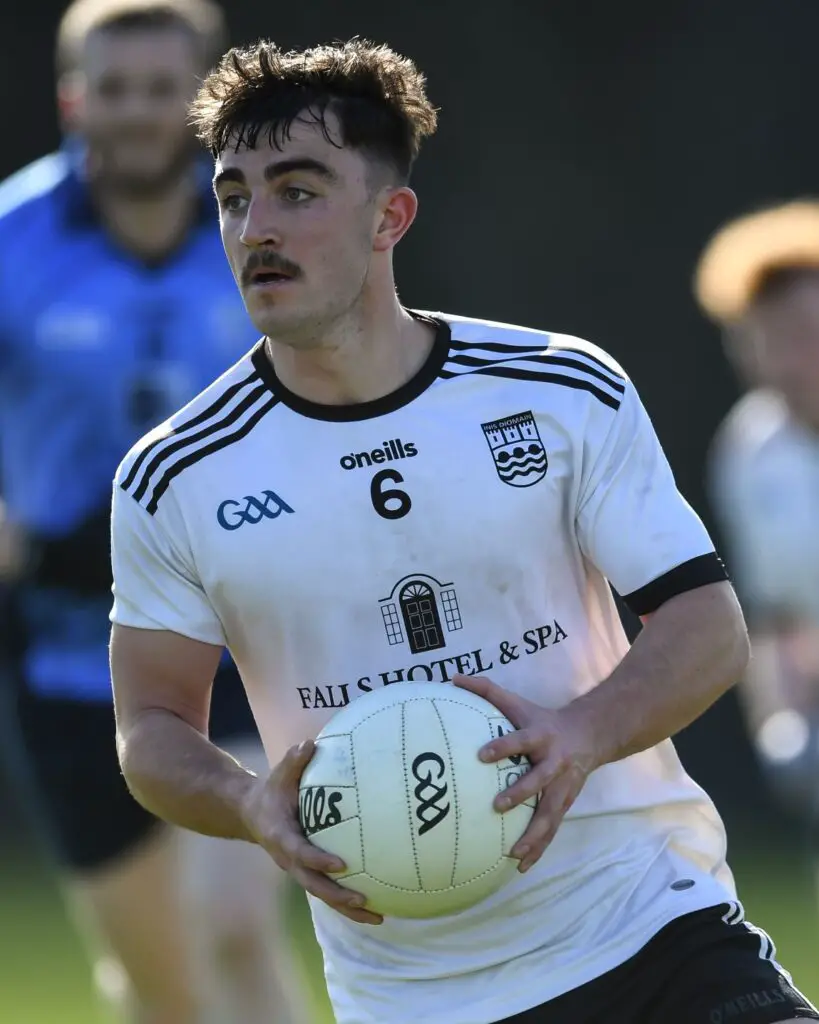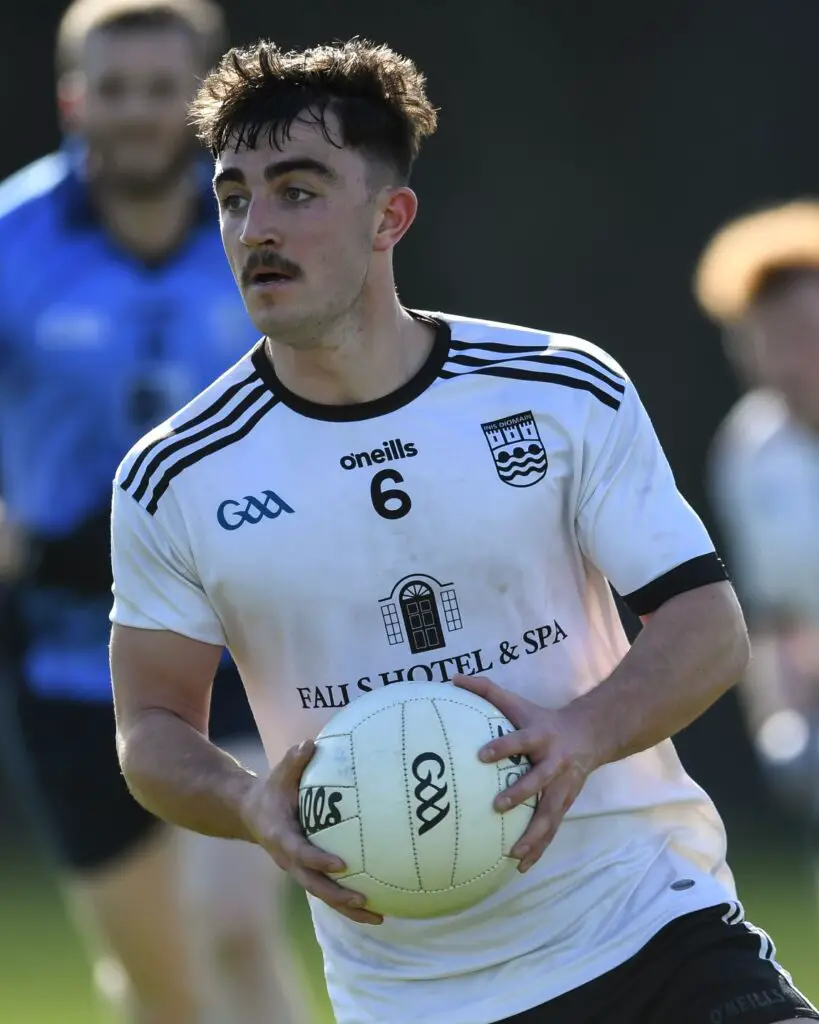 Accidental trendsetter – Sean Rouine's moustache
A key cog in the Ennistymon wheel as they reached a first Clare SFC final since 2018, the twenty three year old raised a lot of eyebrows early in the Cusack Cup with a very questionable moustache. When he sprung to action in this year's championship, the moustache was nowhere to be seen and the personal trainer certainly played his part in helping Mark Shanahan's men in a progressive campaign. With the moustache supposedly coming back into fashion, yes it baffles us too, who knew it would all come down to the efforts of Seanie, his most recent efforts with black and navy combos have not been as successful.