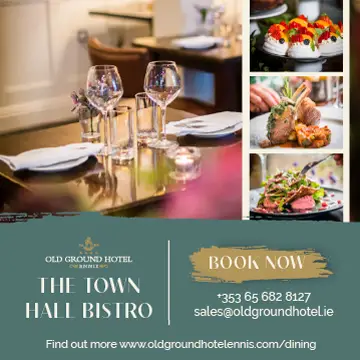 WE HAVE been given the absolute privilege of revealing the series medal for the Run Clare 5 to 10 Fitness Challenge, and we couldn't be more excited!
We announced our partnership with Run Clare's event last night and we are delighted to be able to assist Lorraine, Jason and the team on making it a big success.
The passion, commitment and energy that goes into running an event like this is incredible.
With entries already received from over 20 counties in Ireland, the event will showcase the fantastic routes, as well as the breath-taking scenery and atmosphere that County Clare has to offer.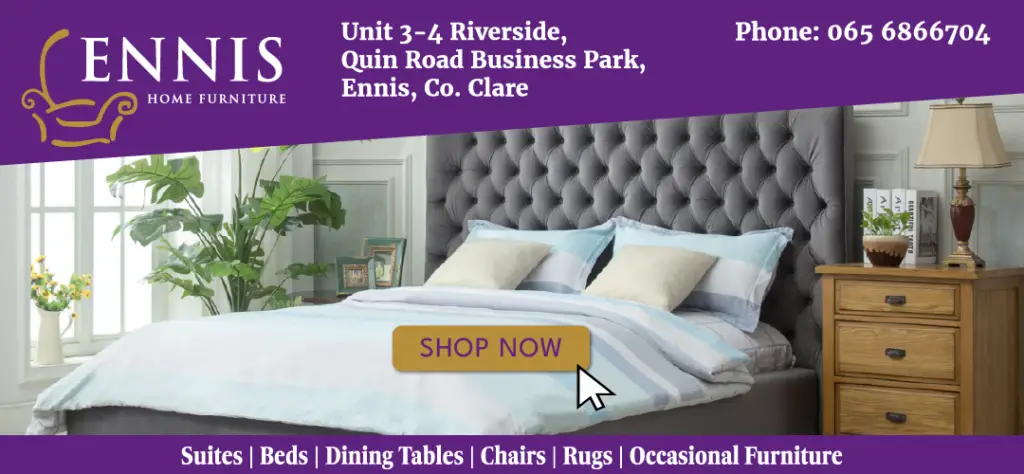 So whether you are a solo runner, a member of a club, or you want your workplace to take part, contact Run Clare – The 5 to 10 Fitness Challenge today.

The 5k will be in the lovely village of Barefield; it'll be a great way to start the journey around the country lanes.
The 5 mile will take us to the seaside town of Lahinch where the views on the route will be breathtaking.
Back to Ennis for the Eamon Moloney 10k, where the urban location is known for its family atmosphere and fast, flat route.
Finally we are heading to East Clare and Tuamgraney for the 10 mile; we'll have spectacular views over Lough Derg in the last event before collecting the stunning finishers gift.
We couldn't let the event pass without making sure the whole The Clare Echo team got whipped into shape and of course creating a bit of friendly office rivalry.
Stuart, Elaine, Ciara and Monica will be racing across each finish line, with the help of our Business Development Manager Ciara – so if you think you can match us, or you think you have what it takes to compete against us, we welcome the challenge!
Sign up here: https://events.fitlive.ie/run-clare—the-5-to-10-fitness-challenge