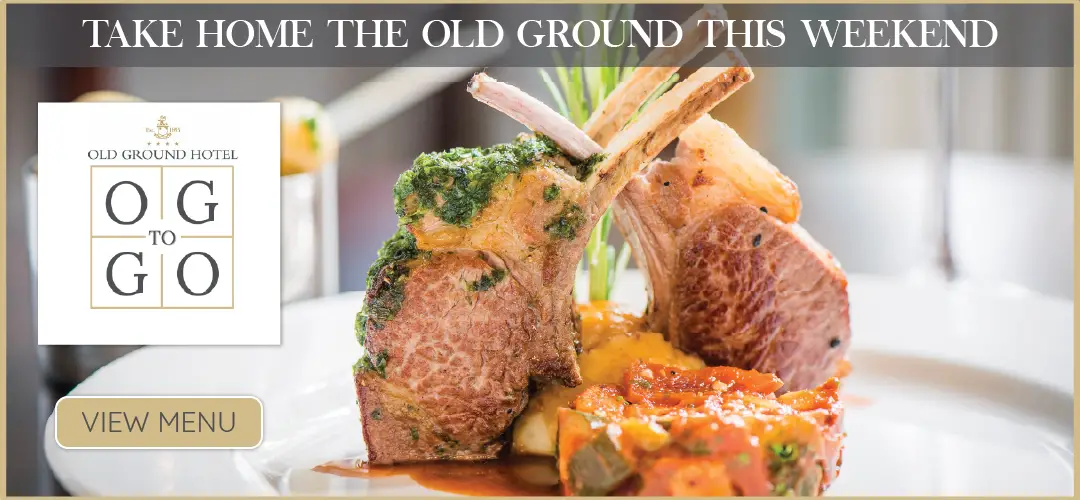 *Editor of The Clare Echo, Stuart Holly pictured outside the new offices. Photograph: John Mangan
THE Clare Echo has this week continued its expansion plans by opening the doors to its new premises at a premium Ennis town centre location.
By Elaine Tubridy
Just over two years since the newspaper's first edition (October 19, 2017), the county-wide media company has grown its newspaper circulation to 15,000 weekly print editions, its newspaper readership to more than 40,000 while increasing its online audience to more than 30,000 followers. The Clare Echo has now moved from O'Connell Square into its new premises at Abbey Street Car Park, Ennis, to deal with the rapid expansion, increasing staff numbers and growing profile.
Stuart Holly, Editor of The Clare Echo, said that the move is in line with the company's ambitions to develop the most interactive and modern news and advertising platform available.
"The Clare Echo team is delighted to have established its base in such a visible location which is very accessible to the wider public," said Mr Holly.
"One of the key components to our early success is weekly engagement from community groups and businesses across the county, they being two of the most vital lifelines to a thriving society in County Clare. This move brings us a step closer to those communities and underlines our commitment to public interaction. We have always been grateful for the support of the wider public and for that reason our door is always open to them."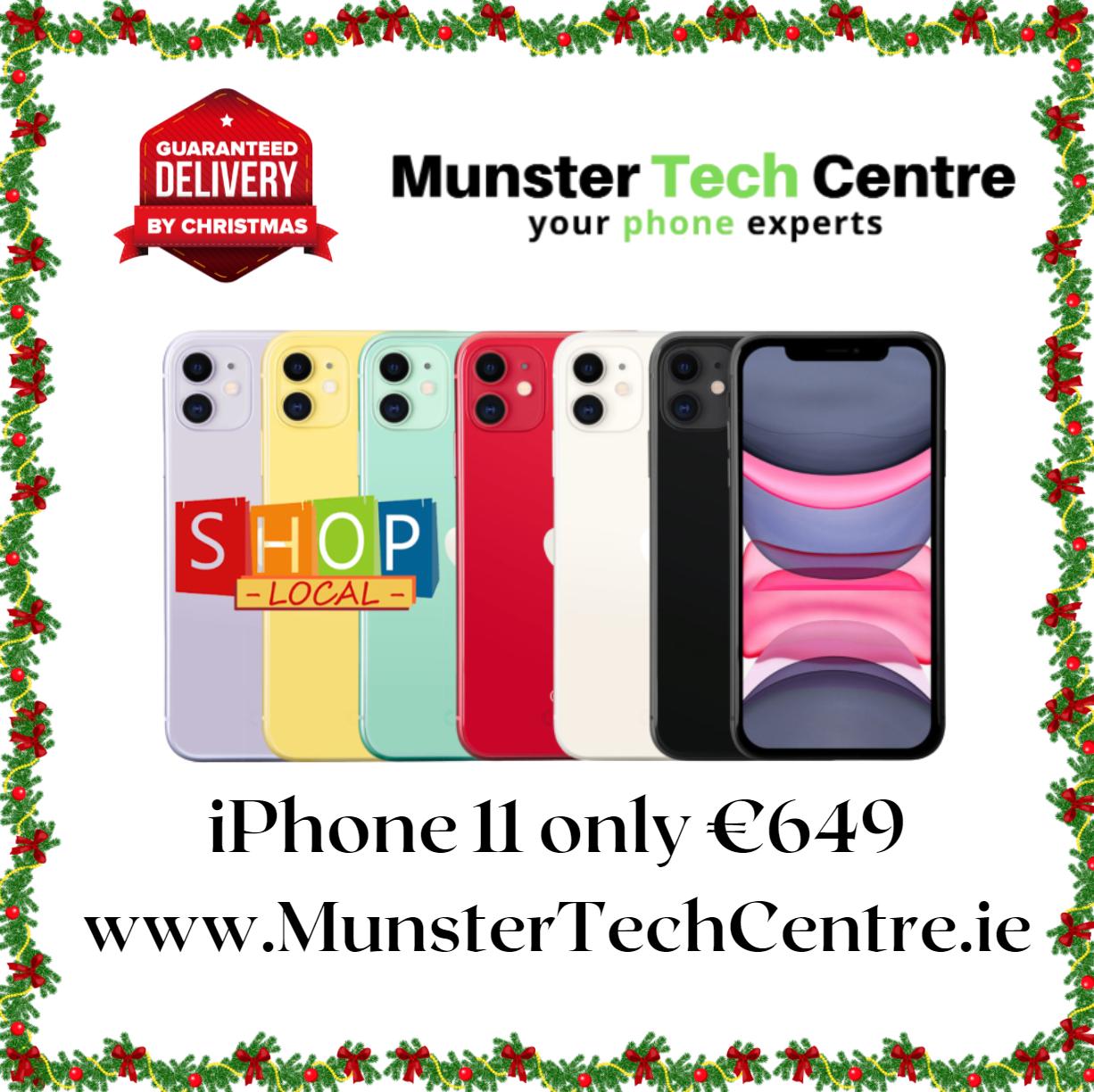 He continued, "I believe The Clare Echo has already become the most effective and user-friendly means to share community news and promote local businesses across the county; therefore the establishment of our business in a high-profile location marks another step on our journey to becoming the beacon for a modern media in County Clare."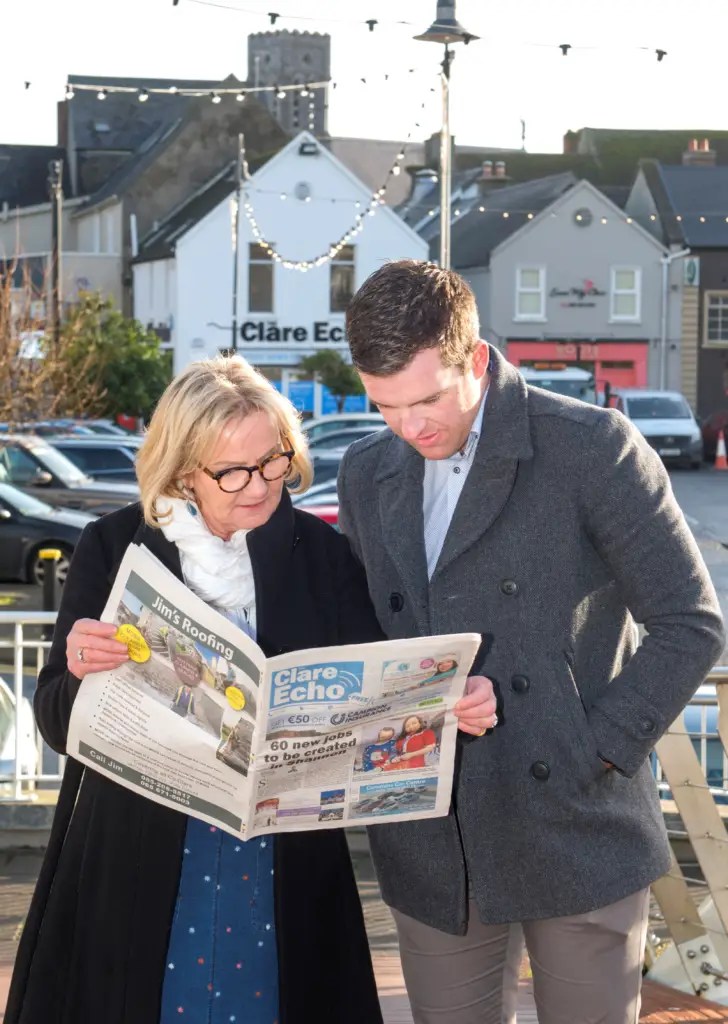 Mr Holly also paid tribute to his staff members, who he says have paved the way for the continued growth of The Clare Echo.
"This bright and fresh space will add to the vibrancy of our working environment. From day one, our staff members have shown unwavering commitment to the values of The Clare Echo and have always represented the company in a friendly and professional manner. I believe that the company as a whole will benefit from this move and that's thanks to our dedicated workforce," he added.