The Clare Echo is asking the people of County Clare to dress up this Halloween to raise funds for Clare Haven Services.
Schools, community groups, businesses and individuals are invited to take part in The Clare Echo's inaugural 'Monster Halloween Fundraiser' this October to be in with a chance of winning a number of prizes including a Shannon Duty Free Hamper, a voucher for Brass Boutique, Haven Pharmacy and more.
To get involved, all you have to do is dress up for Halloween, take your picture and send it to The Clare Echo via email or tag us on social media, and then donate via the link. To be in with a chance of winning a great prize, we ask that you take a screenshot of your donation (the amount at your own discrepancy).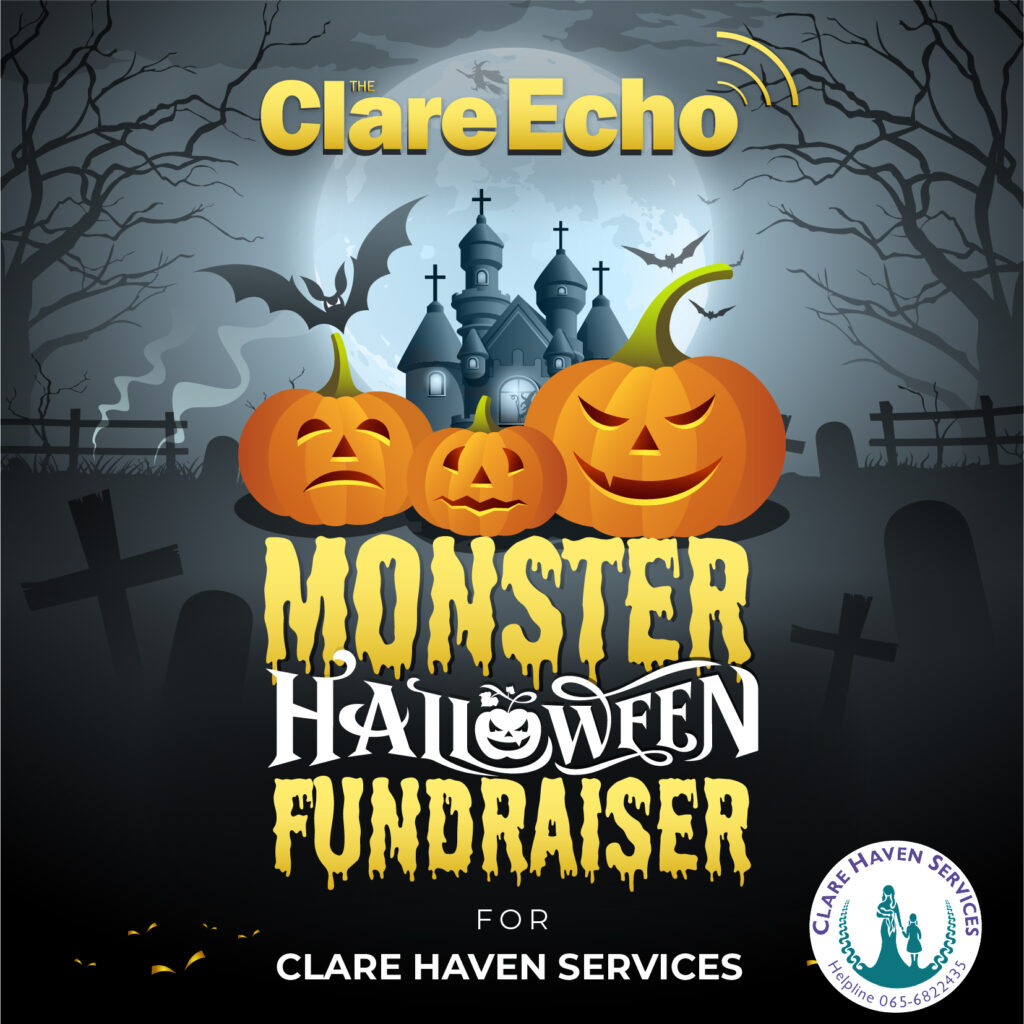 Dr Siobhan O'Connor, Manager of Services at Clare Haven Services, told The Clare Echo that following the pandemic, the facility experienced an average increase of 23 per cent in service demand from the public and she admits fundraising efforts are all the more pertinent as reports of domestic abuse rose last year. "Particularly when the pandemic hit first, we were all told that we were at our safest in our homes but unfortunately for far too many women and children in County Clare, it's the least safe place and they were trapped in their place of torture." Dr O'Connor lamented that children who were subjected to domestic abuse were often in a situation where they couldn't even visit their playground.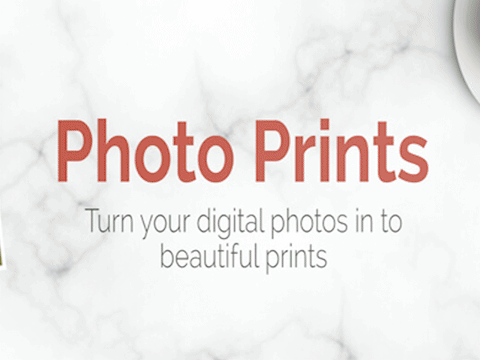 Clare Haven Services receive funding from State agencies for staff costs however day-to-day running costs along with the development of young people services rely on the generosity of the public. She explained that fundraising efforts help with maintenance costs, and recently enabled the painting of the refuge, along with development of facilities including an outdoor covered playing area for children and sensory boxes which help aids children "remain calm and help dealing with anxieties having experienced domestic abuse".
Clare Haven Services has been in existence for 27 years and the six-family refuge unit was developed in 2000. They also run outreach clinics in six towns across the county.
Dr O'Connor added that while Clare Haven is powered by the many committed volunteers, she added that "every day we're amazed by generosity of people, particularly in the last year and a half, a lot of people have been forced into PUP payments and still they reach into their pockets to donate to us. We're very, very grateful."
Fundraiser organiser, Clare Echo Sales Executive Rebekah Crerand, said, "I am delighted to be organising our Monster Halloween Fundraiser for Clare Haven Services and the excellent work they do. It has been a tough year in a lot of homes and due to Covid-19, domestic violence incidents have increased significantly. I feel it's important for us here at The Clare Echo to give back to the community especially around holiday periods such as Halloween and Christmas. It's also a bit of fun after a long year and half of Covid so if you can get together with your loved ones, dress up, donate and win some brilliant prizes. I'd also like to say a huge thank you to all of the businesses that donated prizes, everyone has been so supportive."
To donate, go to www.idonate.ie/clareechofundraiserforclarehaven.