*The Clare Echo offices on Abbey St. Photograph: John Mangan
The Clare Echo's return to shops and homes of the county has been broadly welcomed and met with excitement from individuals of all ages.
Discussion of the paper's return proved to be the final contribution to Tuesday's special meeting of the West Clare Municipal District.
While highlighting the importance of promoting Co Clare over the coming months, Cllr Gabriel Keating (FG) took a moment to praise the return of The Clare Echo and noted that it had given people a lift during the week to hear it would be available in print format once again. The newspaper had not been in circulation since mid-March.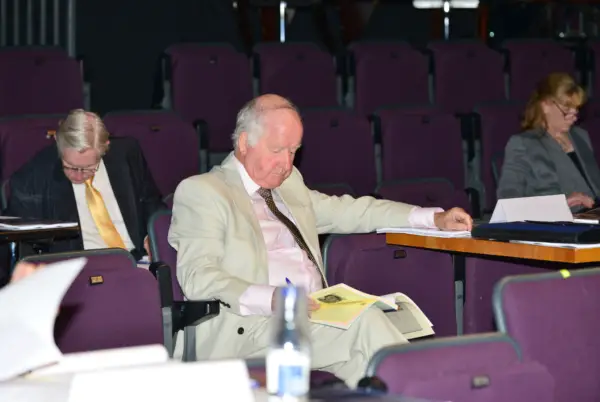 He observed how The Clare Echo was the only media outlet present at the meeting and described its role in reporting on such gatherings as a vital public service.
"It is good to see The Clare Echo is back with a bang. Its promotion will be very important. I see Páraic is busy typing down there, I hope he will be talking about West Clare this week," Cllr Keating quipped.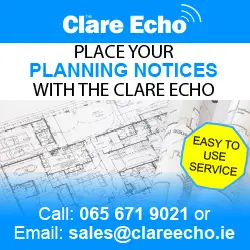 The Clare Echo will be available in shops and stores across the county early on Thursday morning.